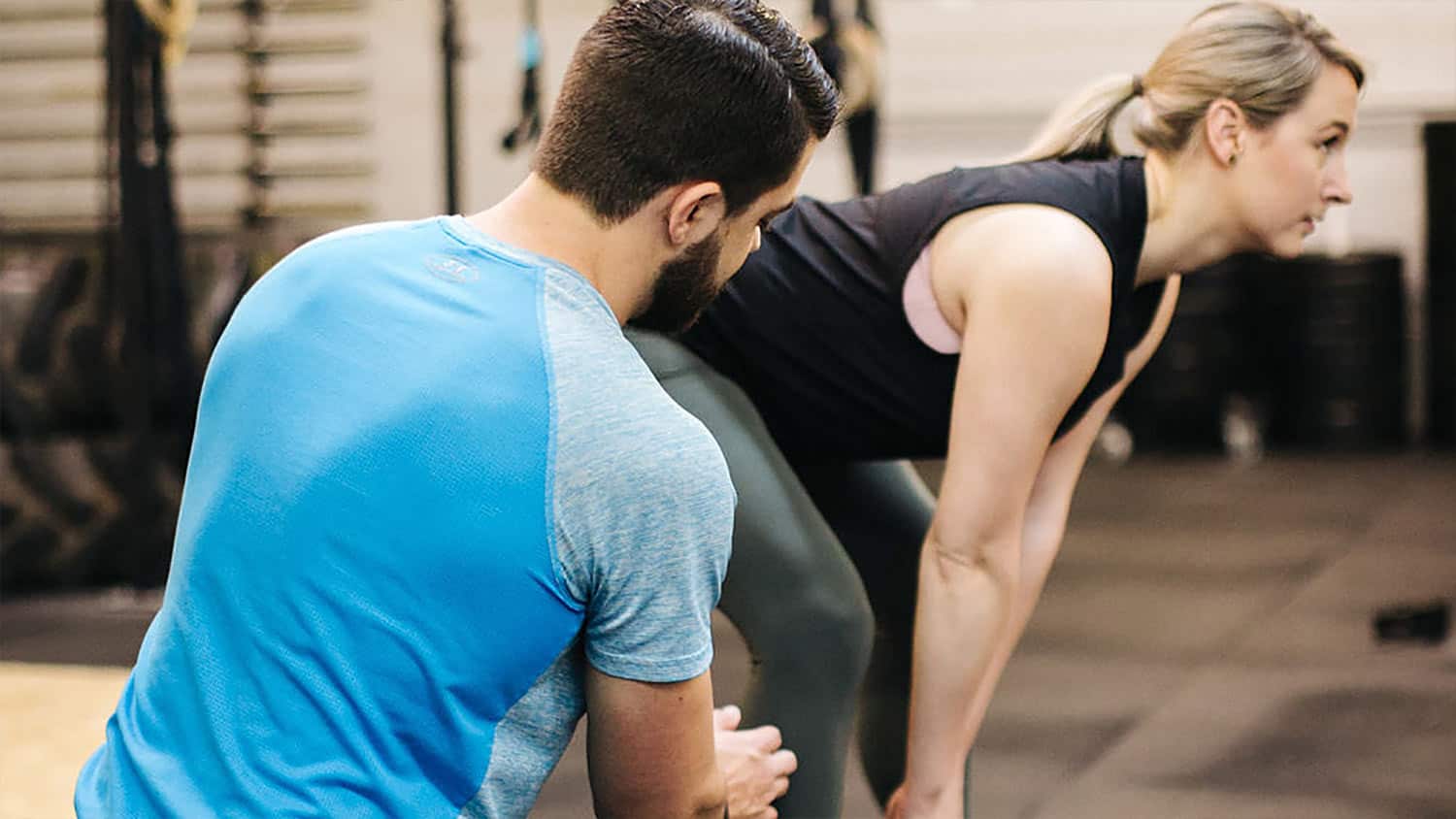 Click each program to read more. You can purchase each separately or gain full access as a
member
.
Programs are listed in order to help you achieve your goals.
Click each program to read more.
You can purchase each separately or gain full access as a member.
Overhead Mobility - Having full shoulder mobility will optimize your positioning for handstand progress. For those with shoulder stiffness, your progress will be greatly slowed until this deficit is addressed.
Hip Mobility Overhaul - Improved hip mobility helps with squats, hip hinge movements, Olympic weightlifting, and many gymnastics skills. This four-week program focuses on opening up your hip joint's freedom of movement and strength.
Handstand Strength & Stability - Build confidence in being inverted while developing balance, stability, and strength.
Handstand Balance Breakthrough - Increase your strength & stability holding a freestanding handstand for progress to high-level gymnastics skills
Building a Press Handstand - Breaks down this advanced skill and breaks it down to build each portion of the press handstand.