Performance Plus: Your Competitive Advantage
Join Performance Plus Programming to access exclusive programs that will help you improve your athletic performance faster while also preventing any injuries.
Since 2015, Performance Plus Programming has been helping 10,000 of athletes across the globe to master gymnastics movements, fix mobility limitations, and optimize strength and endurance.
Now with Performance Plus Programming, you have the opportunity to learn directly from the field's experts 3X CrossFit Games Athlete Pamela Gagnon and Ph.D. Doctor and Physical Therapist Zach Long, all from the comfort of your home. Whether you want to improve your gymnastics, master first bar muscle-up or pull-up, build stronger endurance or mobility, our programs have you covered.
There are 50+ programs across 13 different topics for you to join and start learning right away, with new programs on the way.
---
Instantly Access 50+ Programs
---
🏋 Movement-specific programs
Have a goal? We have a program for that! Our programs are done with your current gym or competitive programs and 
take 10-20 minutes per day to help you master results faster.
😎 The Best Team
Our trainers have walked the talk. They are internationally known coaches and leaders in CrossFit and the physical therapy space.
💻 An App
All of our programming is delivered via one of the best apps in the fitness industry. No more messing with PDFs. You have the best programming in the world in your pocket.
🤸 Gymnasty Programming
Membership includes access to our #Gymnasty twice-weekly workouts. These workouts are complete Gymnastics WOD classes. Including pre-hab, skill, strength & WOD.
💰 7-Day Money Back Guarantee
If you are not satisfied with our membership in the first week we will refund 100% of what you pay. Just email tech@performaceplusprogramming.com within the first 7-days and we will refund you everything you paid.
🌐 A Community
Our community consists of  10,000+ strong members, who are here to become athletes they know they can be.
---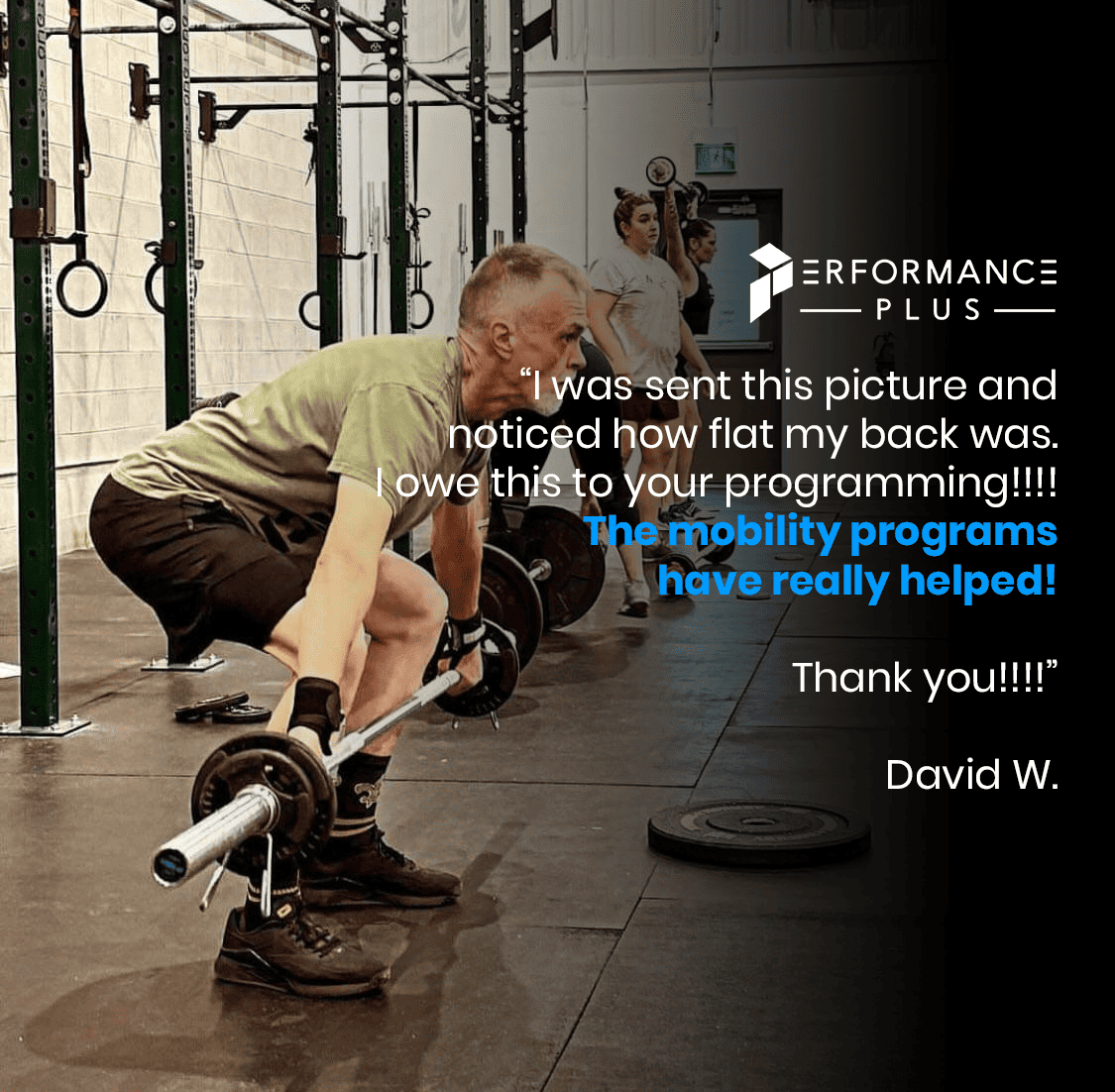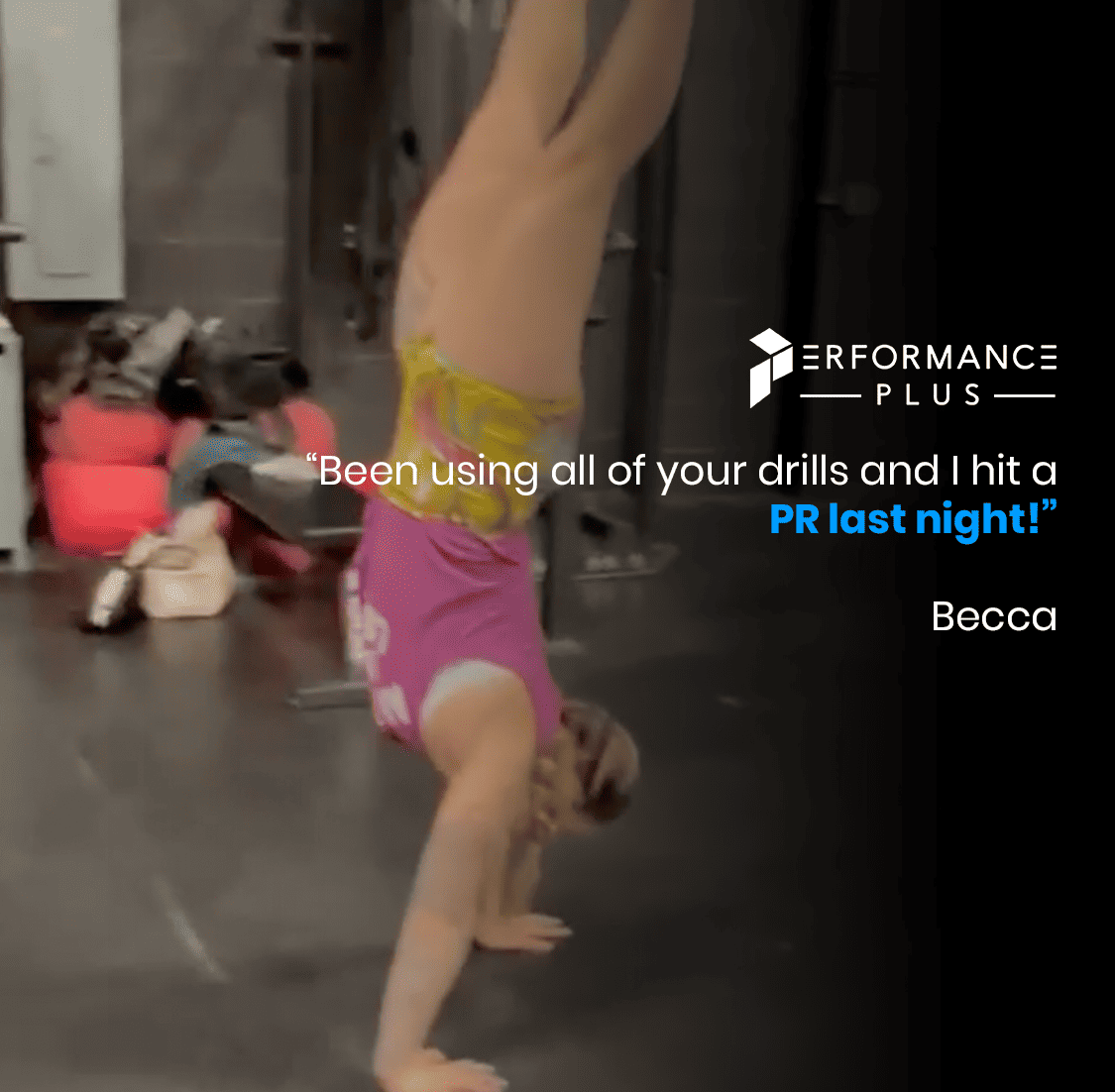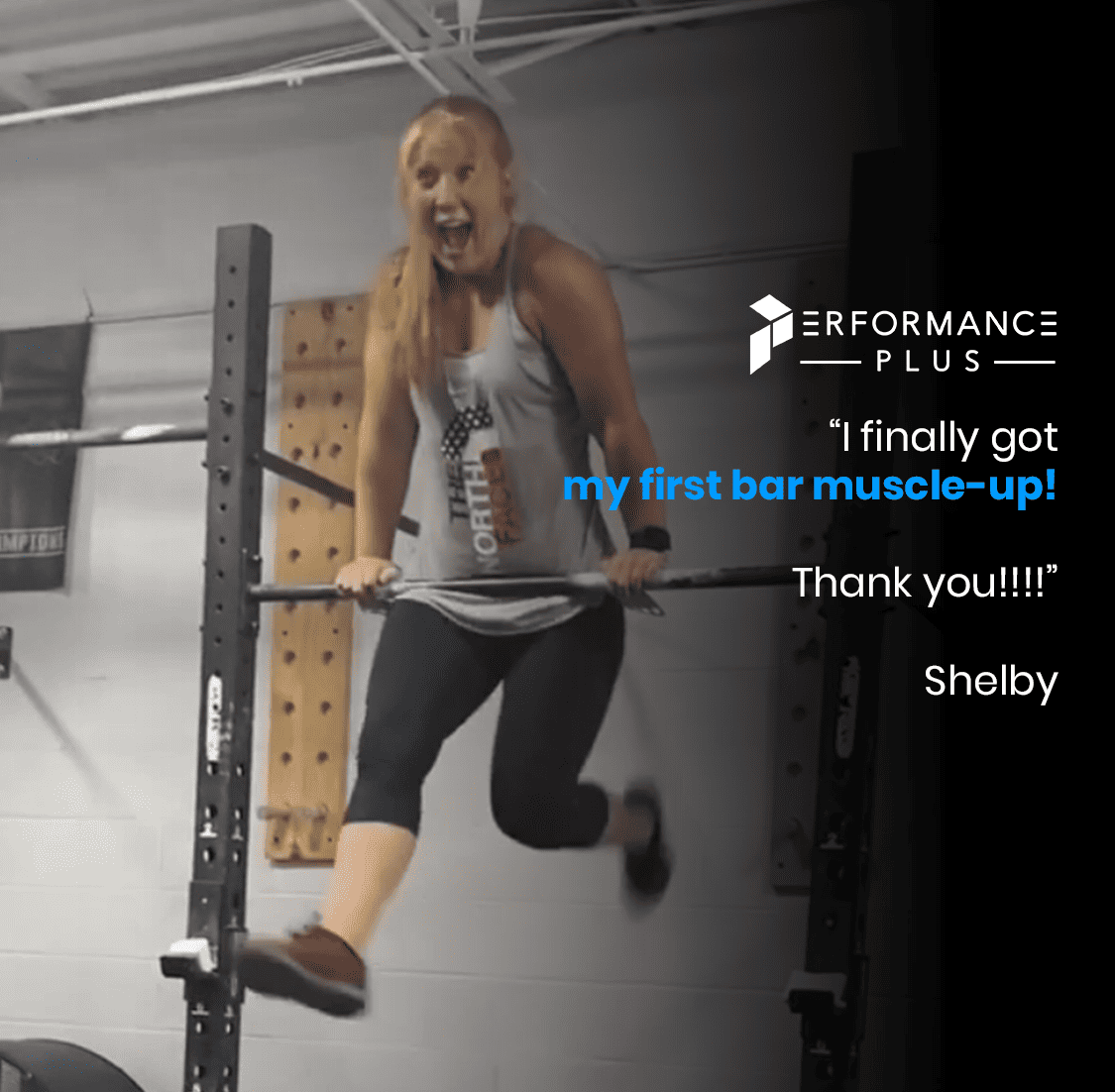 Don't Stop With Just One Program
Membership includes all of them!
Introducing Dr. Zach Long & Games Athlete Pamela Gagnon
---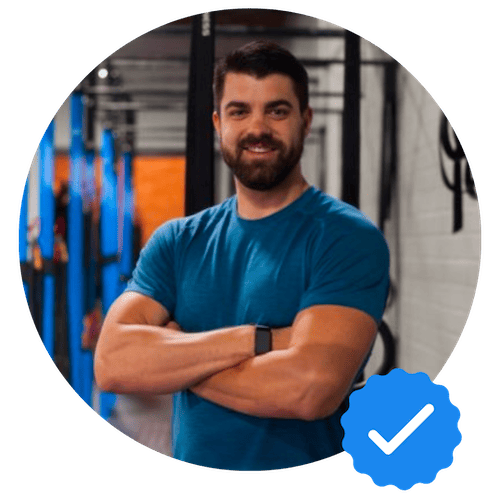 ---
Dr. Zach Long
280k
followers
_____
Dr. Zach Long, better known as The Barbell Physio, is an internationally known physical therapist and strength coach. Zach consults regularly with elite weightlifters, CrossFit games athletes, and professional athletes from a wide range of sports. His expertise is in improving sports performance while simultaneously decreasing injury risk factors.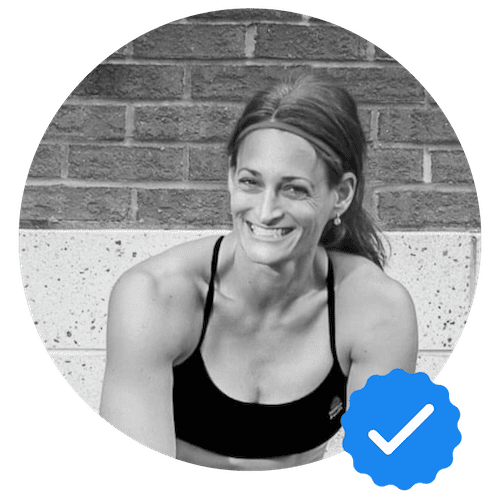 ---
Pamela Gagnon
290k
followers
_____
Pamela Gagnon is a leader in the area of body weight strengthening movements for today's athletes and is currently a Lead Coach for CrossFit Gymnastics. Her background as a Division I Gymnast and 3x CrossFit Games Masters athlete has given her over 30 years of experience as an athlete & coach. She coaches athletes worldwide on how to implement strength and gymnastics skills to improve their fitness performance.
How does Performance Plus Programming work?
---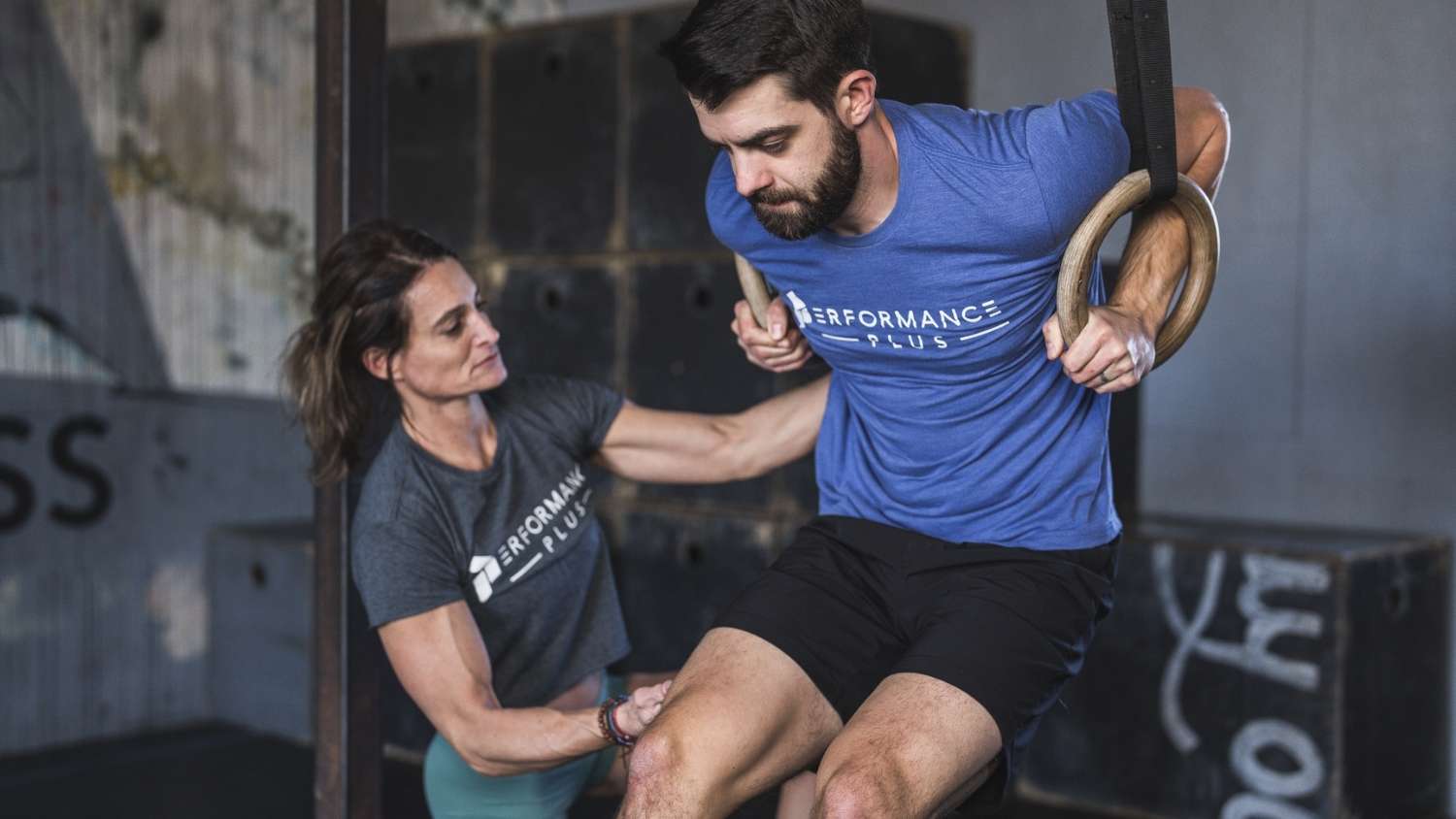 ---
01 Learn
Access proven programs from 3X CrossFit Games Athlete Pamela Gagnon and Ph.D. Doctor Zach Long to achieve your athletic goals faster while preventing injuries
___
"Finally got my first bar muscle-up this morning! It was the culmination of weeks of skills, drills and getting out of my own heads" - @cjh_0416
---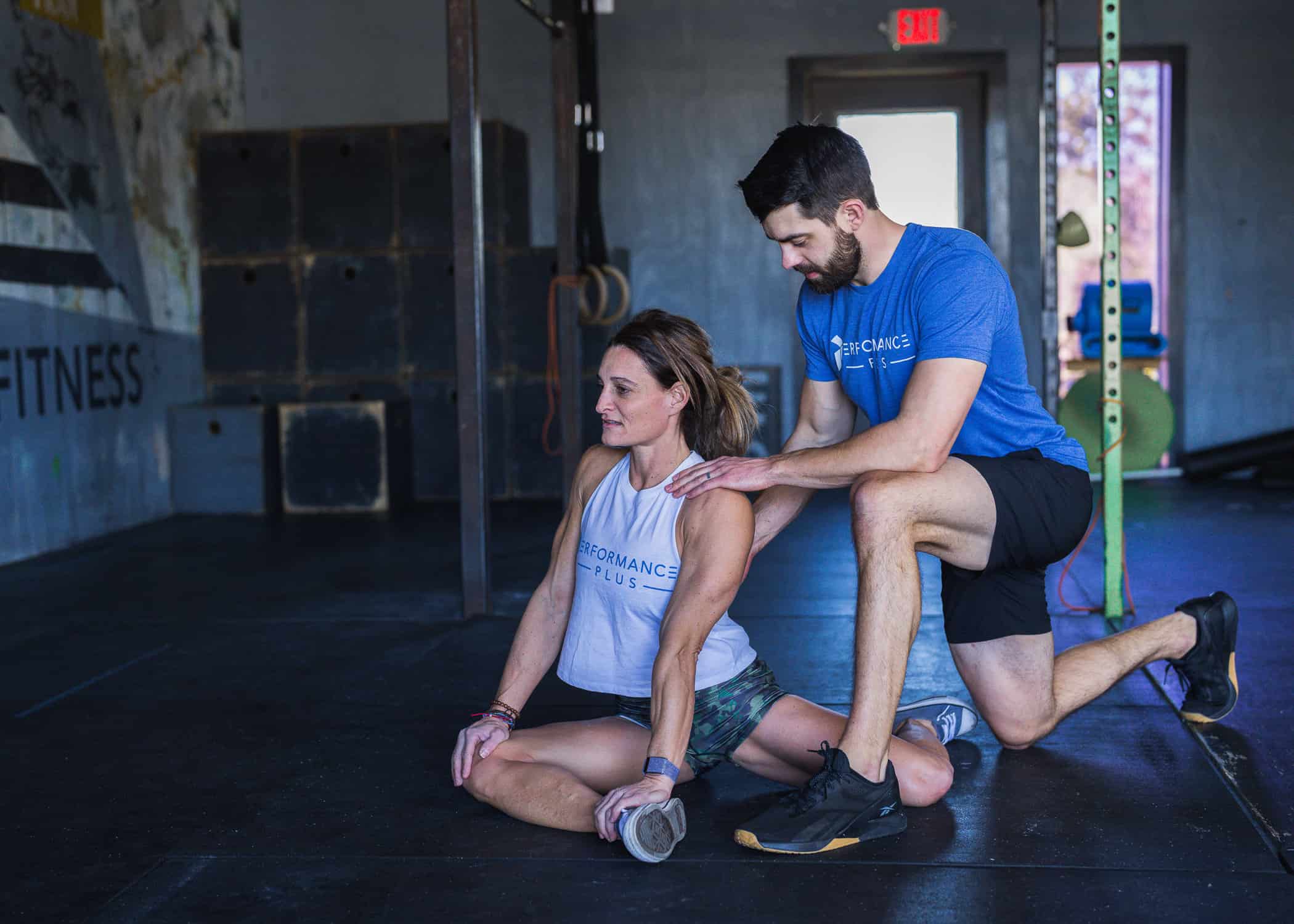 02 Apply
Implement learnings and watch your performance increase significantly.
___
"The person I want to be in the future is a direct result of the decisions I make today. Improving by the day, even after 40!" - @linzzz22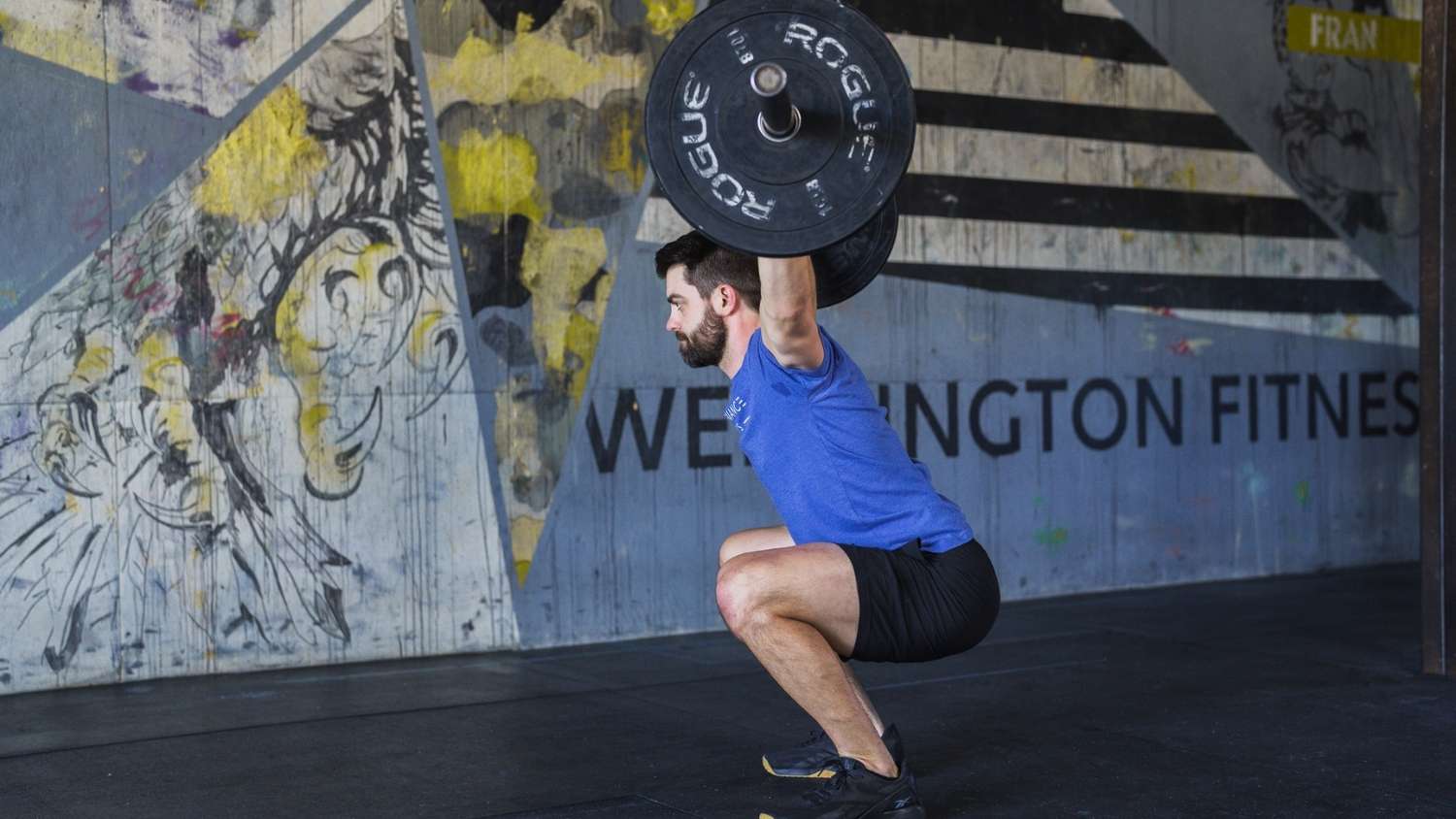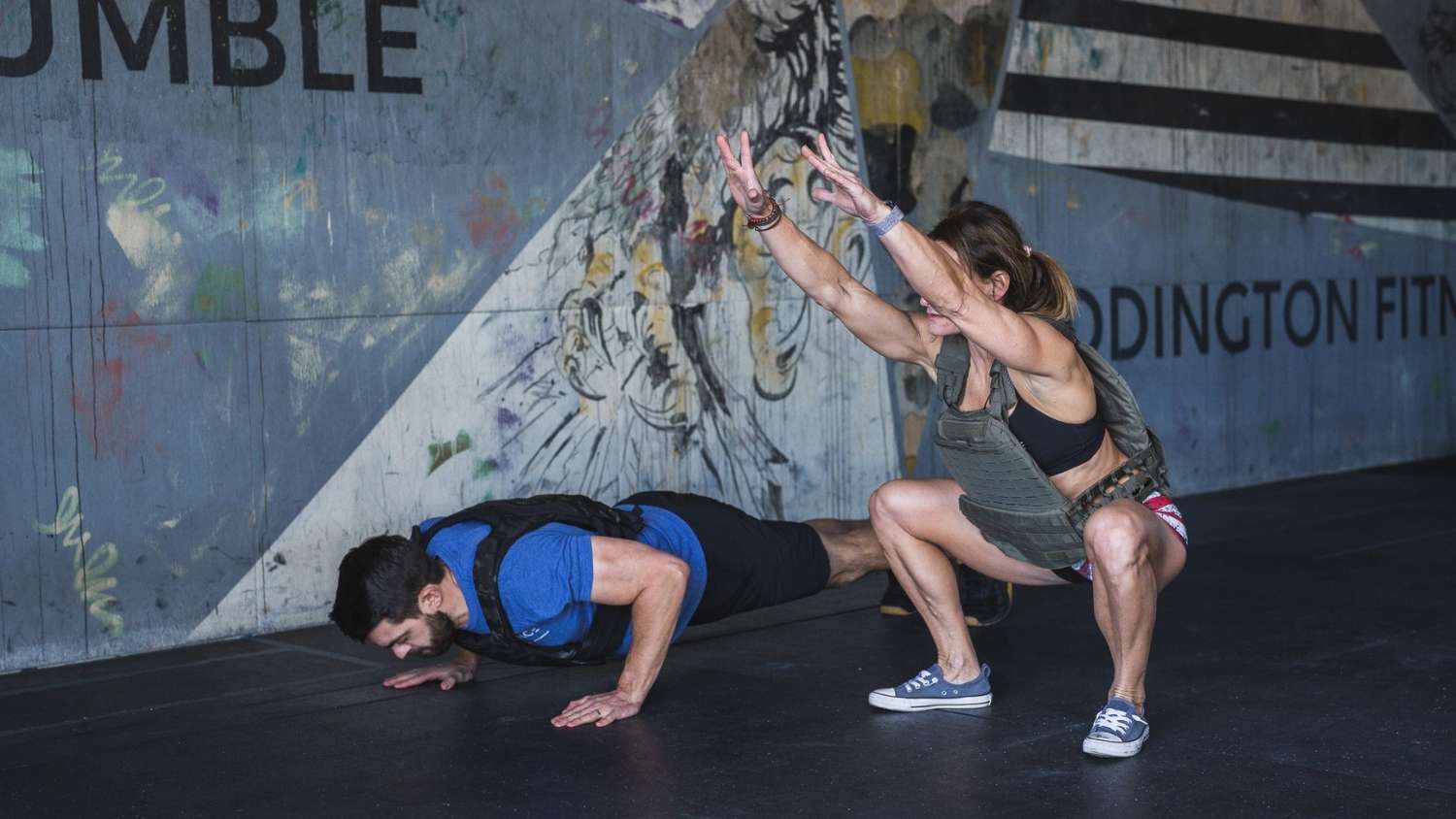 ---
03 Stay Updated
New programs are added every month so you can continuously progress.
___
"Finally I stopped avoiding and started the program. Now I can do butterfly pull-ups. As always thanks for your help." - Rebeka
---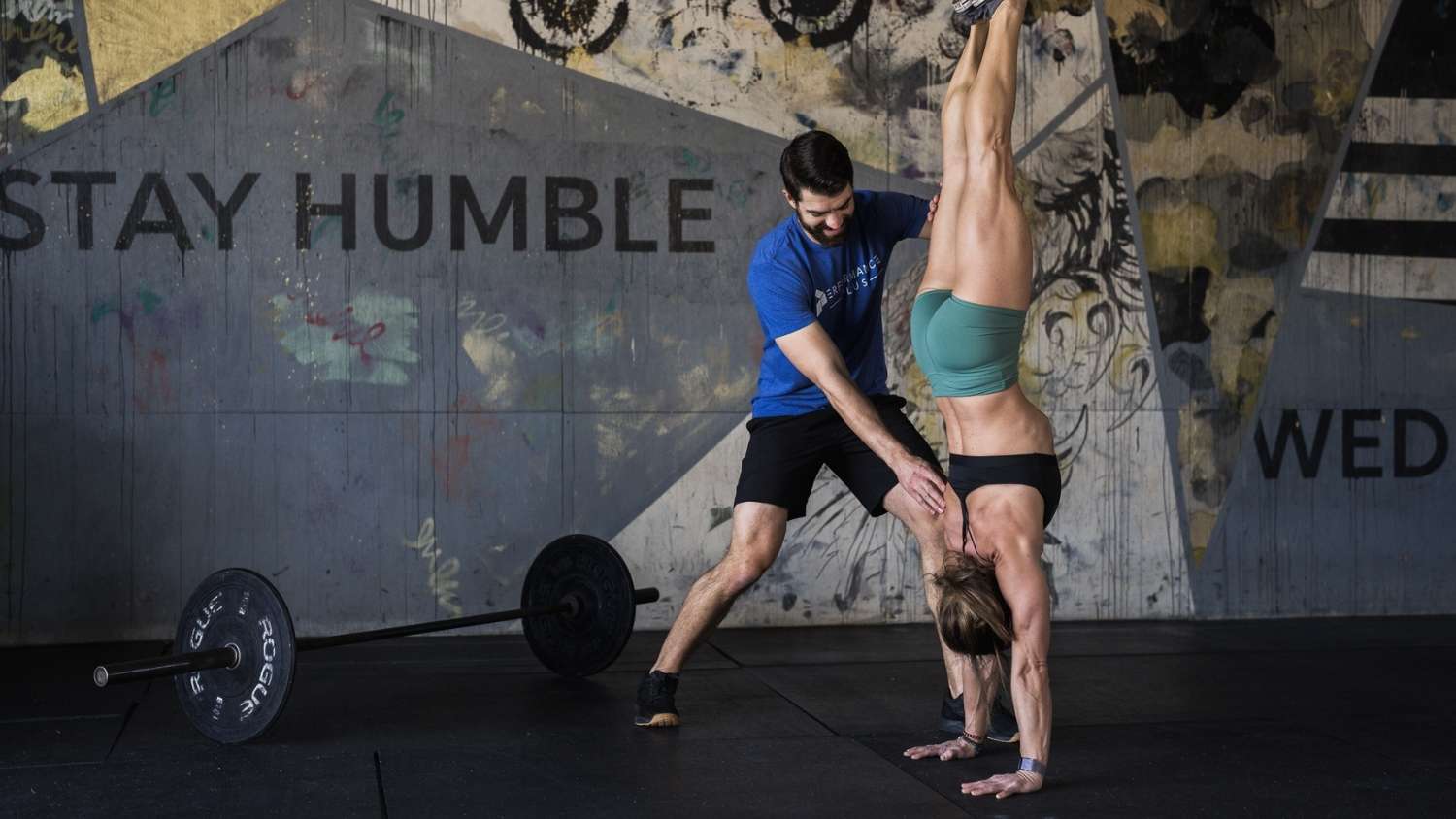 04 Connect
Be part of an athlete community that supports and wants to connect with you.
___
"Got a 17 lb PR on my front squat. Went from 145 to 162! " - @thefitlife_jfaulk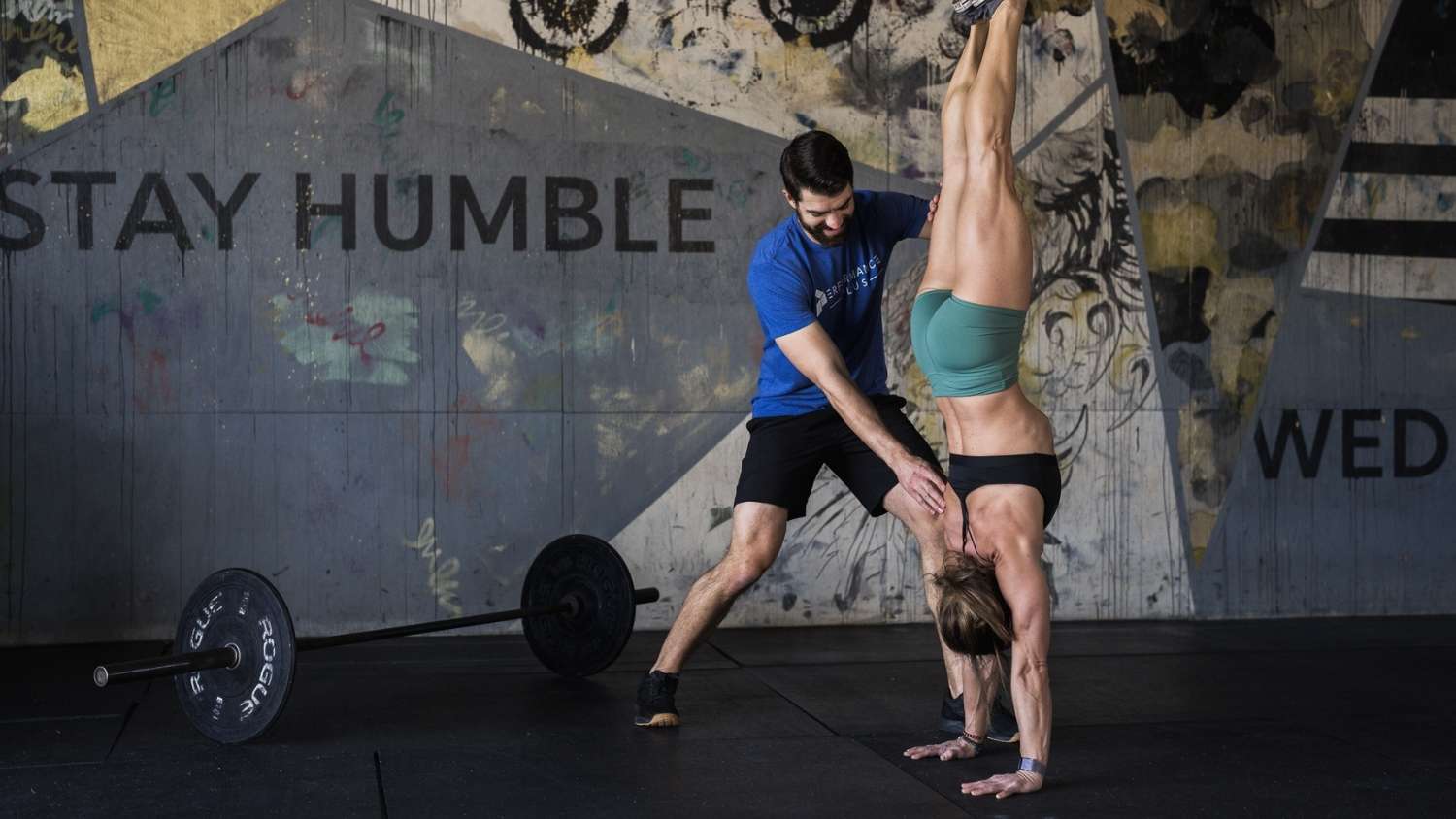 Join Performance Plus Programming Now
Achieve your athletic goals by learning from the best in the industry
---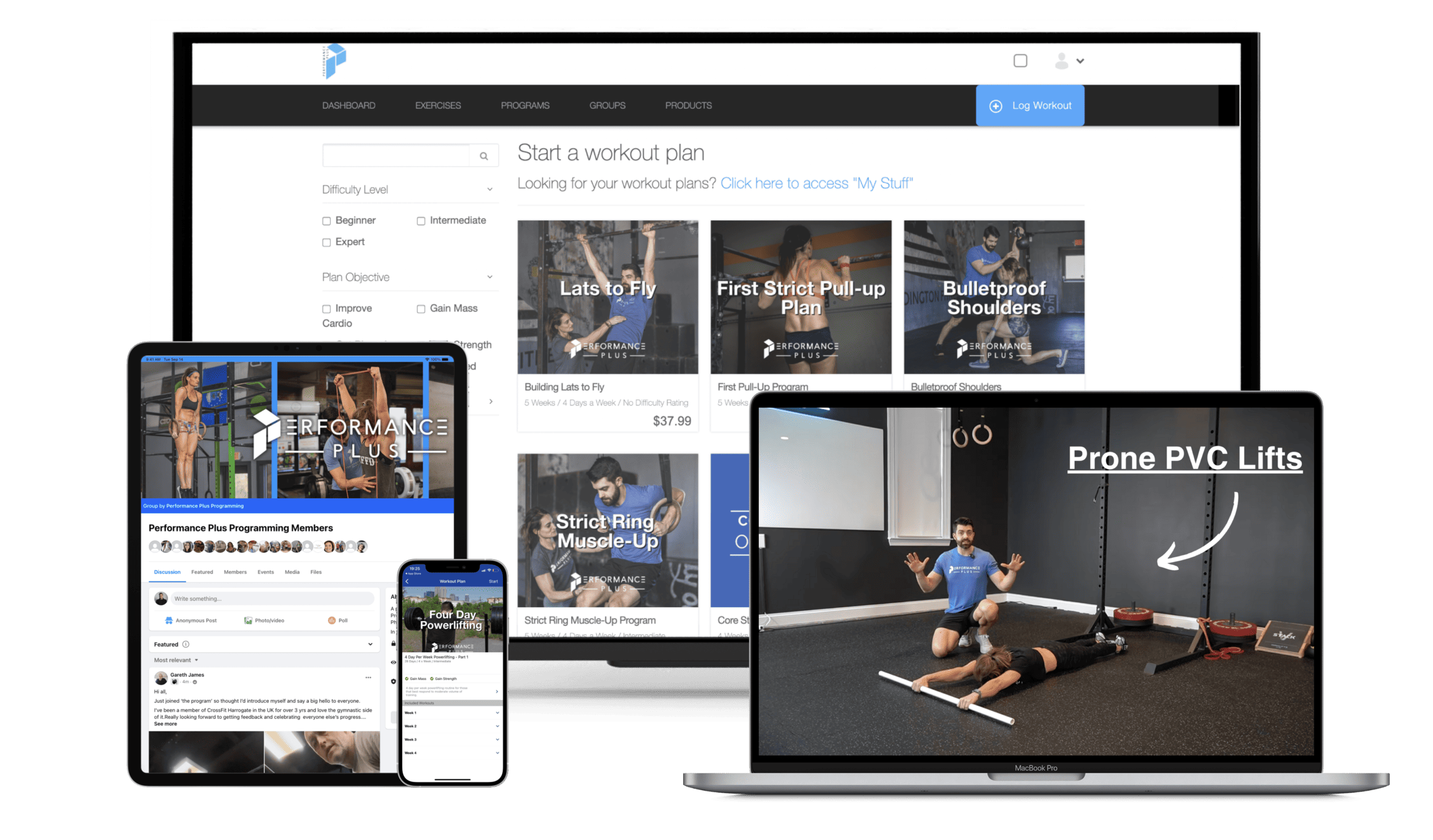 ---
---
What you get:
✅
Access to 50+ Performance Plus guided programs
✅
A worldwide athlete community
✅
Direct support from our coaching team
✅
7-day money back guarantee
✅
12 months for the price of 8 (Annual membership only)
💰 7-Day Money Back Guarantee:
If Performance Plus Programming isn't for you, we'll refund in full within the first 7 days starting from the date of purchase!
Renewals and cancellations: Our subscriptions auto-renew, so you'll be charged again each month or year by default. You can stop the renewal at any time: log into your account and change the status of your subscription by follow these directions.
Frequently Asked Questions