BUILD YOUR GYMNASTICS TO BECOME MORE COMPETITIVE:
Do you have Bar Muscle Ups, Handstand Walking, HSPU and more but STILL WANT MORE PROGRESS within your workouts when every rep matters? This program will help you build capacity to finish higher in the #open or #AGOQ, crush your local or regional competitions and bring more fun and more challenges to your daily fitness. We will focus on AMRAPS, EMOMs and MAX CAPACITY each week, while also keeping your body healthy as we move through important "prehab" work every fourth week.
It takes an organized and well thought out program to increase your capacity and mental toughness in gymnastics. This program will put that all to the test.
Anyone can be a YouTube fitness coach. 3x Games Athlete Pamela Gagnon and Doctor Zach Long have the experience and knowledge to help you avoid the pitfalls of bad form and injury.
3. Success begets success
Want even more? Don't stop here, become a member and use our 30+ programs to improve your mobility, lifting and endurance too. Be the athlete you know you can be!
Performance Training Done the Right Way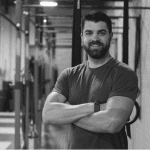 As a physical therapist, I see injuries happen from poor form and overtraining all the time. Athletes attempting bar muscle-ups without a solid plan get injured far too often, leading to them halting their skills training and ultimately not reaching their goals. Our program balances strength work, technique drills, and prehab exercises to build you up without breaking you down!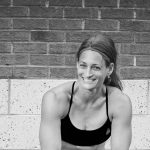 Pamela is an experienced CrossFit Games athlete and a leader in the world of gymnastics technique. Her programming is used across the country by athletes of all levels. She knows first hand what it takes to succeed as an athlete.
Prerequisites:
All the Gymnastics Skills you would use in a box style of gym.
Equipment needed:
Typical "Box" style type equipment
Rig
Barbell
...and more
Program Details:
Monthly, on-going
3x/week
10-20 minutes per day
There's nothing like the feeling of success!
With the right programming and guidance, you can get there more quickly and crush your competition..
Ready to crush your gymnastics skills in the workout, when every rep counts? Then, this program is for you!
A personal trainer without the cost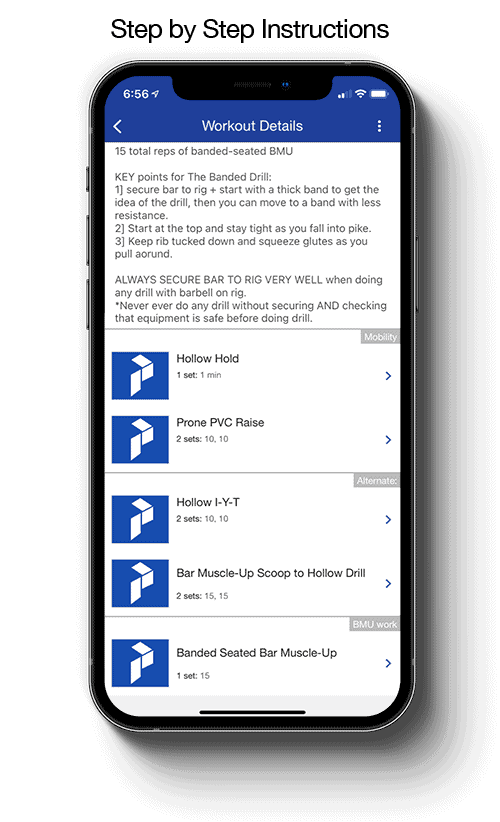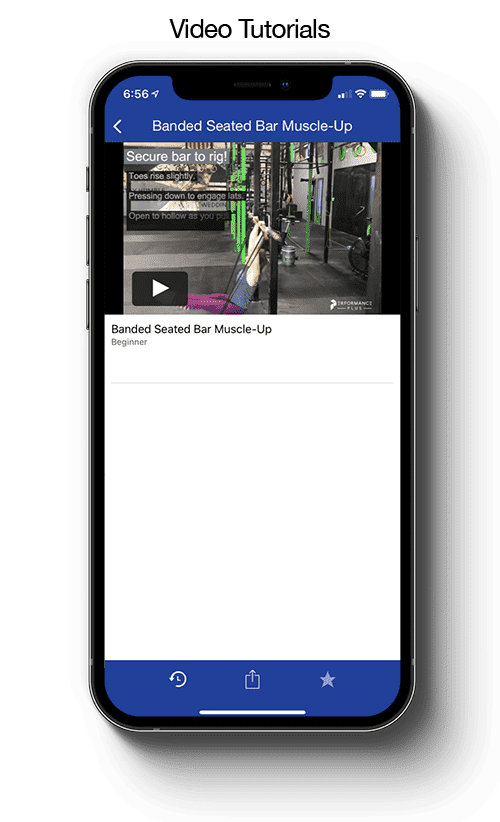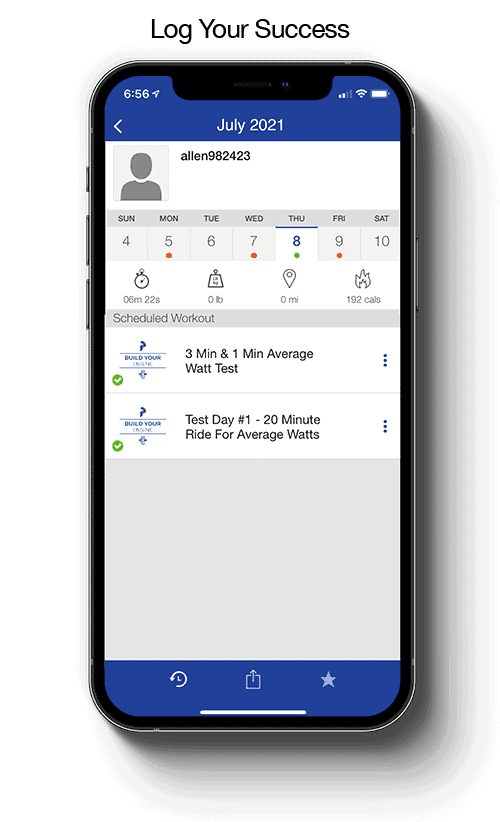 DON'T stop with just one program
Membership includes all of them!
We have an EVER GROWING list of programming designed to make you the athlete you know you can be!
All of our programming is delivered via one of the best apps in the fitness industry. No more messing with PDFs. You have the best programming in the world in your pocket.
MOVEMENT SPECIFIC PROGRAMS
Have a goal? We have a program for that! Membership includes access to over 30 programs that will help you achieve all of your strength, endurance, skill & mobility goals.
Membership includes accesses to our #Gymnasty twice weekly workouts. These workouts are complete Gymnastics WOD classes. Including pre-hab, skill, strength & WOD.
DAILY BULLETPROOF PROGRAMMING
Membership includes access to our daily "Bulletproof Your Body" Programming. This programming is designed to be a 10 minute overlay for your current programming that is designed to bulletproof your body against injury.
Learn more about membership & pricing
---