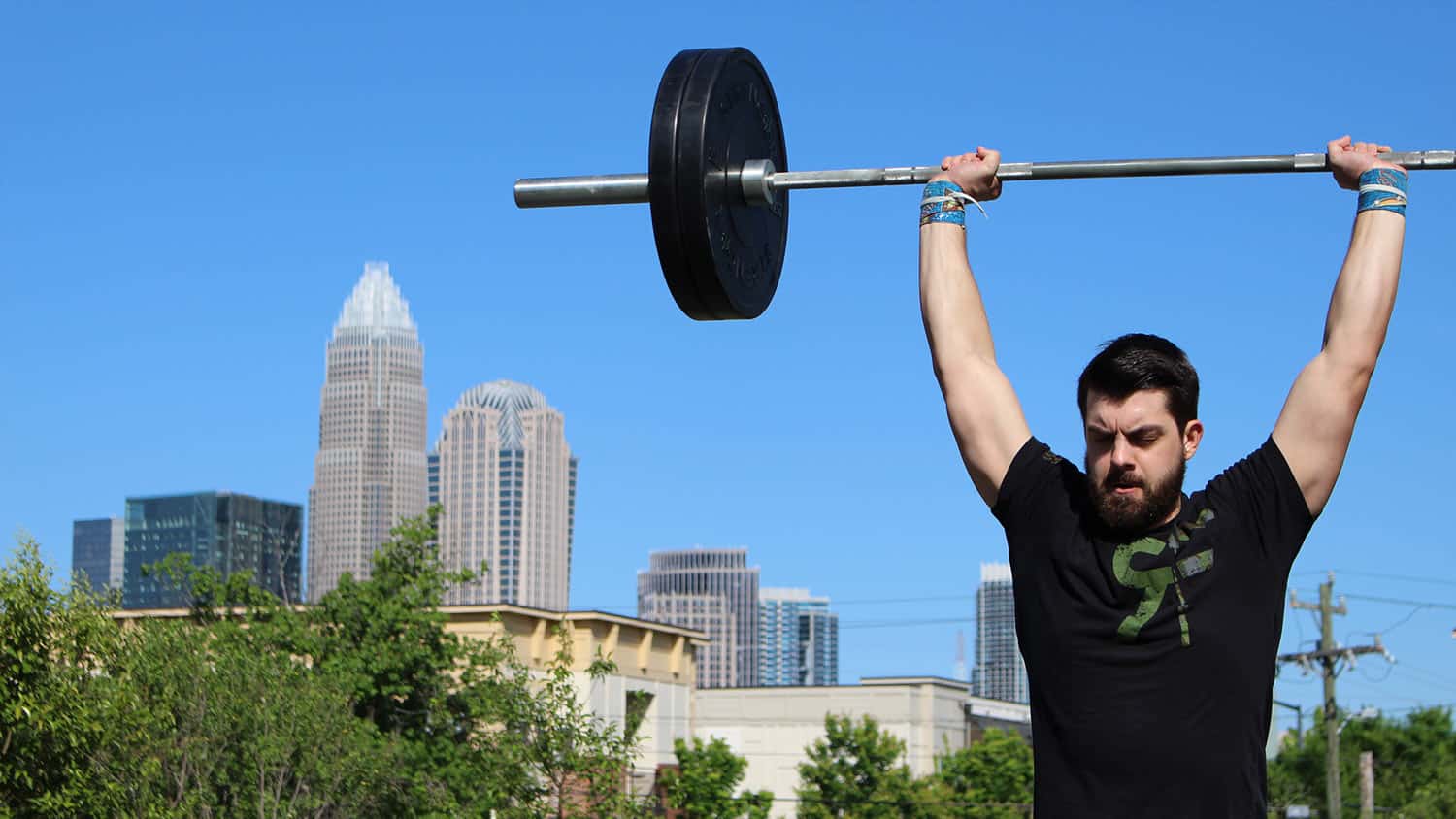 E38 – How Deep Should You Squat?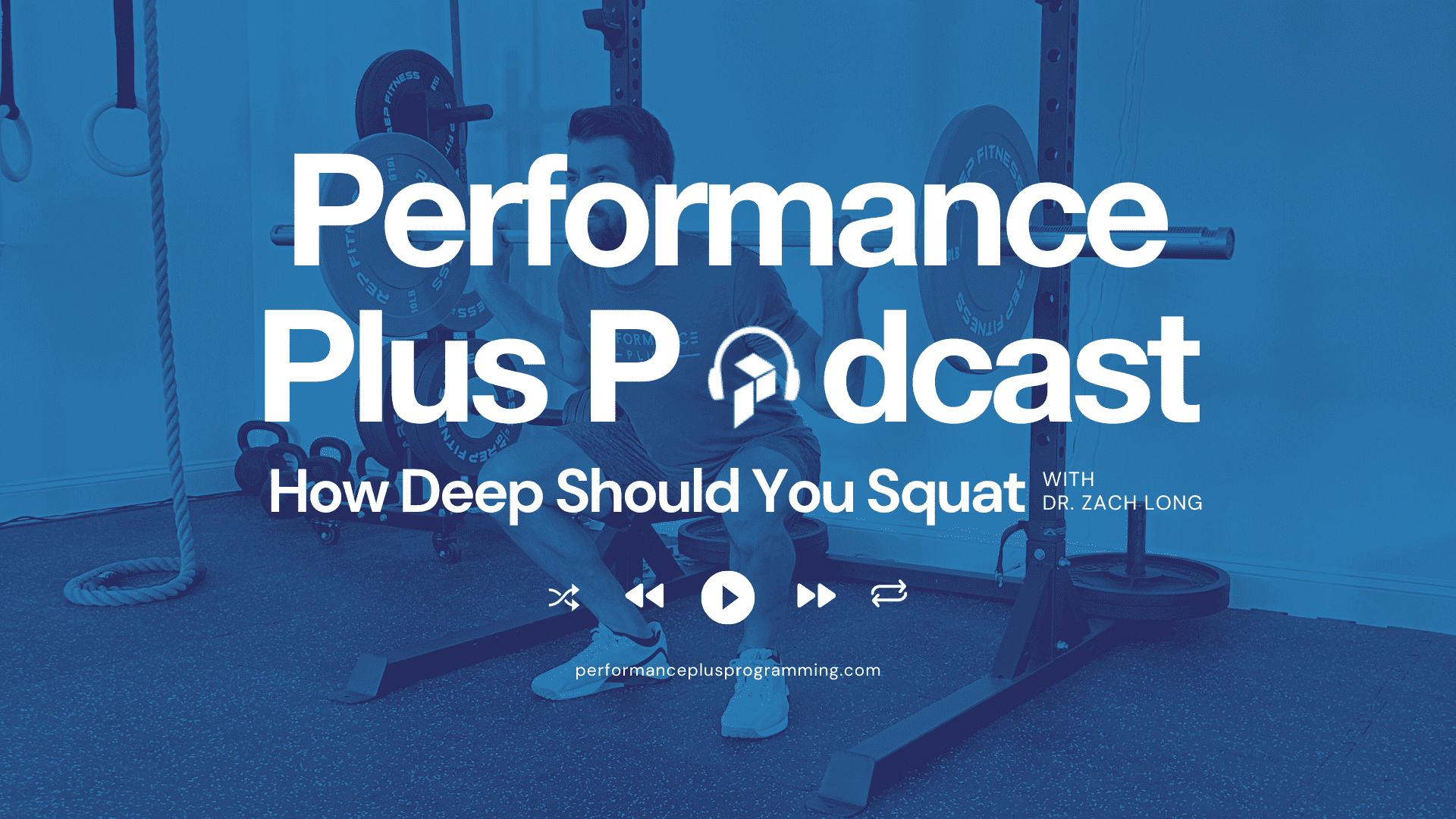 For years, we've all been told that squatting too low will hurt our knees. Unfortunately, most of the people expressing this sentiment have no evidence to support their claims supporting their hate for deep squats.
The fact is, when you look at the research, the complete opposite is true. Full-depth squats are better for our knees AND produce more strength gains in specific muscle tissues.
Tune into this episode to get the full story on squat depth from Physical Therapist Dr. Zach Long.
Topics Covered on this episode:
Is a partial range of motion squat better for strength or hypertrophy?
Are below parallel squats bad for your knees?
Are squats going to build your glutes?
How to improve squat mobility.
Ultimate Mobility Checklist
Squat Mobility Overhaul
The Truth About Squat Depth & Injury Rates
The Best Drills for Improving Squat Depth
The Performance Plus Podcast is a short, actionable podcast that answers common questions from Performance Plus members and other athletes. Featuring Dr. Zach Log (The Barbell Physio), Pamela Gagnon, and hosted by Coach Johnny Bouchard, each short podcast episode will help you achieve your goals. Whether you are training for a competition or want to get stronger, our step-by-step guide is all you need to care for your body.
Follow Pamela @pamelagnon
Follow Zach @thebarbellphysio and his website.
Follow Johnny @coach_johnnyb
Ready to CRUSH all your goals? Try out the Performance Plus Programming membership for seven days FREE. Our membership gives you access to over 40 different skill-based programs to help you crush all your goals.