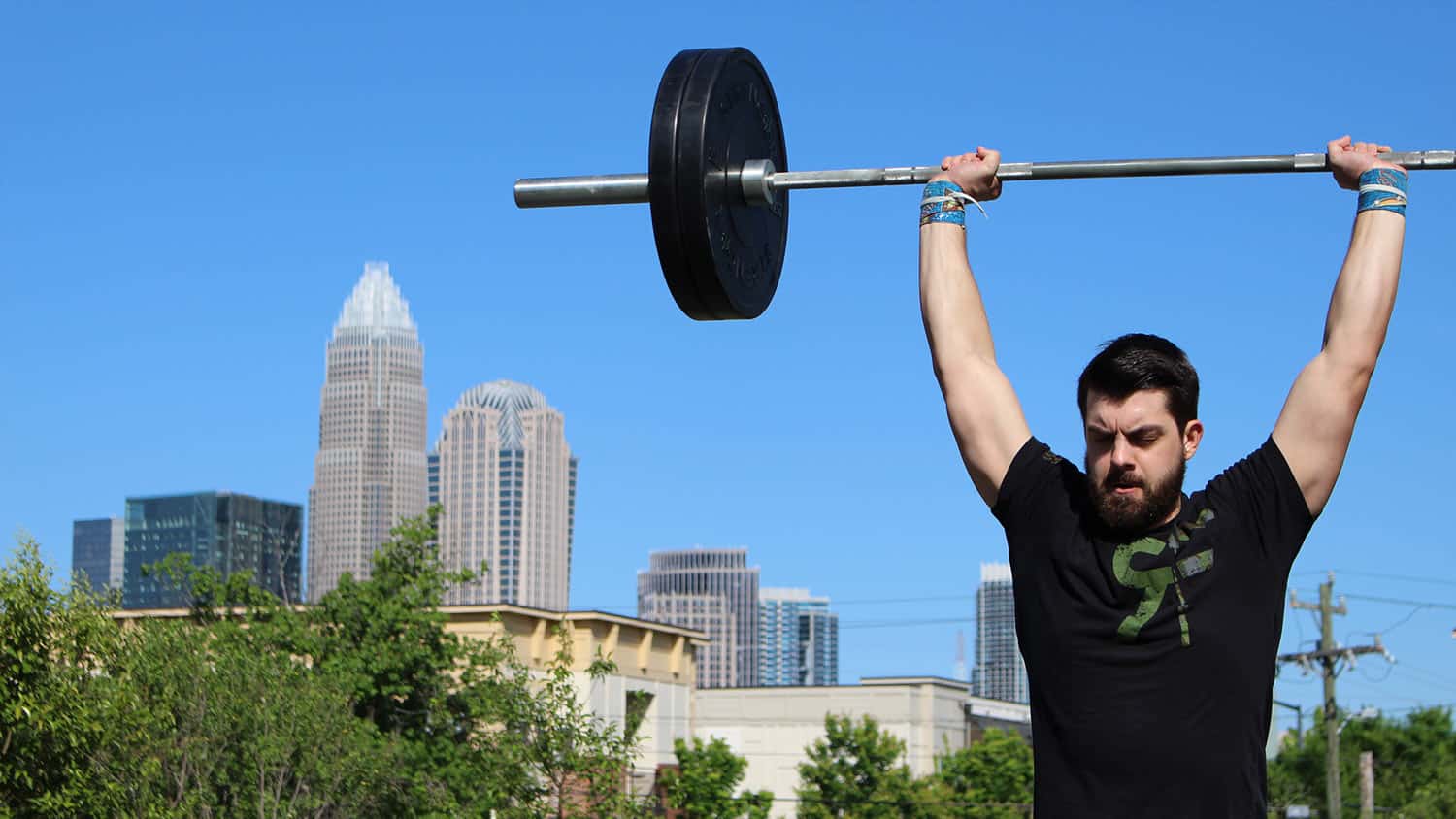 E34 – Grip For Gymnastics Skills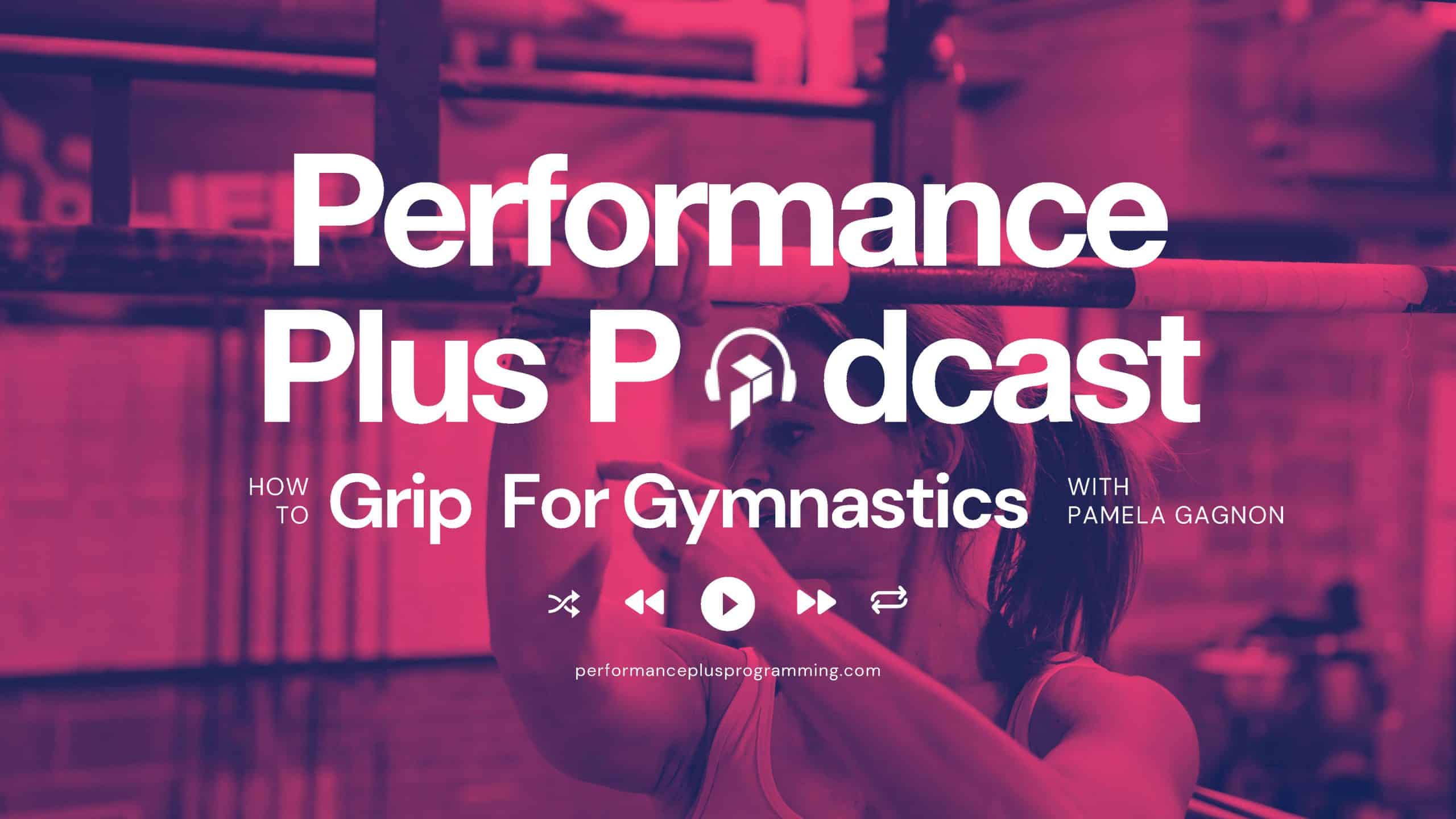 On episode 34 of the Performance Plus Podcast, we deeply dive into how to grip for pull-ups, muscle-ups, and toes to bar.
We kick the episode off by covering why the sketch grip (no thumbs) is not an option—explaining it from a performance and safety perspective.
Then we roll into variations of a gymnastics grip for different implements like rings, bars, etc.
We finish up by covering the best exercises for developing grip strength. The best way is to download the FREE Performance Plus Grip Overhaul program here .
The Performance Plus Podcast is a short, actionable podcast that answers common questions from Performance Plus members and other athletes. Featuring Dr. Zach Log (The Barbell Physio), Pamela Gagnon, and hosted by Coach Johnny Bouchard, each short podcast episode will help you achieve your goals. Whether you are training for a competition or want to get stronger, our step-by-step guide is all you need to care for your body.
Follow Pamela Gagnon @pamelagnon
Follow Zach @thebarbellphysio and his website.
Follow Johnny @coach_johnnyb
Ready to CRUSH all your goals? Try out the Performance Plus Programming membership for seven days FREE. Our membership gives you access to over 40 different skill-based programs to help you crush all your goals.