Reach Your barbell strength goals:
This five day per week program is intended for those looking for substantial gains in their pulling and squat strength. The program focuses on squatting and posterior chain development that is meant to carry over into the Snatch and Clean & Jerk.
Training volume is designed for athletes that best respond to lower volume programs or want to incorporate accessory work to address their weaknesses. Each day consists of only 2-3 compound exercises (Oly variations, push press, RDLs, Squats). This will allow athletes to add in extra energy system work, strengthen weak areas (Bulletproof Shoulders, Back, Glutes for example), or work on gymnastics programming if desired.
The program focuses on squatting and posterior chain development that is intended to carry over to the Snatch & Clean/Jerk.
Through progressively challenging the positions necessary to master for the Olympic lifts, this plan will build strength while refining your technique.
3. Success begets success
What's next? Don't stop here, become a member and use this newly acquired strength to build your next achievement. Be the athlete you know you can be!
Performance Training Done the Right Way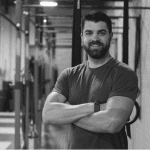 As a physical therapist, I see injuries happen from poor form and overtraining all the time. Athletes Olympic lifting without a solid plan get injured far too often, leading to them halting their skills training and ultimately not reaching their goals. Our program balances strength work, technique drills, and prehab exercises to build you up without breaking you down!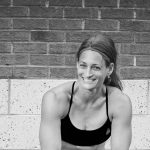 Pamela is an experienced CrossFit games athlete and a leader in the world of gymnastics technique. Her programming is used across the country by athletes of all levels. She knows first hand what it takes to succeed as an athlete.
There's nothing like the feeling of success!
With the right drills, prehab exercises, and guidance, you can get there more quickly and injury-free.
Whether you're getting ready for a competition or just want to get stronger, we've got the step-by-step guidance you need to take your weightlifting to the next level.
A personal trainer without the cost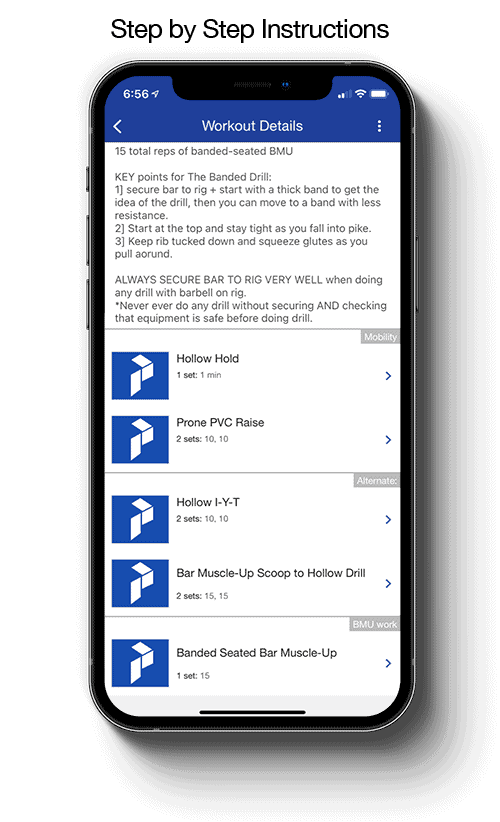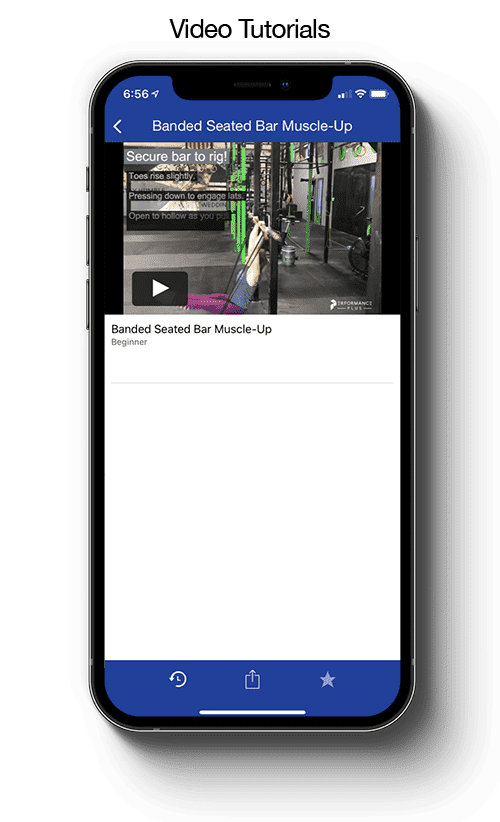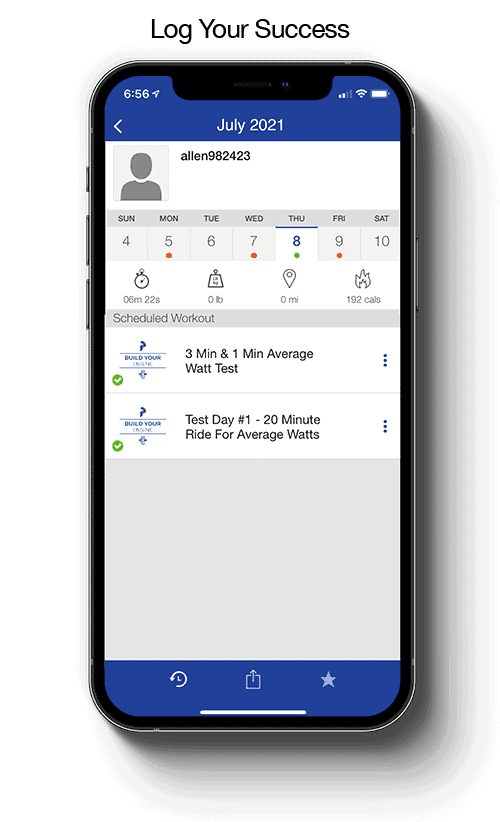 DON'T stop with just one program
Membership includes all of them!
We have an EVER GROWING list of programming designed to make you the athlete you know you can be!
All of our programming is delivered via one of the best apps in the fitness industry. No more messing with PDFs. You have the best programming in the world in your pocket.
MOVEMENT SPECIFIC PROGRAMS
Have a goal? We have a program for that! Membership includes access to over 50 programs that will help you achieve all of your strength, endurance, skill & mobility goals.
Membership includes accesses to our #Gymnasty twice weekly workouts. These workouts are complete Gymnastics WOD classes. Including pre-hab, skill, strength & WOD.
DAILY BULLETPROOF PROGRAMMING
Membership includes access to our daily "Bulletproof Your Body" Programming. This programming is designed to be a 10 minute overlay for your current programming that is designed to bulletproof your body against injury.
---