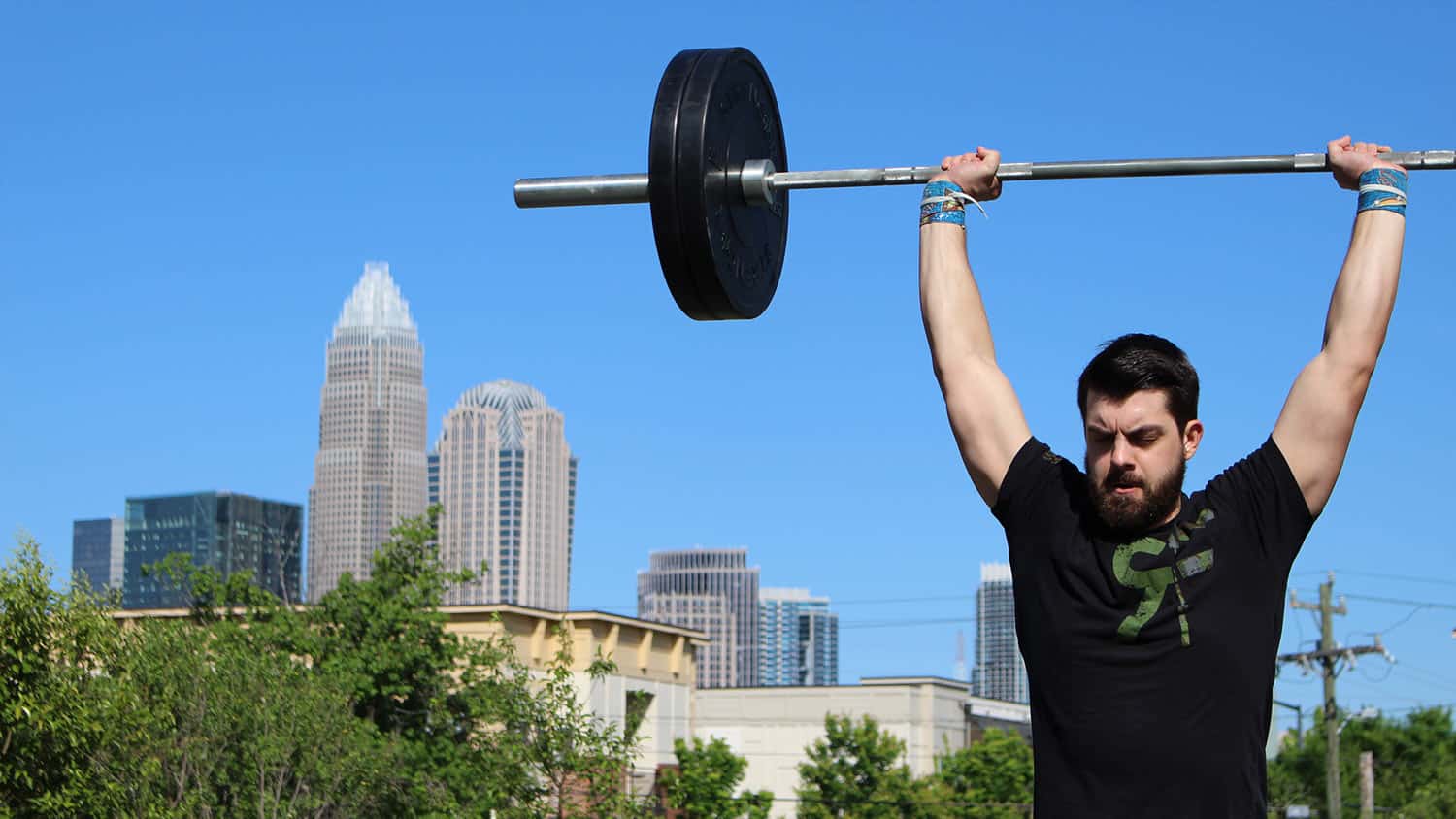 S3E4 – Tyler Christophel (Games Athlete) teaches us to Go Get It!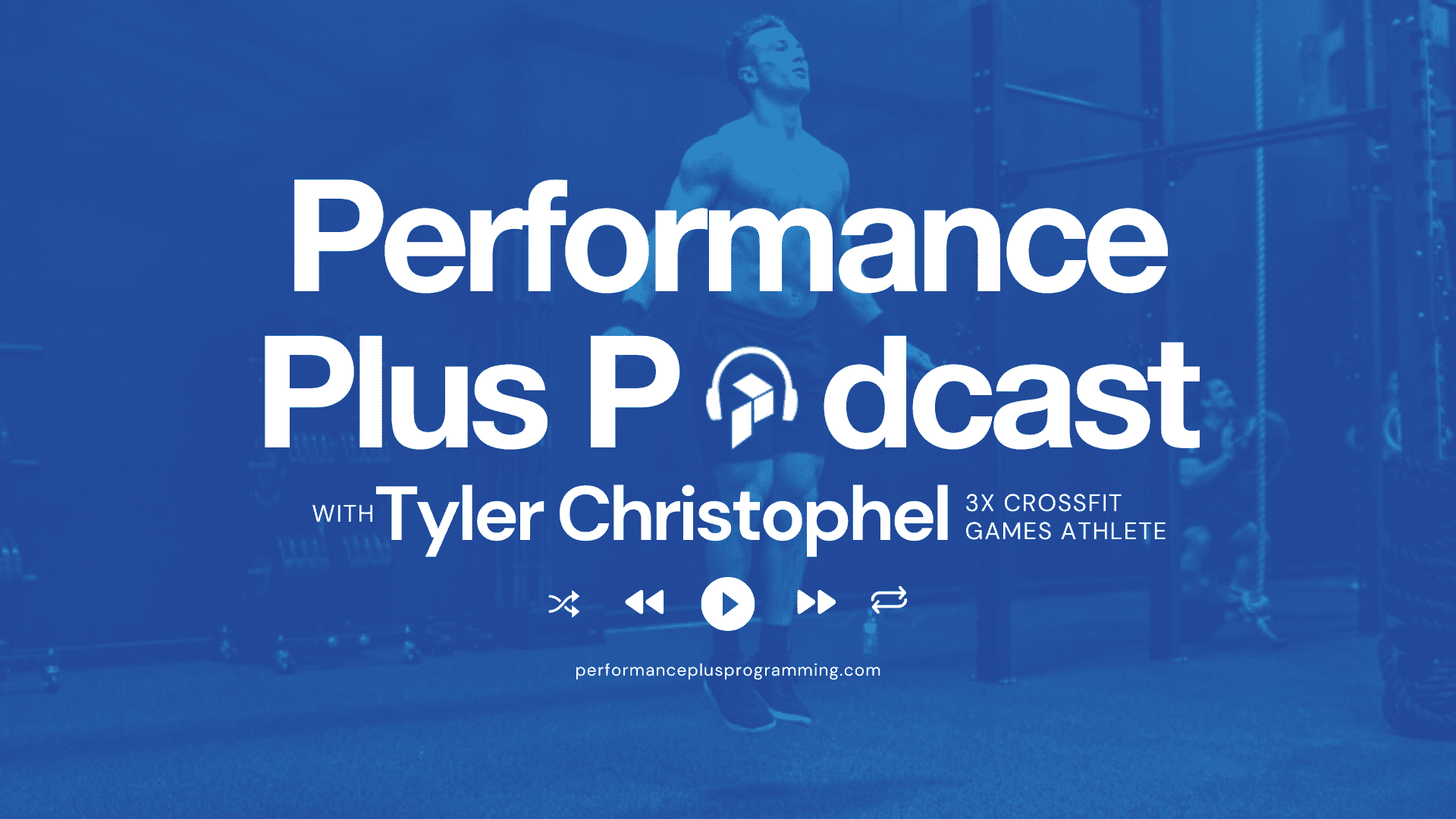 On this Performance Plus Podcast episode, Games athlete Tyler Christophel joins us to discuss faith, family, fitness, and why baseball players SHOULD do overhead lifts.
If you are unfamiliar with Tyler Christophel, he is a three times Games (individual in 2020, Team in 2017, and 2018). He currently competes as a Mayhem Athlete and is getting married to everyone's favorite, Baylee Rayl.
Topics we talk about in this episode are
How Tyler incorporates skill work into his sessions
Tyler's journey from being a baseball player to a Games athlete
Avoiding burnout as a competitive athlete
Faith and how it motivates Tyler's fitness
Get After It and other rapid-fire topics
Follow Tyler on Instagram
Tyler's Partners
The Performance Plus Podcast is a short, actionable podcast that answers common questions from the global fitness community. Featuring Dr. Zach Log (The Barbell Physio), Pamela Gagnon, and hosted by Coach Johnny Bouchard, each short podcast episode will help you achieve your goals. Whether you are training for a competition or want to get stronger, our step-by-step guide is all you need to care for your body.
Follow Pamela Gagnon @pamelagnon
Follow Zach @thebarbellphysio and his website.
Follow Johnny @coach_johnnyb
Ready to CRUSH all your goals? Try out the Performance Plus Programming membership for seven days FREE. Our membership gives you access to over 40 different skill-based programs to help you crush all your goals.