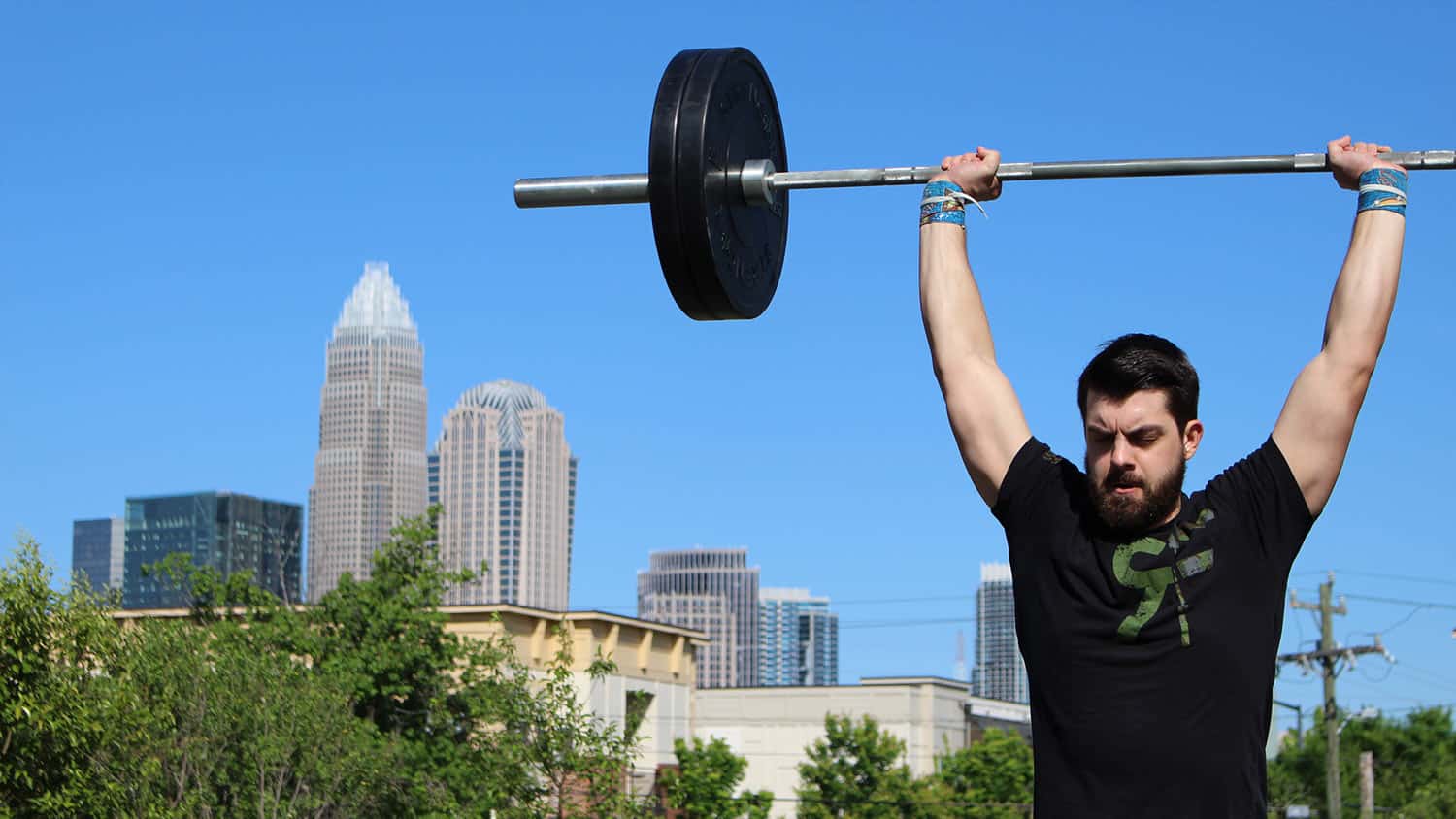 Ring Dip Technique Breakdown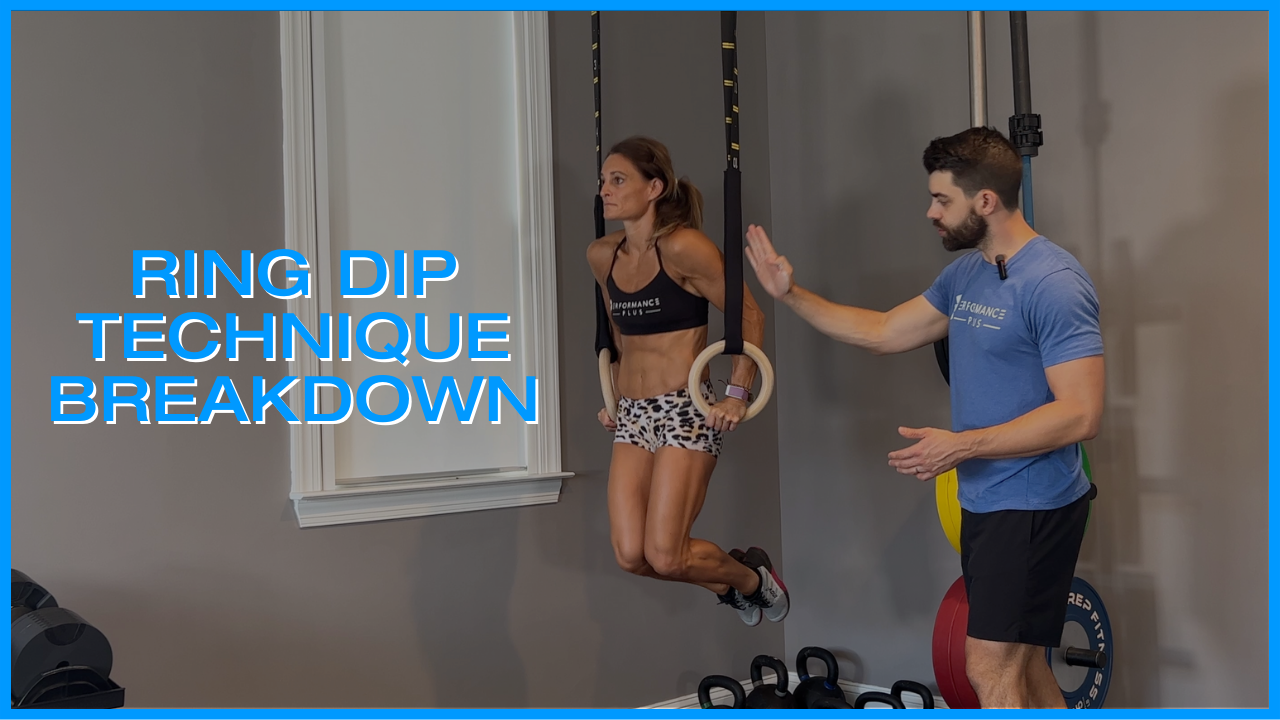 Ring Dip Technique Breakdown
In this video, we talk through the ring dip points of performance of the ring dip. I want you to notice is that as Pamela does the ring dip, those rings are being held close to her body. Her torso's fairly upright as she goes up and down into the motion. There are going to be a couple of really common thoughts that we see in the ring dip that rob people have a little bit of strength, and they also put significantly more stress on the shoulder. And I know a lot of you have issues with shoulder irritation during ring dip, so there are three things that we really like to look for.
Ring Dip Fault #1 – Letting the Shoulders Dump Forward
You're going to notice in the first few good reps, that Pamela's shoulders kind of stay packed back a little bit. What we'll see, some people do is as they descend down into the dip, they will let their shoulder dump forward. And Pamela's not even going to demonstrate that because doing that feels, well, it feels like garbage. So I'm not going to put her shoulder through that. But just watch as you go down into the dip that you're not seeing your entire shoulder roll forward.
Ring Dip Fault #2 – Forward Torso Angle in the Dip
The second thing we're going to look at is going to be torso positioning in the dip. So as she does this, you're going to see that her torso stays fairly upright. We get a small angle of inclination, but for a lot of individuals, we'll see them go super far forward in the dip. And I want you to think of it like this. The stress on your shoulder is all a relationship between how far your shoulder is away from the rings. So if you lean your torso forward a lot that pulls your shoulders far in front of the rings. And that is going to put a lot of stress on the shoulders that just doesn't feel very good.
For athlete's wanting to focus the dip on chest loading, this may be a technique utilized. But for our followers, a more upright torso is friendlier on the joint, and translates better to other gymnastics skills.
Ring Dip Fault #3 – Rings Behind the Body
The third thing that will alter how much stress is put on the shoulder is where those rings are in relationship to the body. So as Pamela just descends down, you're going to notice that her hands almost slide up her side the entire way down. What we'll see some individuals do is as they come down, we'll see those rings actually drift behind her body. So now the rings aren't underneath her shoulder, they're behind her. That again will put a lot of stress on the anterior shoulder.
All of those things will also result in, when we translate to higher level gymnastic skills, our position in the catch for something like a ring muscle-up will be significantly altered. And we won't be as strong out of that bottom portion. And that's where so many athletes struggle in muscle-ups, is they can get over the rings at times, but then they are not strong enough to get multiple reps if they don't land in a great catch position.