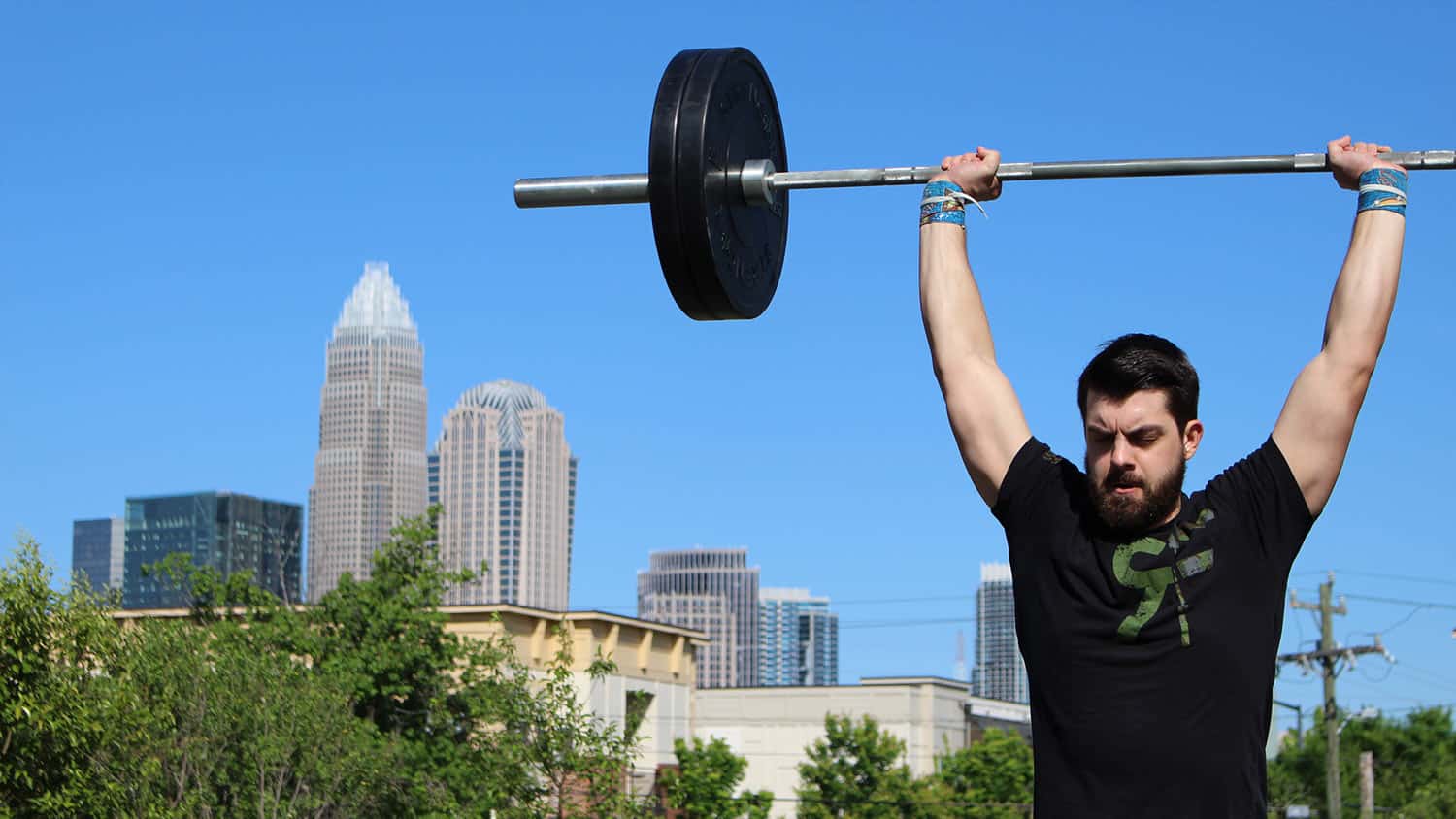 Luke Parker GOES DEEP on the Performance Plus Podcast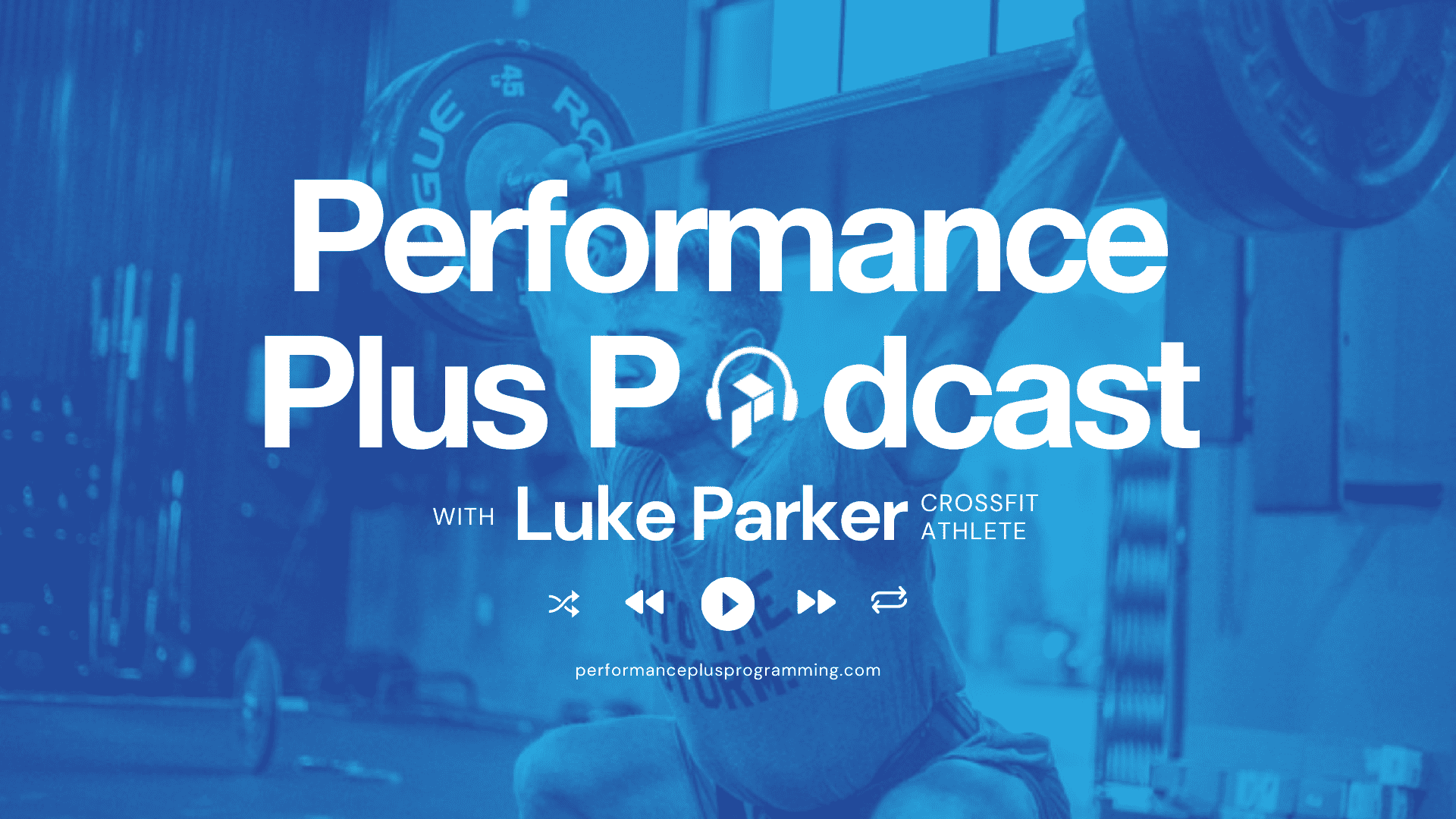 On this episode of the podcast, we are joined by Games athlete and Bachelorette veteran Luke Parker to talk about training, faith, and running Ironman races with no training. 
Mayhem Athlete, Luke Parker, is a former college baseball player who also competed on Season 15 of ABC's "The Bachelorette," Parker began competing in fitness in Georgia before joining Mayhem in Cookeville, TN. In his career, Luke has quickly ascended from doing Murph as his first workout in 2019 to competing in the Games on a team in 2022. He took time out of his busy training schedule to GO DEEP on some topics like 
-How you answer the call in dark workouts
-How faith motivates Luke
-Why NOT training for an Ironman is a GOOD idea (for him)
-Why baseball players should lift overhead 
-What makes Pamela Gagnon one of the greatest coaches on planet earth
Learn more about Luke Parker here https://www.instagram.com/luke_parker777/?hl=en and here https://linktr.ee/LukeParker
Follow Pamela Gagnon @pamelagnon
Follow Zach @thebarbellphysio and his website.
Follow Johnny @coach_johnnyb
Ready to CRUSH all your goals? Try out the Performance Plus Programming membership for seven days FREE. Our membership gives you access to over 40 different skill-based programs to help you crush all your goals.