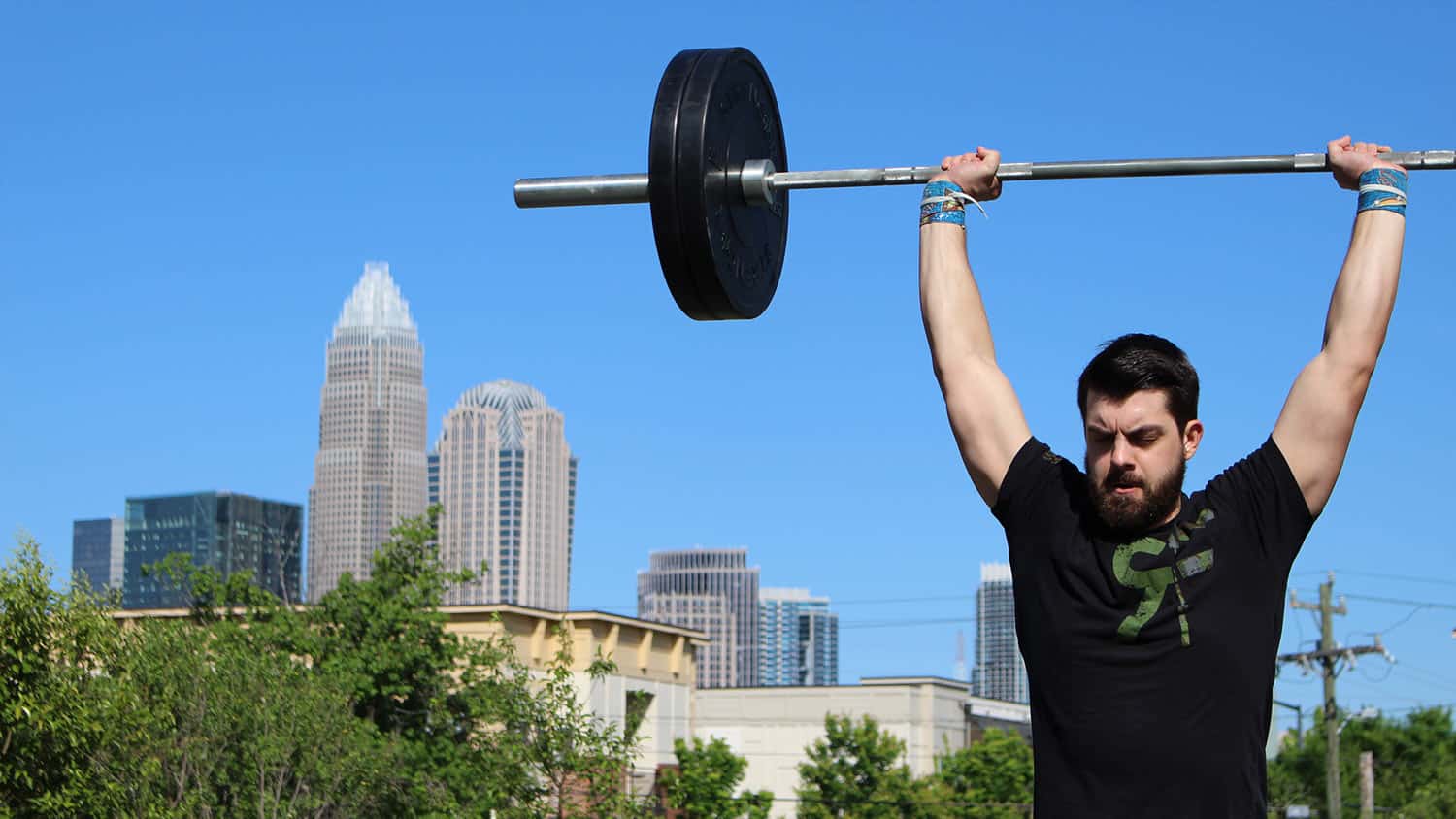 Knee Pain While Squatting with Dr. Zach Long (DPT)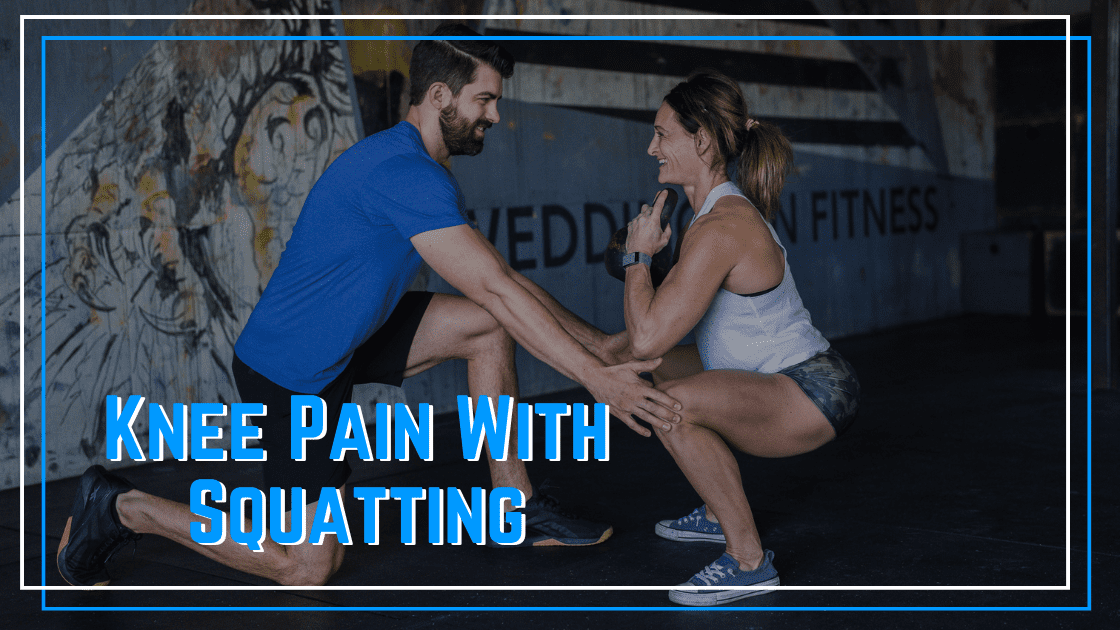 We're back! After a long time off, the Performance Plus Podcast returns for another season of sharing helpful information for CrossFitters and other athletes.
This week Dr. Zach Long and Coach Johnny B sit down to dissect knee pain while squatting. This condition is commonly referred to as Patellar Femoral Pain Syndrome in the medical community. The diagnosis refers to non-specific pain caused by the knee cap.
In the episode, we detail how to diagnose if the knee pain you are experiencing during squats is PFP, why it is happening, and what to do about it.
Check it out and let us know if you have any questions via a DM @performanceplusprogram for @thebarbellphysio on Instagram.
Below are links to the programs we reference in the show.
Ultimate Mobility Checklist FREE
Bulletproof Quads https://performanceplusprogramming.com/shop/bulletproof-knees/
The Performance Plus Podcast is a short, actionable podcast that answers common questions from CrossFitters and other athletes. Featuring Dr. Zach Log (The Barbell Physio), Pamela Gagnon, and hosted by Coach Johnny Bouchard each short podcast episode will help you achieve your goals. Whether you are training for a competition or want to get stronger, our step-by-step guide is all you need to take care of your body.
Follow Pamela Gagnon @pamelagnon
Follow Zach @thebarbellphysio and his website 
Follow Johnny @coach_johnnyb
Ready to CRUSH all your goals? Try out the Performance Plus Programming membership for 7 days FREE. Our membership gives you access to over 40 different skill based programs to help you crush all your goals.
TRY IT HERE