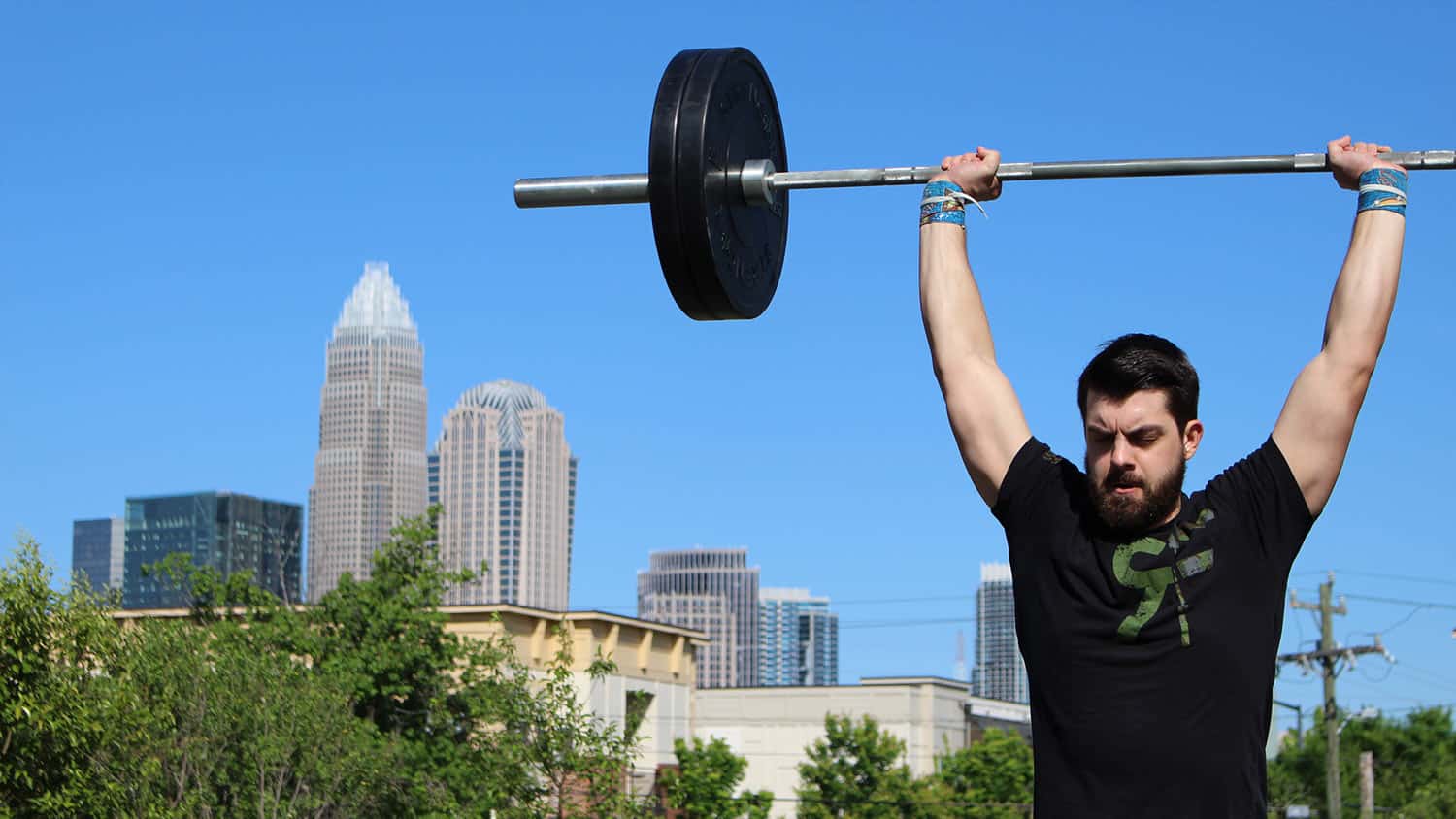 Fix Hip Impingement While Squatting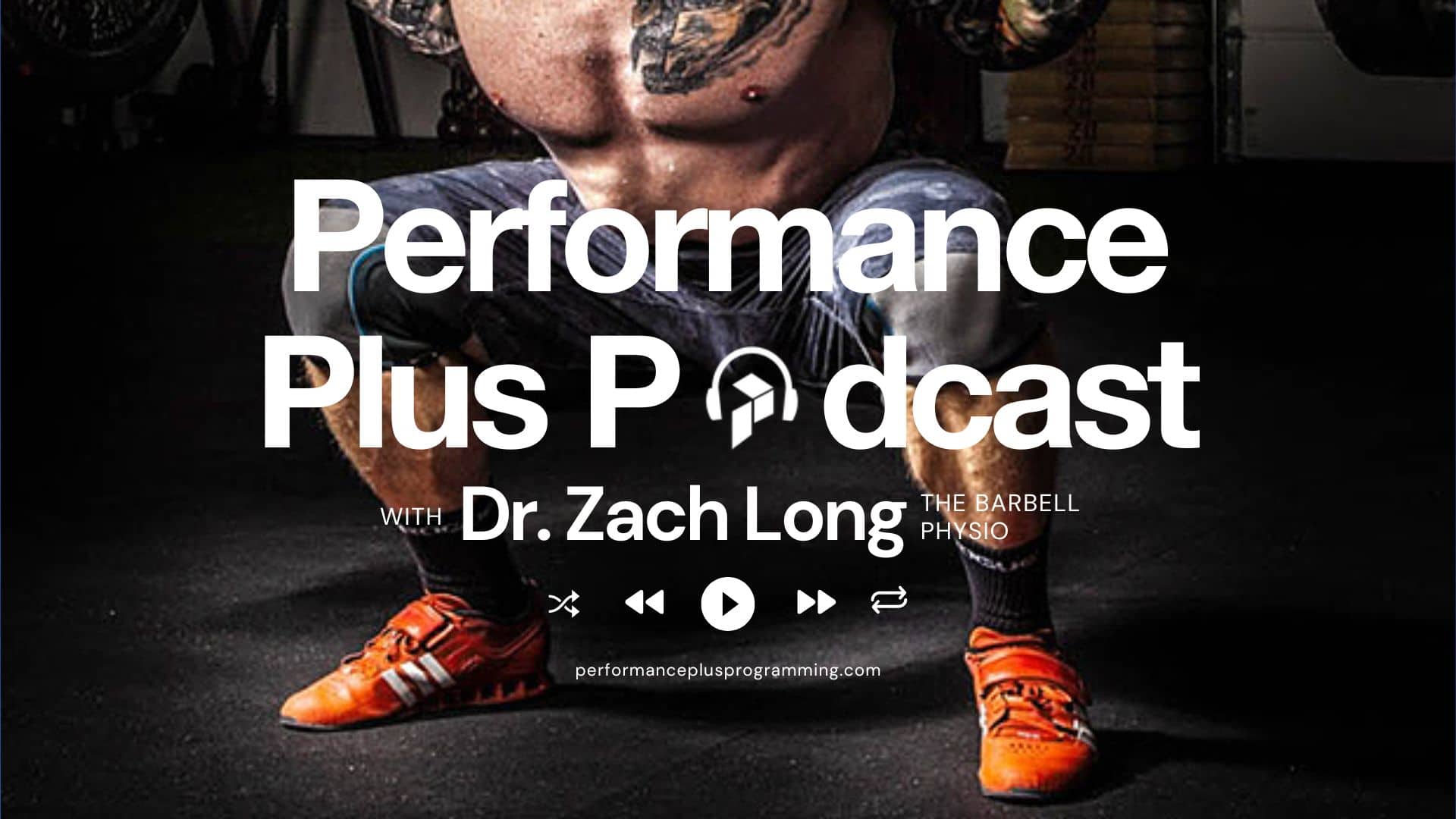 On this episode, Dr. Zach Long shares all the secrets for fixing your hip impingement while squatting.
Hip impingement is a common complaint that we see in fitness athletes due to the demands of their sport that push the hip joint through full ranges of motion repeatedly. As the sports of functional fitness and weightlifting have become increasingly popular, so has the number of athletes suffering from hip impingement.  This condition can be quite difficult to treat and is, unfortunately, one we often see very poorly treated in the medical world.
On this episode, we talk about how to properly diagnose, treat and scale for hip impingement during squatting.
Some specific highlights include
Squat variations to alleviate pain
Stop stretching the hip flexors
Minimizing sitting & sedentary activities that may make the symptoms worse
For more info on hip impingement, check out this article written by the one and only Dr. Zach Long.
Get your hips stronger hip flexors with this program from Performance Plus.
Follow Pamela Gagnon @pamelagnon
Follow Zach @thebarbellphysio and his website.
Follow Johnny @coach_johnnyb
Ready to CRUSH all your goals? Try out the Performance Plus Programming membership for seven days FREE. Our membership gives you access to over 40 different skill-based programs to help you crush all your goals.