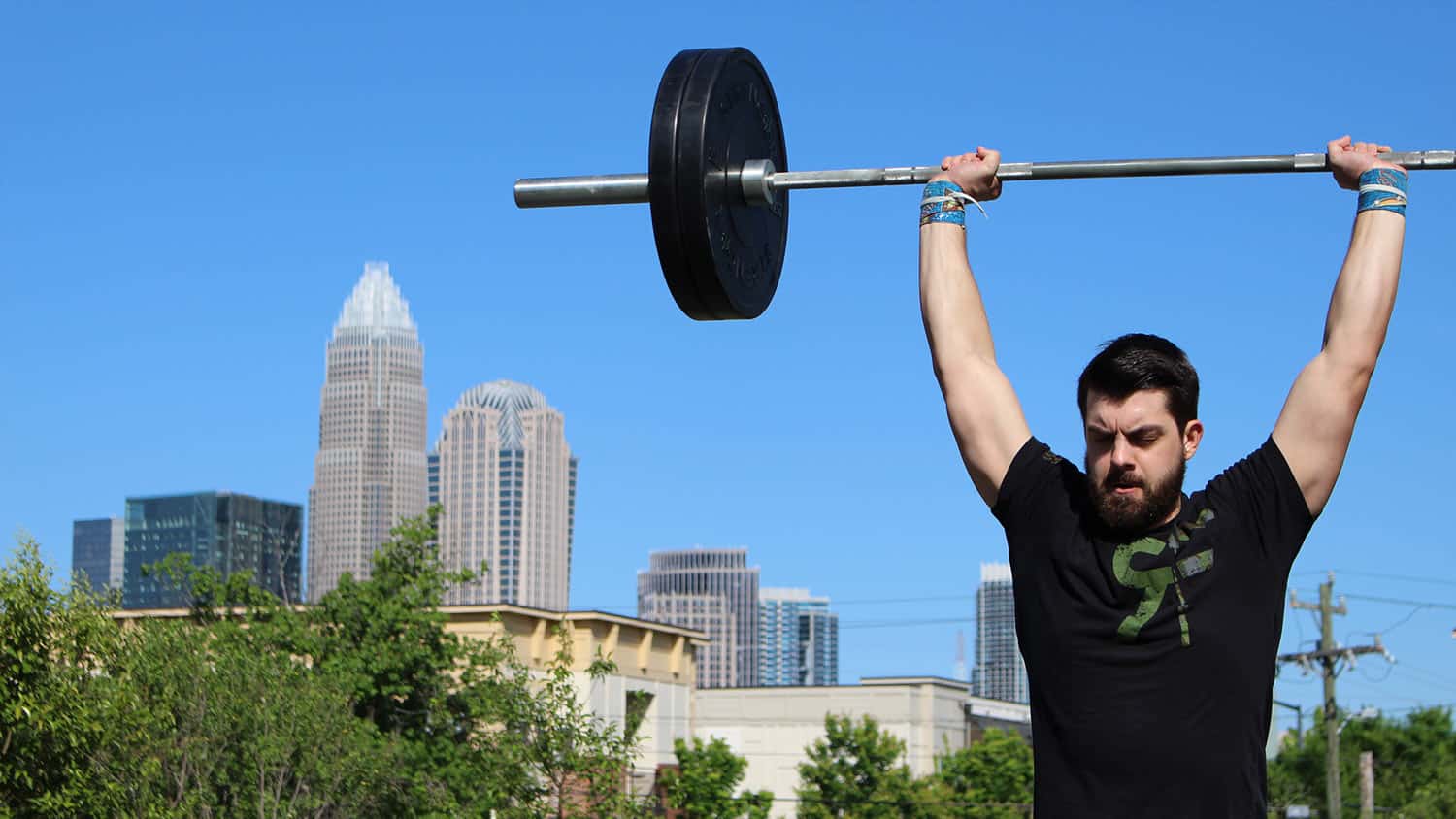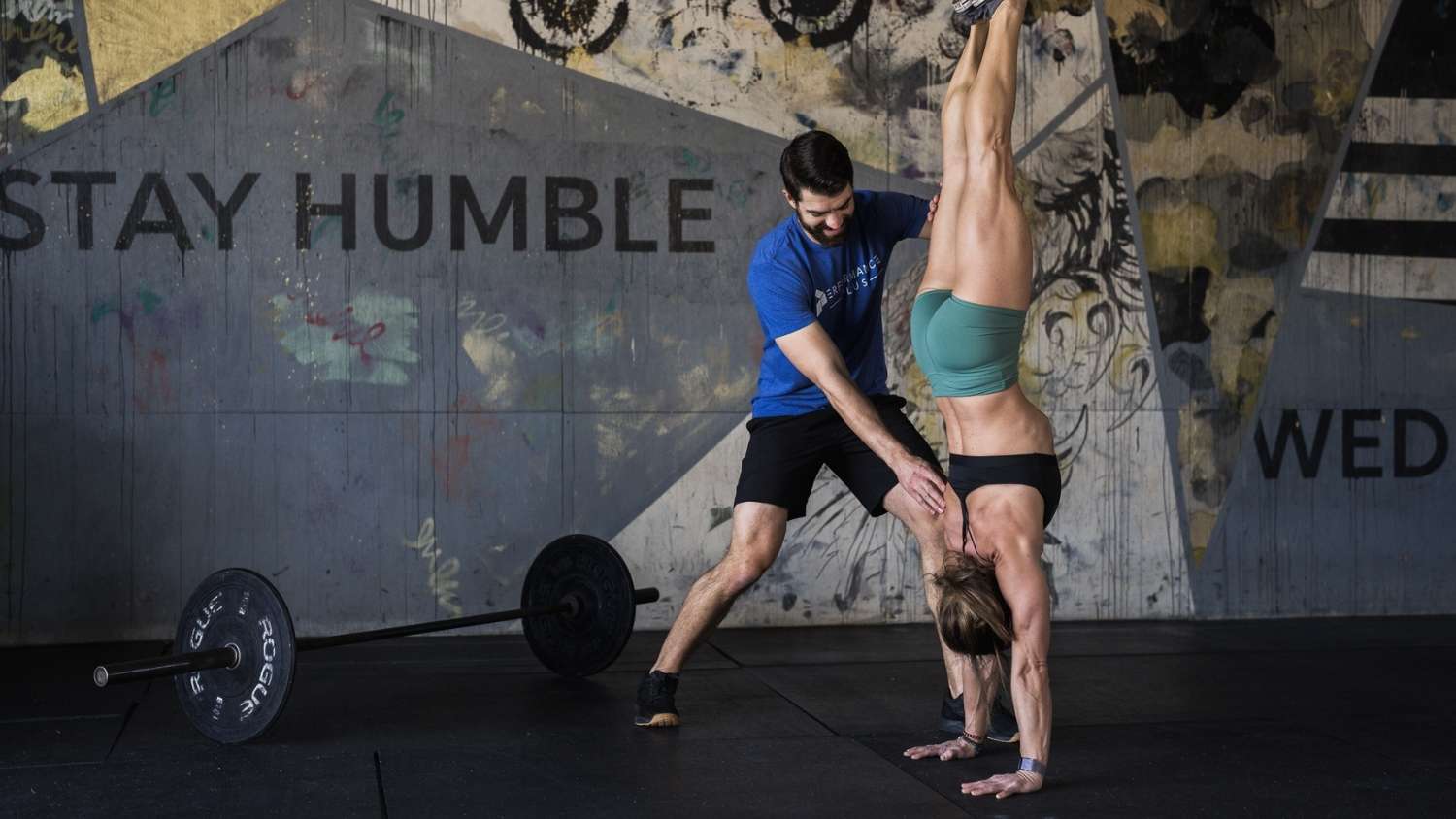 Struggling with your handstand hold technique? Zach and Pamela have a great tip for you to improve your shoulder stability in the freestanding handstand.
Improving this will help you progress to higher hold times and better progress with handstand walking! Be sure to check out our handstand programs we offer at Performance Plus to help you crush your goals!
Handstand Hold Technique Transcript
Let's talk about optimal shoulder positioning for the handstand, whether that's a free-standing handstand or handstand walking, which I know a lot of you want to progress to. So Pamela's going to kick up, and what I want you to notice when she's holding this handstand, is that she is actively pressing her hands into the ground. And she's trying to get her body nice and tall, what we call an active shoulder position.
When she holds this active shoulder position, not only is she going to be in a better position to stabilize from the shoulder, but you'll naturally see people end up stiffening up their entire torso, and they'll end up maintaining this stacked body position where ankles are over, knees over hips, over shoulders, over wrist, which is going to be a much more stable foundation for holding a free-standing handstand pushup and translating that to handstand walking.
You may also want to look at your over your handstand mobility. Any limitations in shoulder or upper back mobility will crush your handstand progress. For that, check out this article written by Zach!