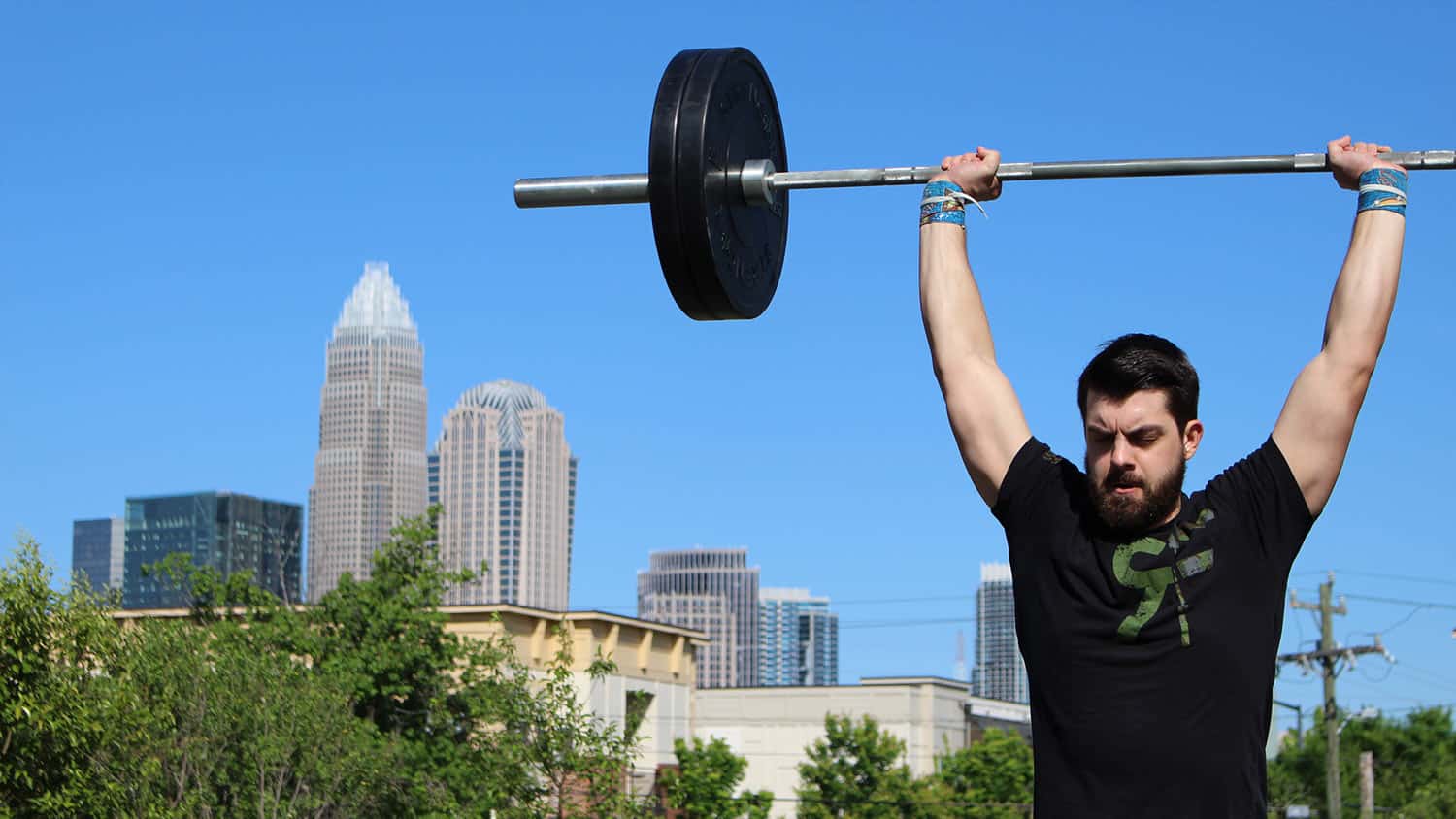 E7 – Hypertrophy for Fitness Athletes with Dr. Zach Long & Coach Johnny B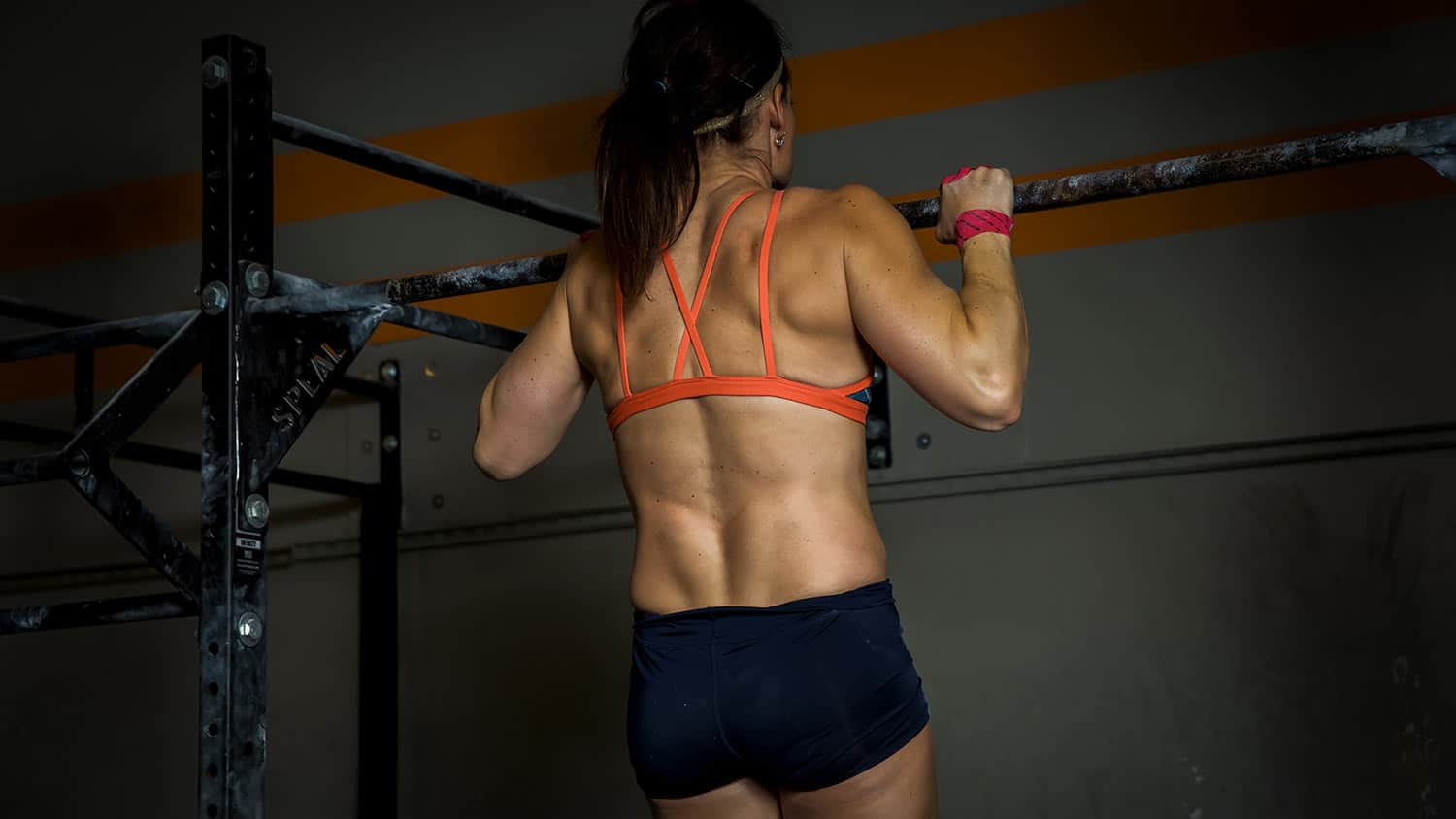 On episode 7 of the Performance Plus Podcast Dr. Zach Long and Coach Johnny B sit down to talk hypertrophy for Fitness Athletes.
Topics include:
What is hypertrophy?
Can humans create more muscle fibers or just hypertrophy existing fibers?
What is the ideal rep range for hypertrophy?
Does hypertrophy style workouts like bodybuilding produce the best beach body
Do fitness athletes need to focus on hypertrophy?
What is the best way to program accessory work for to produce hypertrophy?
Where does blood flow restriction training fit into the goal of training hypertrophy?
Want more? Our six-week hypertrophy program gives you 10-12 minute finishers to your fitness athletes workouts to focus on adding targeted volume to your arms and shoulders!
The Performance Plus Podcast is a short, actionable podcast that answers common questions from Performance Plus members and other athletes. Featuring Dr. Zach Log (The Barbell Physio), Pamela Gagnon, and hosted by Coach Johnny Bouchard each short podcast episode will help you achieve your goals. Whether you are training for a competition or want to get stronger, our step-by-step guide is all you need to take care of your body.
Follow Pamela Gagnon @pamelagnon
Follow Zach @thebarbellphysio and his website 
Follow Johnny @coach_johnnyb
Tune in each Friday for a new episode!