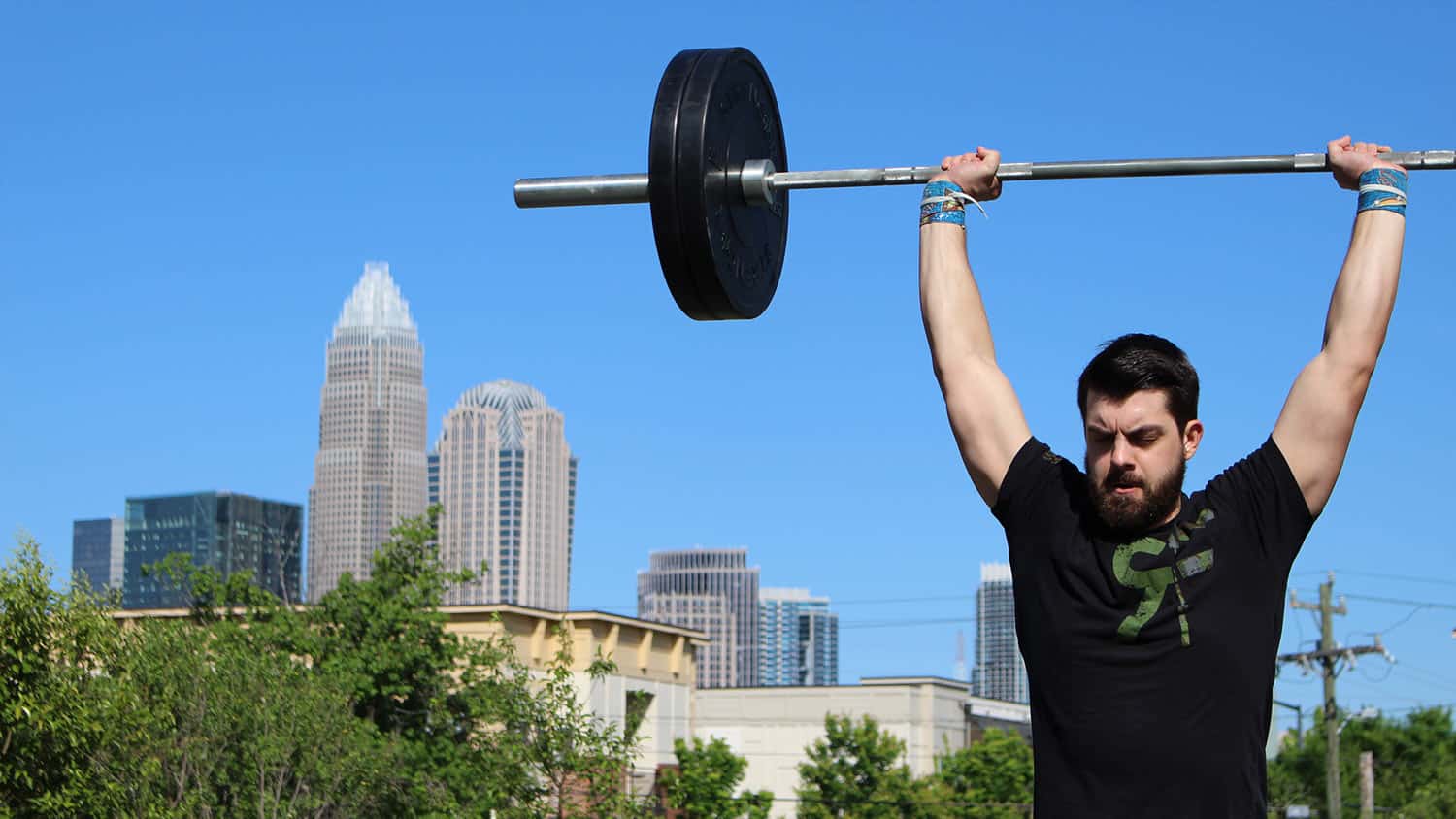 E41 – How To Get Butterfly Chest To Bar Pull-Ups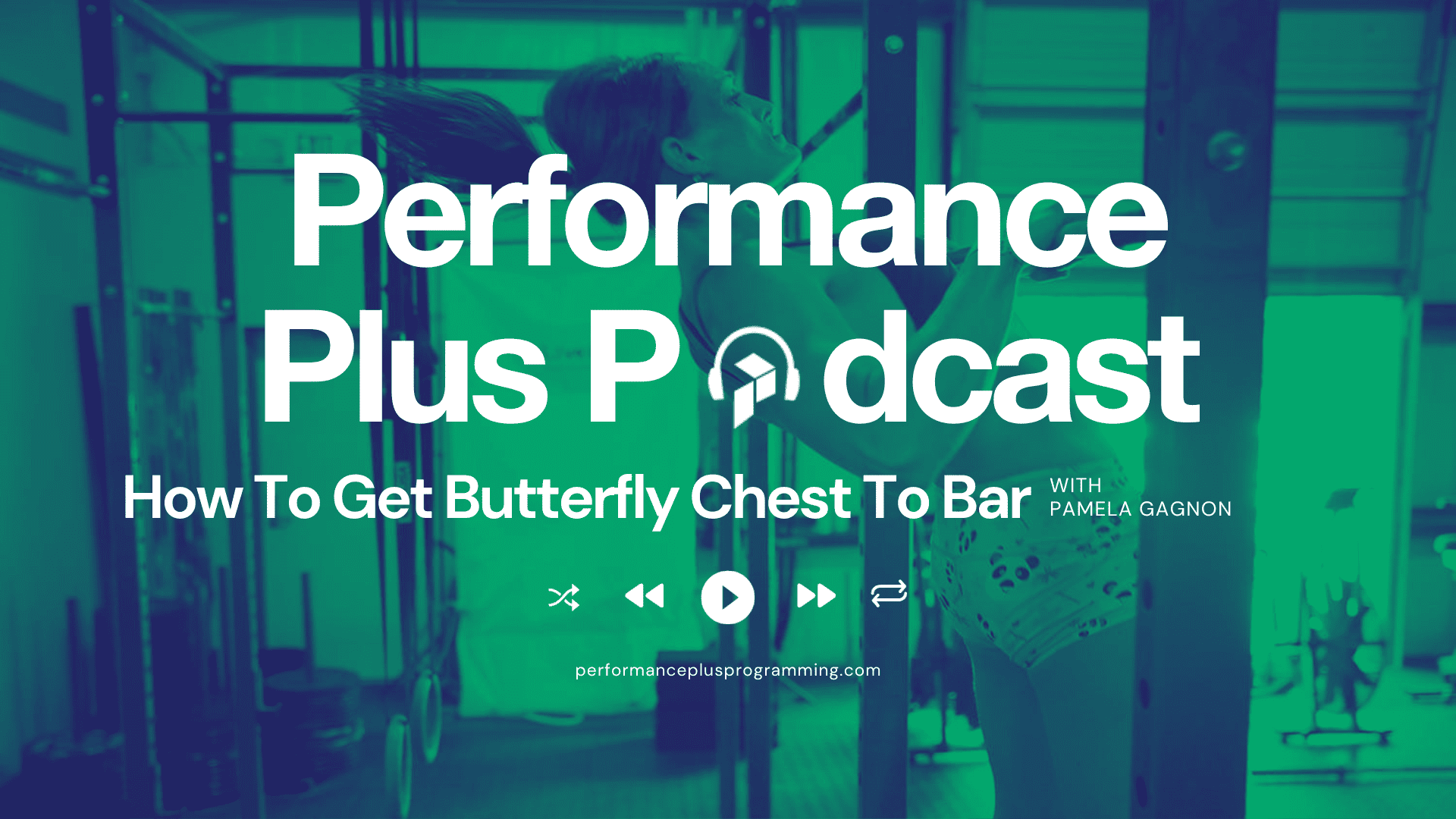 On episode 41 of the Performance Plus Podcast, gymnastics expert Pamela Gagnon sits down to discuss how to get butterfly chest-to-bar pull-ups.
Many of us can rock out big sets of chin-over-bar butterfly pull-ups but crash and burn when chest-to-bar pops up in the open or a WOD. Is it a strength or skill problem? Check out this episode to find out that and…
-the pre-requisites for the chest to bar butterfly pull-ups
-the strength timing, and skill ratio for chest-to-bar butterfly pull-ups
-drills to get chest-to-bar butterfly pull-ups
Check out these programs we reference in the show
The Performance Plus Podcast is a short, actionable podcast that answers common questions from Performance Plus members and other athletes. Featuring Dr. Zach Log (The Barbell Physio), Pamela Gagnon, and hosted by Coach Johnny Bouchard, each short podcast episode will help you achieve your goals. Whether you are training for a competition or want to get stronger, our step-by-step guide is all you need to care for your body.
Follow Pamela @pamelagnon
Follow Zach @thebarbellphysio and his website.
Follow Johnny @coach_johnnyb
Ready to CRUSH all your goals? Try out the Performance Plus Programming membership for seven days FREE. Our membership gives you access to over 40 different skill-based programs to help you crush all your goals.