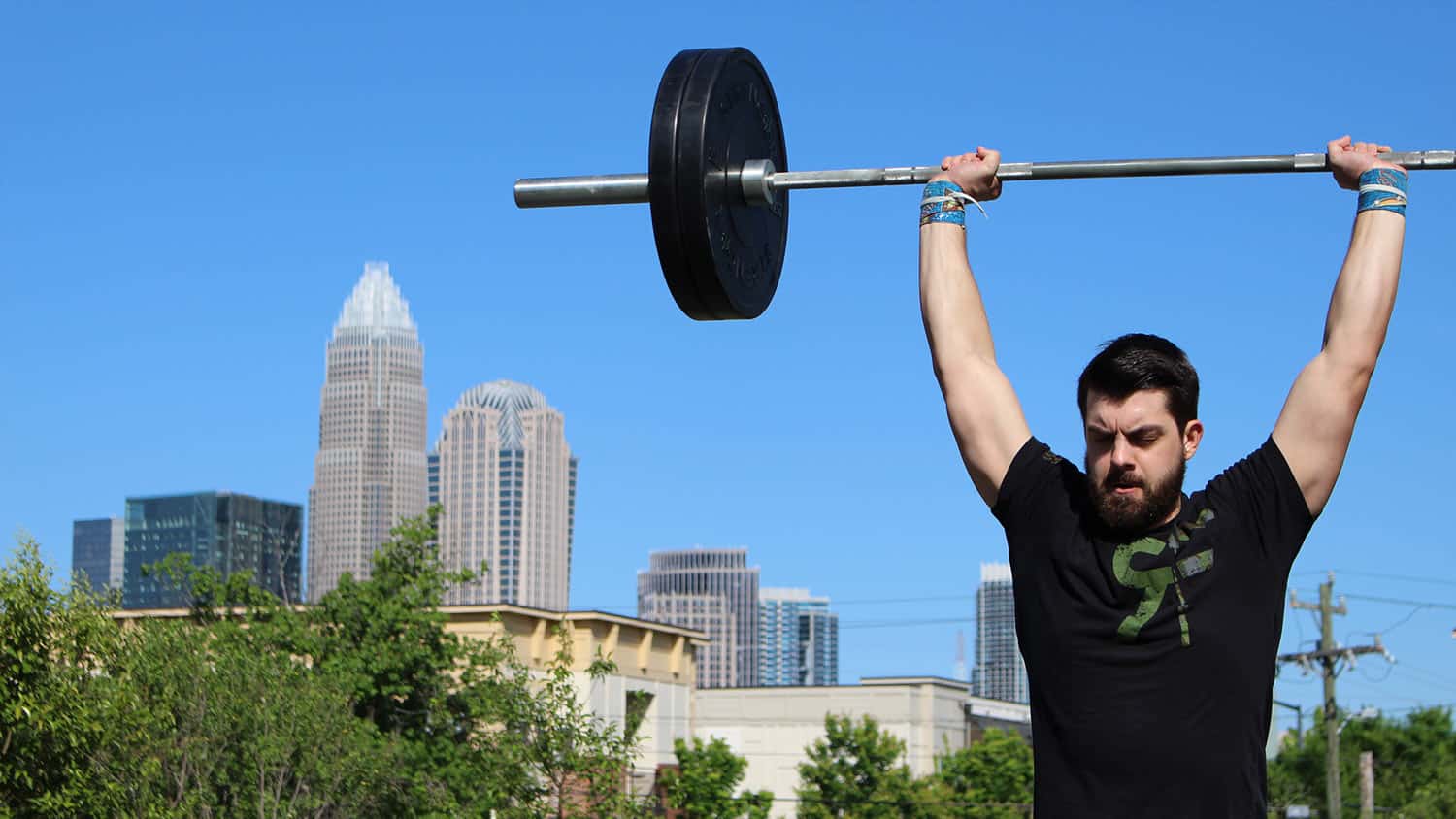 E40 – The Importance of Zone 2 Training For Fitness Athletes
On this Performance Plus Programming Podcast episode, the mic is getting turned around as Dr. Zach Long interviews Coach Johnny B to discover why Zone 2 heart rate training is critical for fitness athletes.
Coach Johnny B is a level 3 CrossFit trainer, has his masters in sports science and rehab science from PennWest, and is an Ironman and a sub-three-hour marathoner. The dude loves crosstraining endurance athletes using functional fitness and helping fitness athletes optimize their performance by adding the proper endurance pieces into their diet.
On the podcast, the topics we discuss include
-How to determine your zone 2 heart rate
-Why training zone 2 is essential for elite fitness & longevity
-How to program zone 2 cardio
-The physiology of zone & eccentric ventricle hypertrophy
-Some sample zone 2 workouts
If you are a fitness athlete struggling with longer workouts or workouts the involve steady-state machines like the Echo Bike, Rower, SkiErg or running make sure to check out the Performance Plus Programming endurance accessory program options here https://performanceplusprogramming.com/shop/program-category/endurance/
The Performance Plus Podcast is a short, actionable podcast that answers common questions from Performance Plus members and other athletes. Featuring Dr. Zach Log (The Barbell Physio), Pamela Gagnon, and hosted by Coach Johnny Bouchard, each short podcast episode will help you achieve your goals. Whether you are training for a competition or want to get stronger, our step-by-step guide is all you need to care for your body.
Follow Pamela @pamelagnon
Follow Zach @thebarbellphysio and his website.
Follow Johnny @coach_johnnyb
Ready to CRUSH all your goals? Try out the Performance Plus Programming membership for seven days FREE. Our membership gives you access to over 40 different skill-based programs to help you crush all your goals.