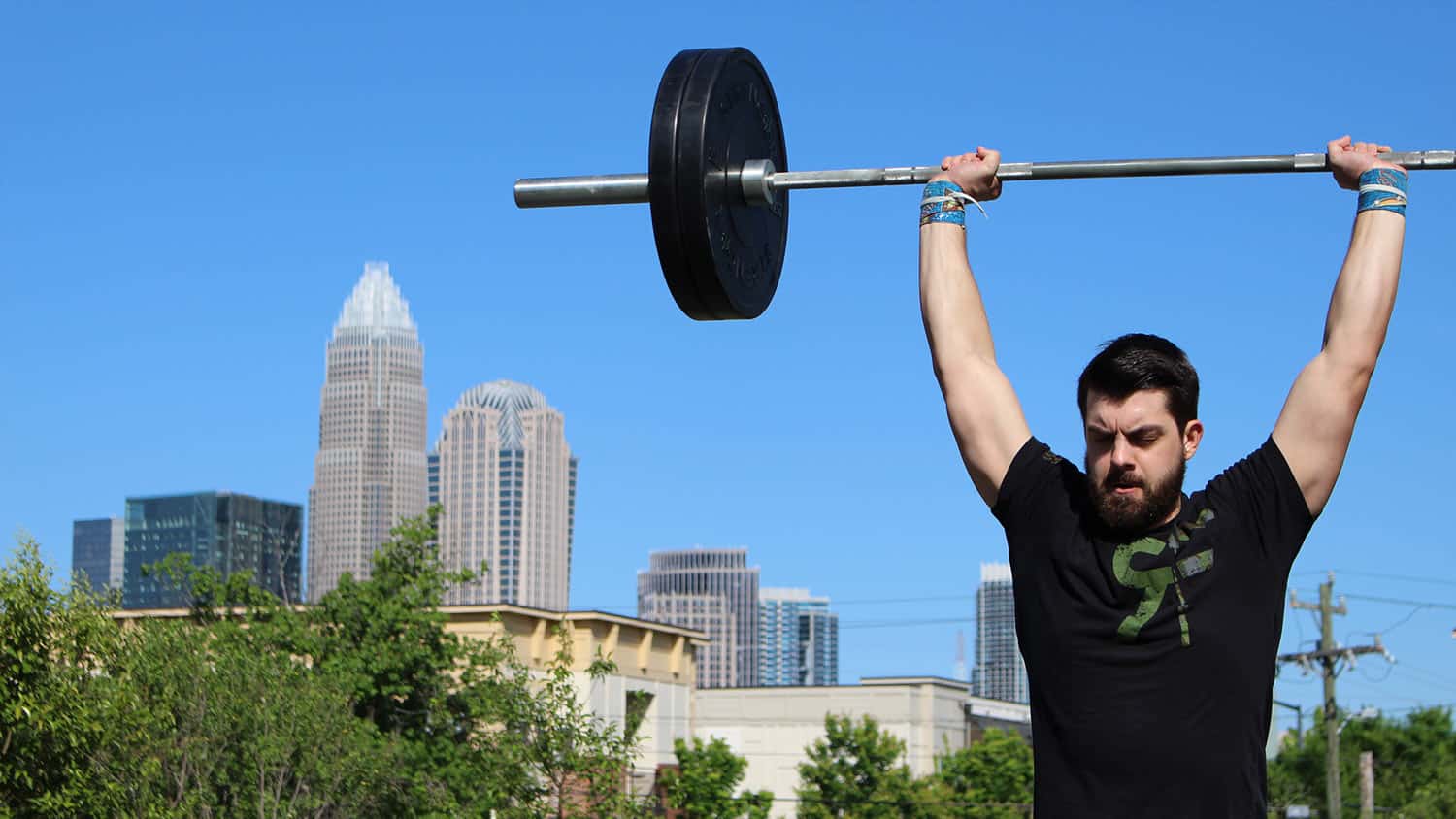 E14 – How to Press to Handstand with Pamela Gagnon & Coach Johnny B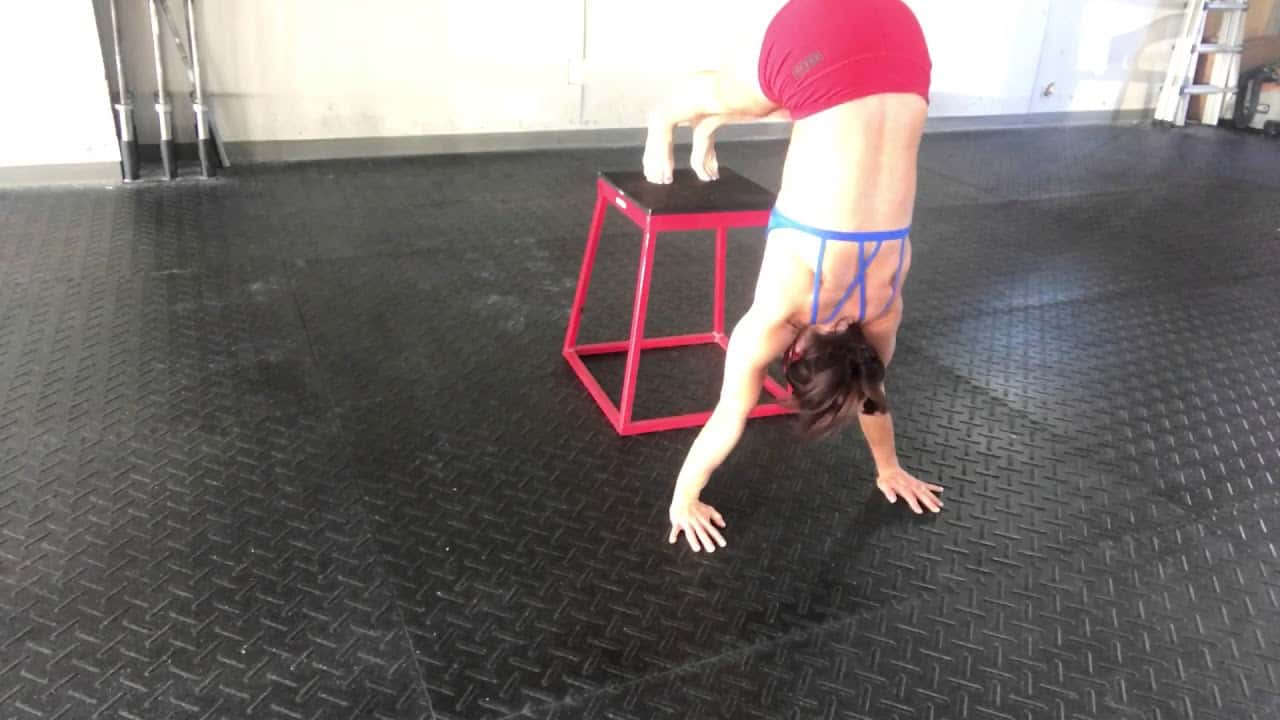 A press handstand is one of the coolest ways to show off your crazy gymnastics strength and control. It's also one of the  most difficult bodyweight skills a human can do. On this episode of the Performance Plus Podcast former gymnast and Games athlete Pamela Gagnon sits down with Coach Johnny B to share the secrets of doing a Press to Handstand.
Topics Include
Pre-requisites for Press to Handstand
How to do a press to handstand
3 drills to build a press to handstand
How long it will take to develop a press to handstand
A press handstand is a handstand done starting from either a standing or sitting position. If you are going to be starting from a sitting position, you should be sitting on the floor with your legs in a straddle and your hands on the ground in front of you. If you are going to start in a standing position, you can be in either a pike or straddle stand with your hands on the floor in front of you. Then you will need to lean forward with control and transfer the weight of your body to your hands.
As the weight is transferred to your hands you can slowly raise your feet and legs off the ground in either a pike or straddle position. Most gymnasts straddle their legs up. With control raise your legs until they are straight over your head in a handstand. While you are raising your legs, your shoulders will move past your hands, and then as your legs rise, they will move to straight over your hands.
If you are interested in building a press to a handstand check out these links
Performance Plus Building a Press to Handstand Program
3 Drills for a Press to Handstand
The Performance Plus Podcast is a short, actionable podcast that answers common questions from Performance Plus members. Featuring Dr. Zach Log (The Barbell Physio), Pamela Gagnon, and hosted by Coach Johnny Bouchard each short podcast episode will help you achieve your goals. Whether you are training for a competition or want to get stronger, our step-by-step guide is all you need to take care of your body.
Follow Pamela Gagnon @pamelagnon
Follow Zach @thebarbellphysio and his website 
Follow Johnny @coach_johnnyb
Ready to crush the Open? Join this program to access the Performance Plus Programming Open Prep Program. In it, we will cover all the bases: weightlifting, gymnastics, mobility, and conditioning to have your body ready to crush the Open.
The best part the program is 100% FREE!