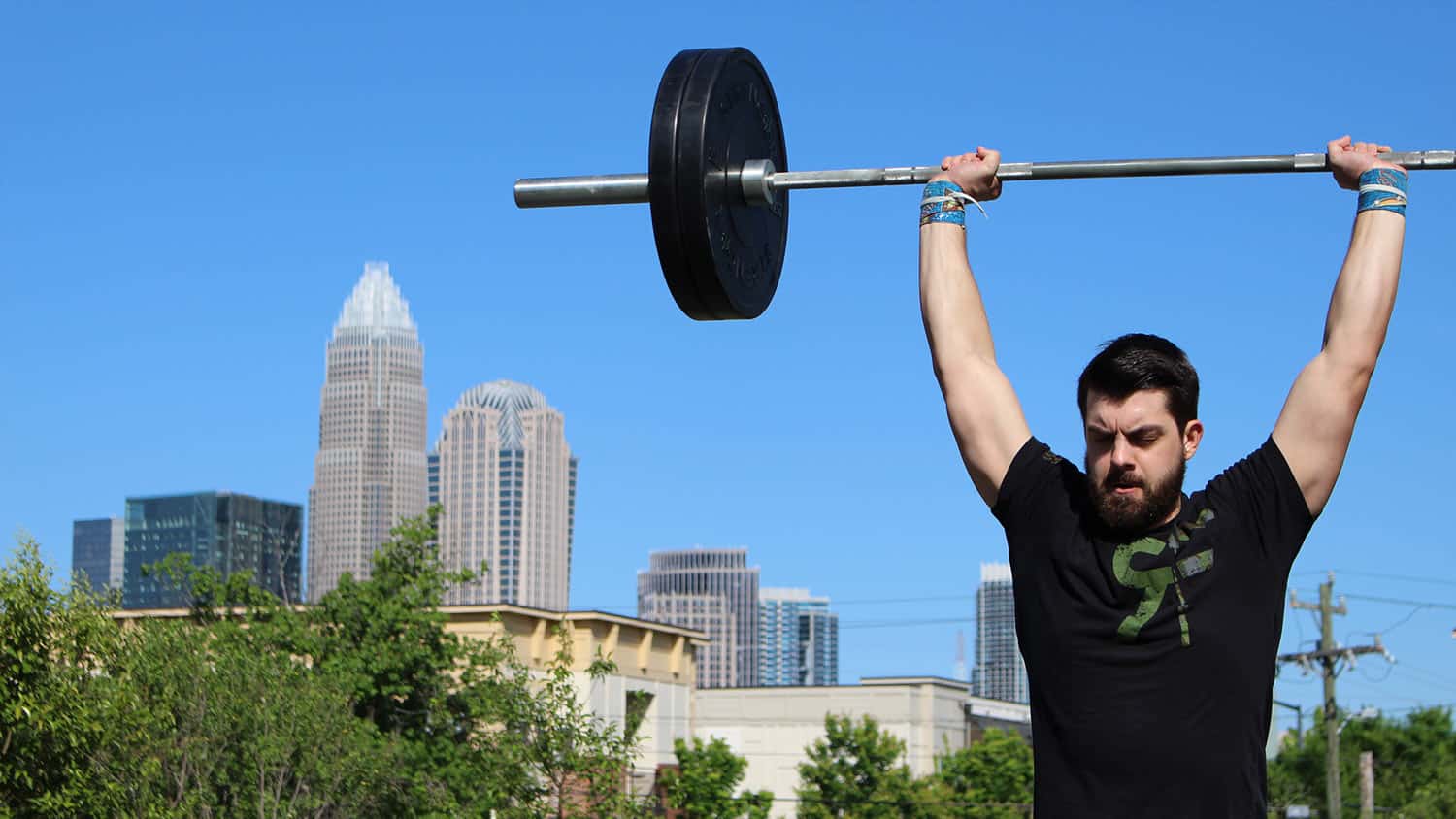 Why Mayhem Programming Is The Best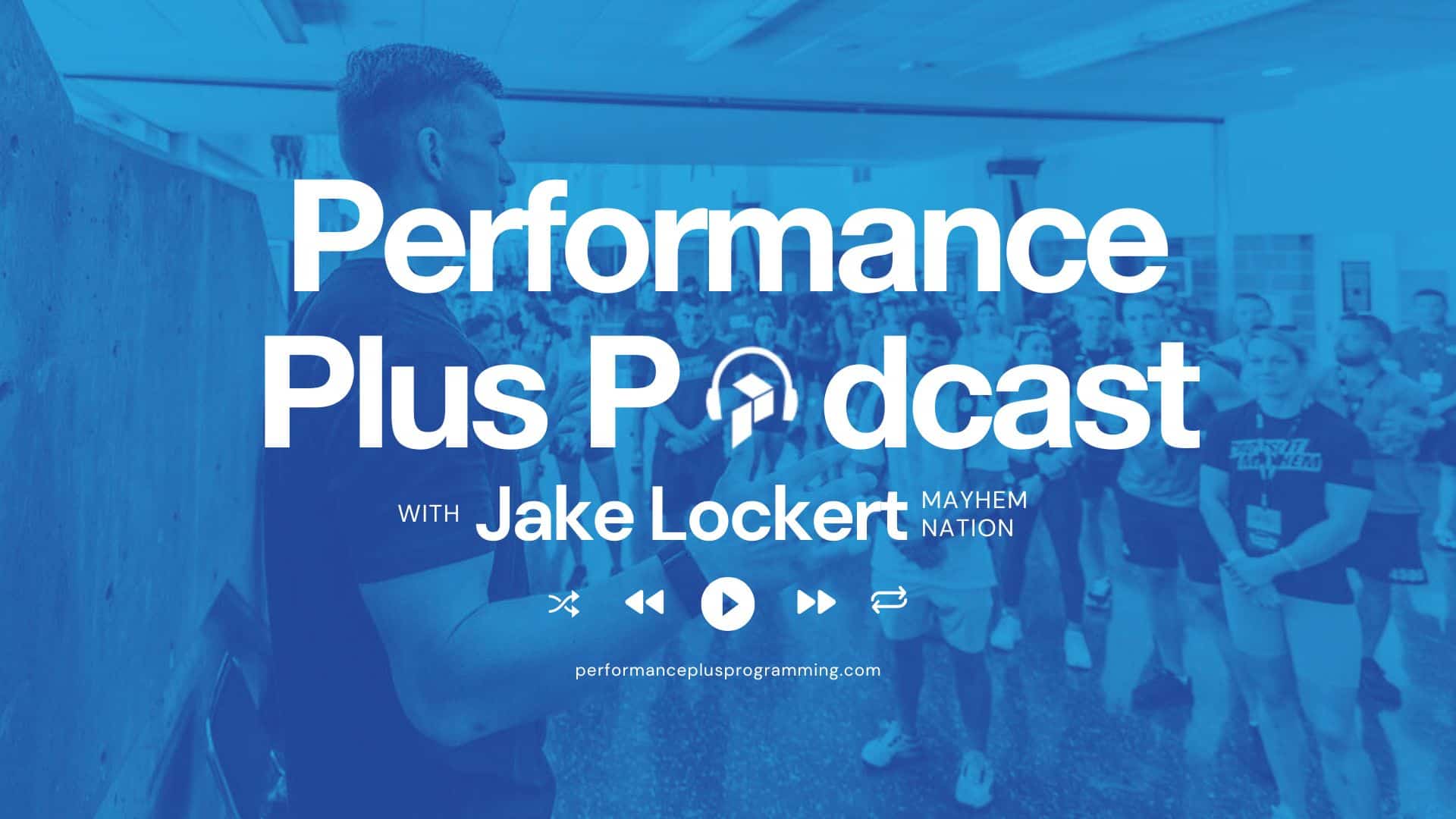 On this episode of the Performance Plus Podcast, we are joined by the Director of Mayhem Athlete, Jake Lockert, to discuss why Mayhem Athlete's programming is just flat better than everyone else's. 
If you are not familiar with Jake, he is a long-time games-level Mayhem Athlete who became the president of the company after partnering with Rich Froning to do a study on his training while getting a master's degree.
Jake's job with Mayhem is overseeing all the operations and ensuring everything happens, and he is fantastic at it. The man makes it happen, whether it be programming, coordinating with the Mayhem subject matter experts, helping run Train with Rich, or parenting his kids. 
In this episode, we dive deep into what makes Mayhem such a strong program and brand. We also look forward to the company launching new things and discussing the Performance Plus and Mayhem partnership. Thrown in there for good measure are some thoughts on Moon Pies, periodization, and not training for a full Ironman race. 
Learn more about our partnership with Mayhem Athlete here https://plus.mayhemathletes.com/; use the code MAYHEMPLUS and get 15% off of all Mayhem programs for life.
The Performance Plus Podcast is a short, actionable podcast that answers common questions our athletes. Featuring Dr. Zach Log (The Barbell Physio), Pamela Gagnon, and hosted by Coach Johnny Bouchard each short podcast episode will help you achieve your goals. Whether you are training for a competition or want to get stronger, our step-by-step guide is all you need to take care of your body.
Follow Pamela Gagnon @pamelagnon
Follow Zach @thebarbellphysio and his website 
Follow Johnny @coach_johnnyb
Ready to CRUSH all your goals? Try out the Performance Plus Programming membership for seven days FREE. Our membership gives you access to over 40 different skill-based programs to help you crush all your goals.
TRY IT HERE