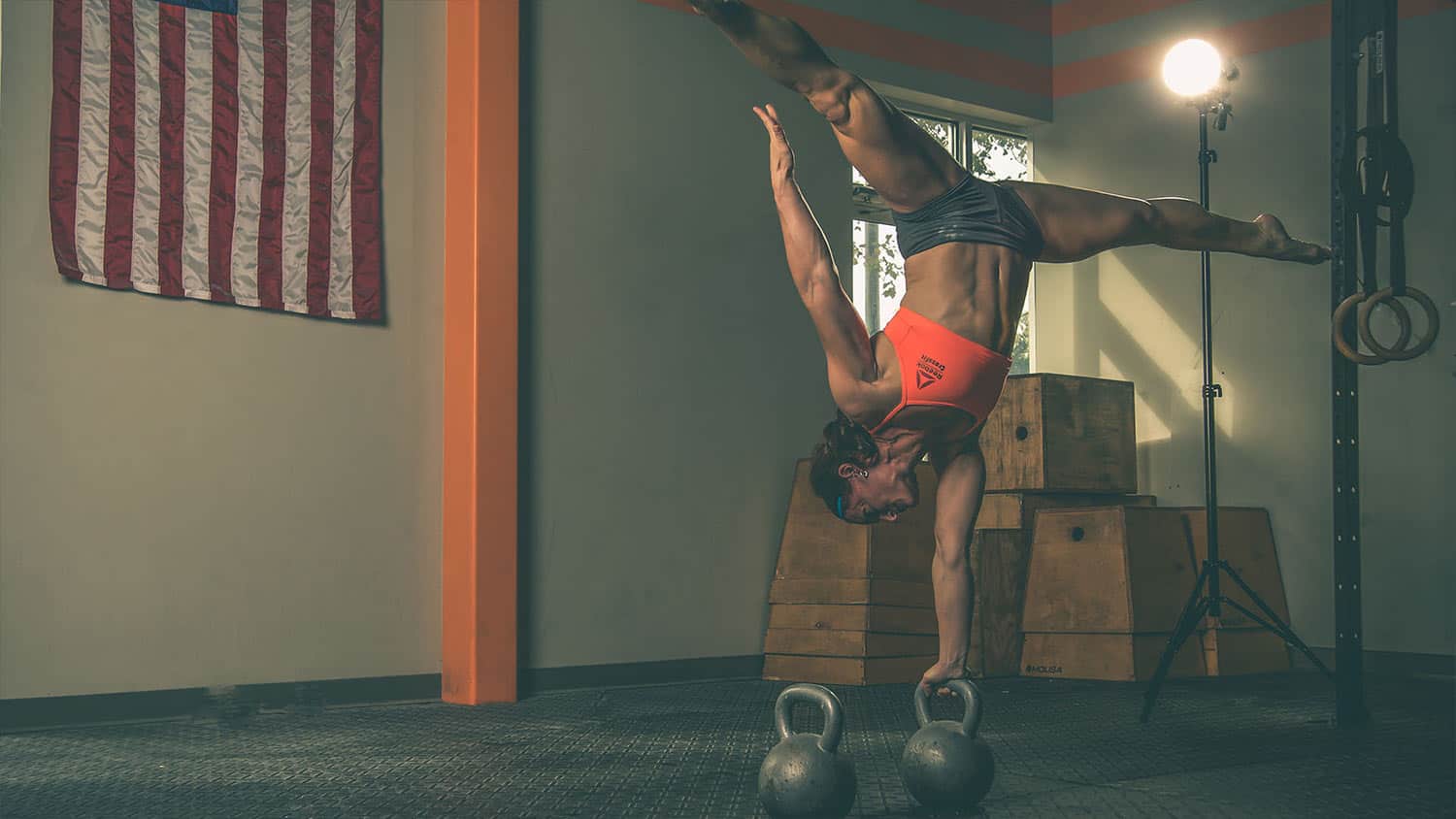 Thanks for becoming a part of the Performance Plus community.
Thank you for joining Performance Plus here are some important things to know.
You can access your membership or programs HERE.
Make sure to join our members only Facebook group HERE. Zach and Pamela jump on weekly to answer questions and do video analysis.
Finally if you have any problems or questions at all our Tech Guy & Level 3 CrossFit Coach, Johnny, will help you fix everything. Email him at johnny@performanceplusprogramming.com or DM him on the Performance Plus Programming IG page.
Fixes for common problems