Are you frustrated by lack of pull-up progress even though you're working hard at the gym? Pull-ups can seem elusive, frustrating, and out of reach. We can get you the strength and fundamentals needed to master the movement.
The pull-up can be an extremely difficult skill to master. It takes determination and hard work to master it. But with the right guidance, anyone can work toward getting their first one.
Step-by-step instructions & workouts

10-20 minutes workouts

Build your foundational skills & strength.
Anyone can be a YouTube fitness coach. Gymnastics expert Pamela Gagnon and fitness athlete physical therapist Doctor Zach Long have the experience and knowledge to help you.
Avoid the pitfalls of bad form

Avoid any potential injury

Stop the annoying middle kip
3. Crush Pull-Ups In Workouts
When you finish this program, you will have mastered one of the most important foundational skills and be able to start the journey of building more strength.
Build perfect mechanics

Master 100s of other movements with Performance Plus
---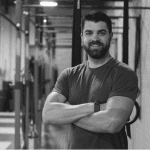 Dr. Zach Long, better known as The Barbell Physio, is an internationally known physical therapist and strength coach. Zach consults regularly with elite weightlifters, CrossFit games athletes, and professional athletes from a wide range of sports. His expertise is in improving sports performance while simultaneously decreasing injury risk factors.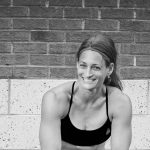 Pamela Gagnon is a leader in the area of body weight strengthening movements for today's athletes and is currently a Lead Coach for CrossFit Gymnastics. Her background as a Division I Gymnast and 3x CrossFit Games Masters athlete has given her over 30 years of experience as an athlete & coach. She coaches athletes worldwide on how to implement strength and gymnastics skills to improve their fitness performance.
Prerequisites:
Chest to bar
:30 second hollow hold
1:00 min active hang
Equipment needed:
Rig
Low Rig
Box
Foam Roller
Program Details:
5 week program
4x/week
10-20 minutes per day
Proven Roadmap From A Gymnastics Expert & Doctor of Physical Therapy
Thousands of Performance Plus athletes have achieved their first pull-up within a few weeks. This will be you!!
---
What's included in your First Pull-Up program?
---
12 months of access to your program
---
You can watch it at any pace you want.
Access to a worldwide community
---
Athletes from all around the world share their insights and successes
---
We'll support you through the whole journey
---
Try it for 15 days risk-free
We're 100% sure this program will benefit you like nothing else. That's proven by thousands of athletes. But if you feel like this won't be for you, just shoot us an e-mail at
support@performanceplusprogramming.com
, and we'll give you your money back.
Sounds good?
---
Frequently Asked Questions
Join The Worldwide Performance Plus Athlete Community Today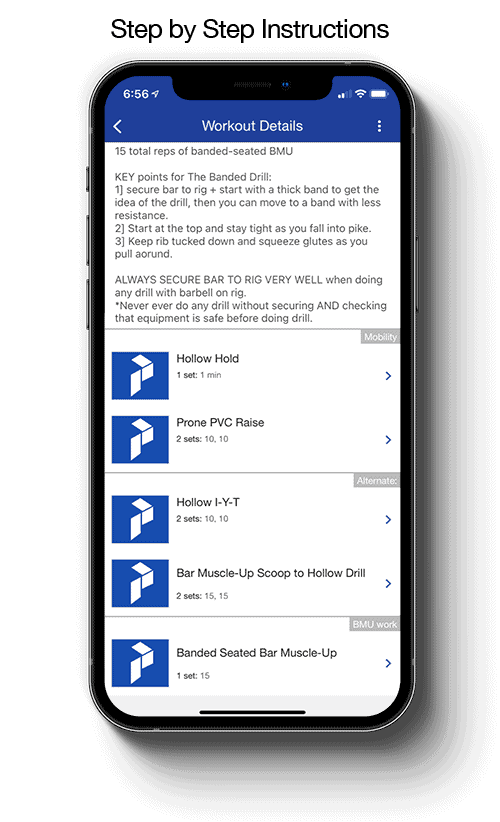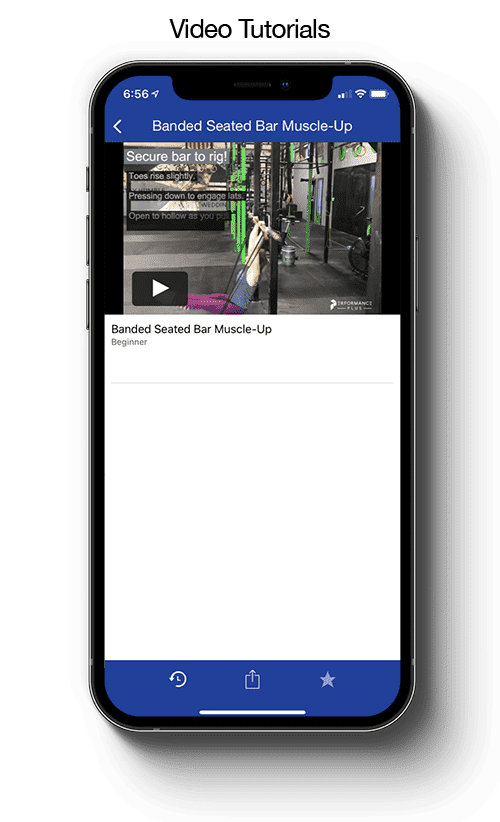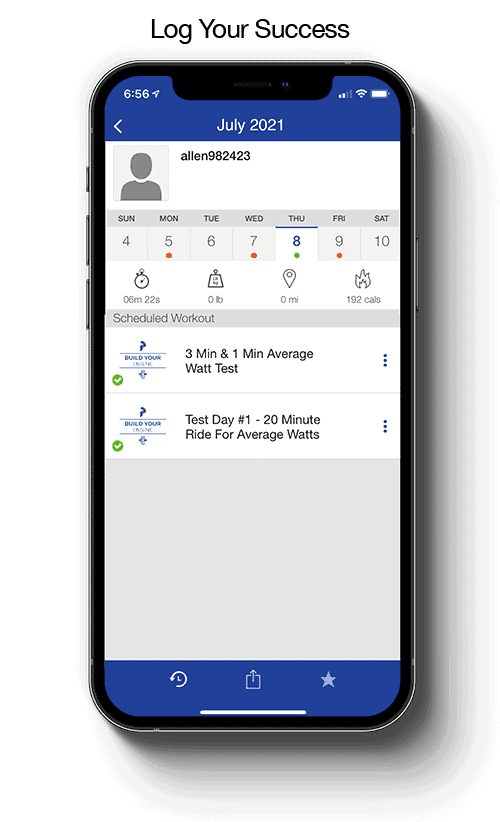 What you get:
Full access to Performance Plus entire program to master your first bar muscle-up within a few weeks

Access to a worldwide Performance Plus community where you can connect, share insights, and grow with other athletes

Access to our team of professional coaches, who will support you all the way through your journey

7-day free trial to all programs, so you can continue mastering other movements and unleash your fullest potential

One e-mail refund in the first 15 days, so your purchase is 100% safe.
---