This 4 week program will have you PR'ing your 5k and crushing the running WODs at your gym. The program was written by Coach Johnny B (CFL3, MS in Sports Science, Ironman, running coach) specifically for fitness athletes looking to improve their running without cannibalizing their overall fitness and muscle mass.

The program has three workouts per week; the longest is 40 minutes. Each work is specifically paced to your level via access to our custom pace calculator so we can ensure you get the desired result.

Stop being afraid of one of the most important benchmarks of your fitness. PR your 5k and dominate running WODs at your gym
a. Get instant access to our 5k program with personalized pace calculator
Do 3x thirty to forty minute accessory running workouts per week.
This program has been tested by Olympic qualifying track athletes, Triathletes and athletes that compete in fitness. It will deliver results and you will crush runs.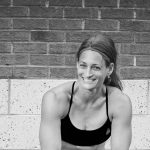 Pamela is an experienced CrossFit Games athlete and a leader in the world of gymnastics technique. Her programming is used across the country by athletes of all levels. She knows first hand what it takes to succeed as an athlete.
Performance Training Done the Right Way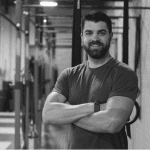 As a physical therapist, I see injuries happen from poor form and overtraining all the time. Athletes attempting bar muscle-ups without a solid plan get injured far too often, leading to them halting their skills training and ultimately not reaching their goals. Our program balances strength work, technique drills, and prehab exercises to build you up without breaking you down!
Equipment needed:
Running shoes
A place to run
Watch you can program paces into (Garmin or Apple) this is not required. RPE's exist as well.
Program Details:
3x/week
30-45 minute sessions
Custom pace calculator included
There's nothing like the feeling of success!
With the right programming and guidance, you can get there more quickly and crush your competition..
Ready to crush your skills in the workout, when every rep counts? Then, this program is for you!
A personal trainer without the cost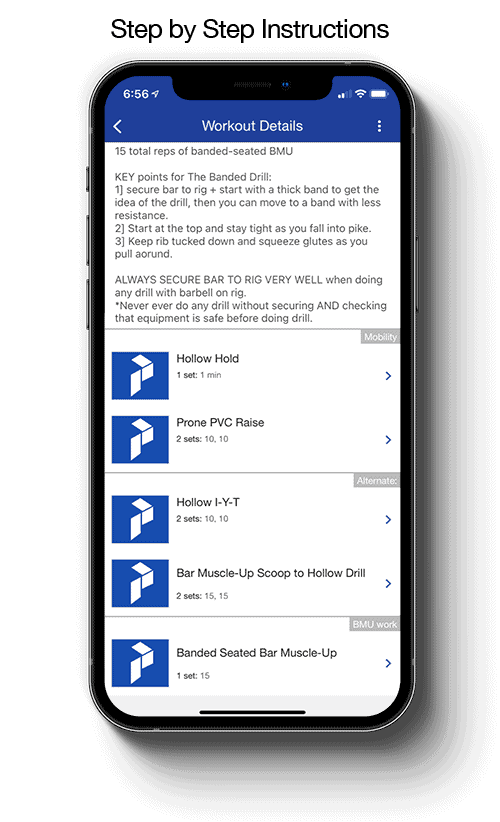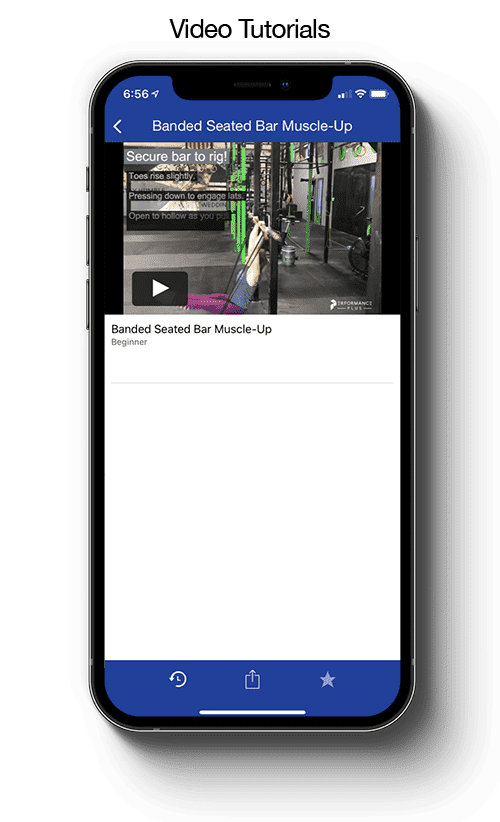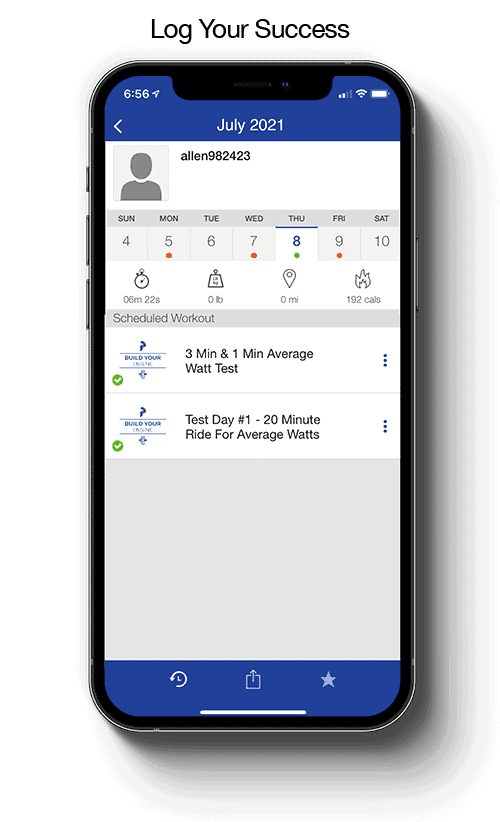 DON'T stop with just one program
Membership includes all of them!
We have an EVER GROWING list of programming designed to make you the athlete you know you can be!
All of our programming is delivered via one of the best apps in the fitness industry. No more messing with PDFs. You have the best programming in the world in your pocket.
MOVEMENT SPECIFIC PROGRAMS
Have a goal? We have a program for that! Membership includes access to over 30 programs that will help you achieve all of your strength, endurance, skill & mobility goals.
Membership includes accesses to our #Gymnasty twice weekly workouts. These workouts are complete Gymnastics WOD classes. Including pre-hab, skill, strength & WOD.
DAILY BULLETPROOF PROGRAMMING
Membership includes access to our daily "Bulletproof Your Body" Programming. This programming is designed to be a 10 minute overlay for your current programming that is designed to bulletproof your body against injury.
Learn more about membership & pricing
---