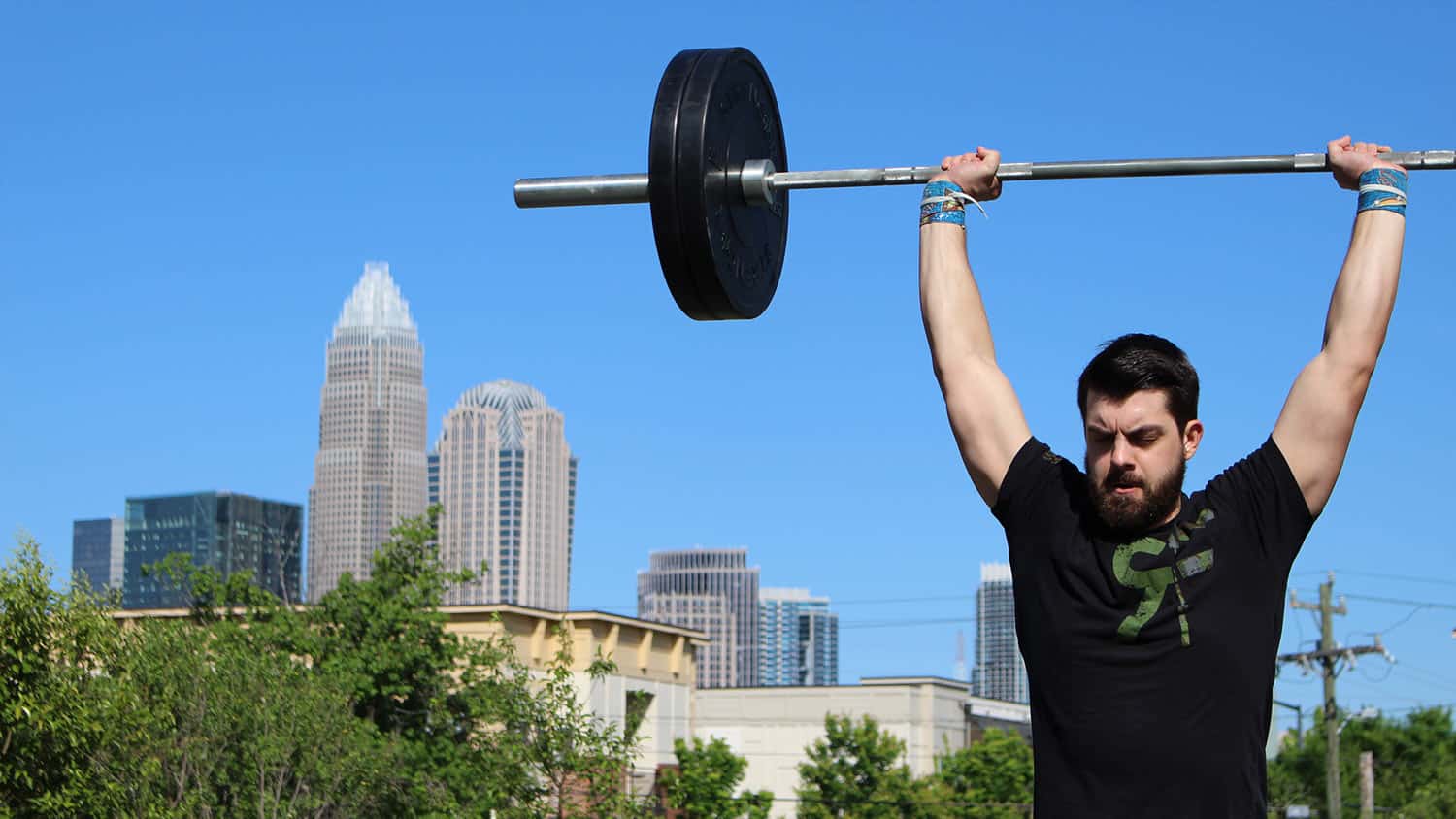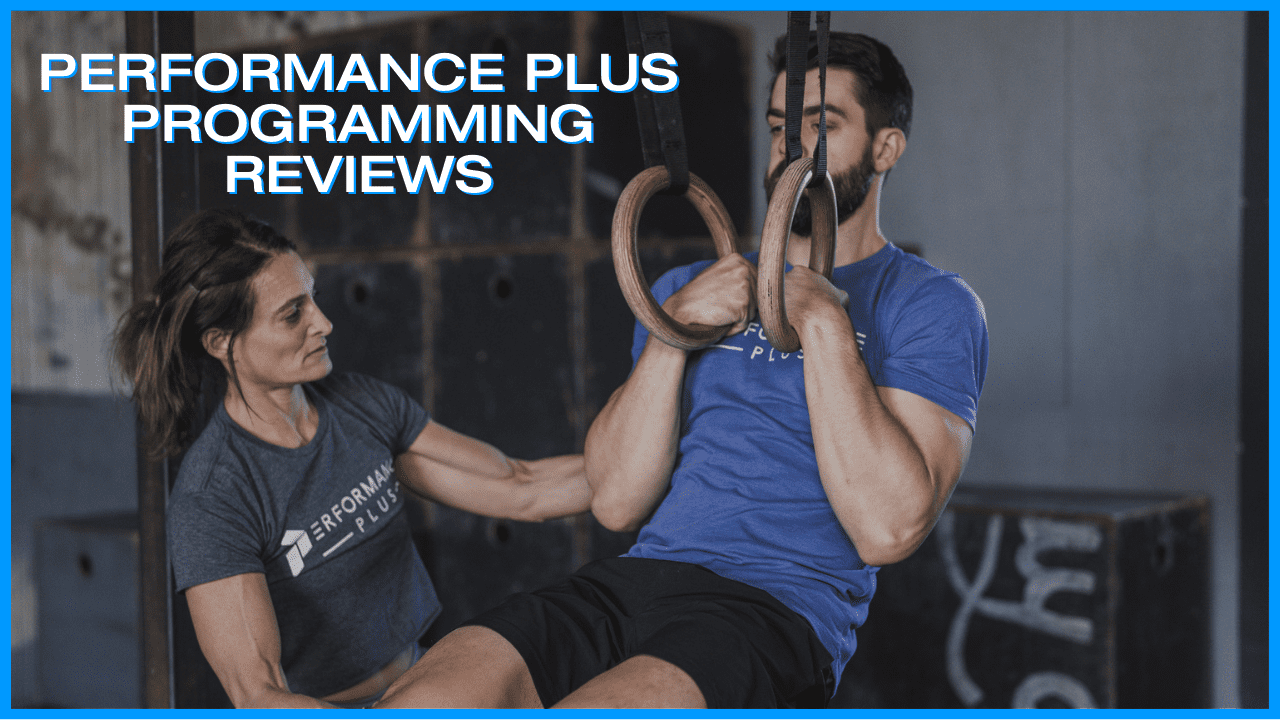 As the 2022 year comes to a close, Pamela and I met to reflect on the growth of Performance Plus Programming and our future plans (there are some big things in the works!). This year, we hit the 60,000 athlete mark, an accomplishment we do not take lightly. We are so grateful that so many athletes have entrusted us with the health & fitness goals and we cannot wait to continue providing the best possible accessory programming for fitness athletes. As we wrap up the year, we wanted to share a few of our favorite Performance Plus Programming reviews!
For more reviews, be sure to subscribe to our new Youtube channel were we'll announce our member of the week!
Performance Plus Programming Reviews
We have to start with one of our favorite videos of the year, a compilation of first Bar Muscle-Up Reactions!
"I've got both my first few STRICT RMU and KIPPING RMU after just one week of each one of the dedicated programmes. They are SO GOOD! THANK YOU – Matt
View this post on Instagram
"2022 Goal: Bar muscle up ✅ After months of being in my own head that I couldn't do one, it finally clicked today. If you can't tell, we were all a little excited!" – Shelby
Thanks to you for that awesome Squat Cycle. All the accessories with the heavy squatting were perfect for the progress. I approve this message ✅ and highly recommend your squat cycle program!👍💪 -Ikka
View this post on Instagram
Here's a short list of more Performance Plus Programming Reviews:
"I want to thank you & Pamela for the excellent training, technique & drills in the Performance Plus program. I just got my first strict HSPU!! I worked through the strict HSPU program twice and Building Handstand Strength once. The drills were so helpful."
"Just finished the bar muscle up program on Friday! Fantastic programming and drills. Can't wait to start a new program this week!"
"Would recommend to any athlete! I have completed Zach & Pamela's chest to bar, toes to bar and two handstand push-up programs. I wouldn't go anywhere else for accessory programming to improve my skills. The volume of work is easily implemented on top of my 4-5 days of cross training for fitness programming. My gymnastics shapes have significantly improved and there has been a ton of skill transfer and improvements in the gym!"
"I'm from PR; and i just wanna say thank you. Your Bar Muscle Up program is amazing. 3 months ago i can't do 1 BMU; and Today…MANY" Happy Thanksgiving!"
"Great App: Has really helped me! It's obvious that Pamela Gagnon and Zach Long worked extremely hard to create this very user friendly app. There are more than 30 programs to chose from including gymnastics skills, to building endurance, powerlifting, and mobility. There are even detailed videos on how to perform the movements. This programming has kept working out interesting during covid while building skills I never imagined I could perform."
"Awesome programming The programming from Zach and Pamela on the app is great. There is a wide variety of programs that you can add to your existing program to help you get to your training goals. Would highly recommend. App has always worked well for me."
"Great programs! Pull-up strength and hip mobility significantly better after following those plans! Muscle ups are my next goal."
"I want to thank you for the excellent training, technique & drills in the Performance Plus program."
"Great App! These programs have been so helpful! Easy to follow, and easy to interact with on the app. I've used so many, I'll absolutely be using this more."
"Helpful programming. This app and programming has helped me get so much stronger and anytime I've had trouble and emailed for questions I get immediate responses. Highly recommend!!"
"Just finished the bar muscle up program on Friday! Fantastic programming and drills. Can't wait to start a new program this week!"
"I recently completed lats to fly, chest to bar and the bar muscle up programs. These feel a lot better!!! Thanks for the great programming!!!!"
"Soooo many attempts and work put in with your programs to get here! Strung 2 RMU today and did this 3x 🙌🏻🙌🏻 I've never been so sold on programming!!!!
"I just wanted to say thank you so much for providing AMAZING programs! I'm on week 4 on your Handstand Balance Breakthrough, and I'm so amazed how steady I'm getting on my handstand.⁠
"Thank you…..my favorite part of that program was it felt like the positions were easier each day by the end of workout"
"This app is a gold mine of information, mobility work and strength programming from 2 of the best in the business. I have done the strict handstand push up and was able to get one before I completed the program! I chose to do the annual subscription to ensure consistency. It gives you access to ALL the programs! Working on my overhead mobility now! 10/10 recommend!"
Performance Plus Programming Reviews – Success Videos: