MaYHEM ATHLETE x PERFORMANCE PLUS
---
Mayhem Athlete and Performance Plus, the two best programs in fitness, have joined forces to offer our members an exclusive offer. For a limited time, Mayhem Athletes can get a 30-day free trial of Performance Plus and a lifetime 15% off discount. Performance Plus members get the same offer for Mayhem's legendary fitness programming.
To take advantage of the offer, all you have to do is use the code MAYHEMPLUS at check out to get 15% off and the free trial.
After the 30 day free trial Mayhem Athlete's will get access to Performance Plus for $21.99/month.
---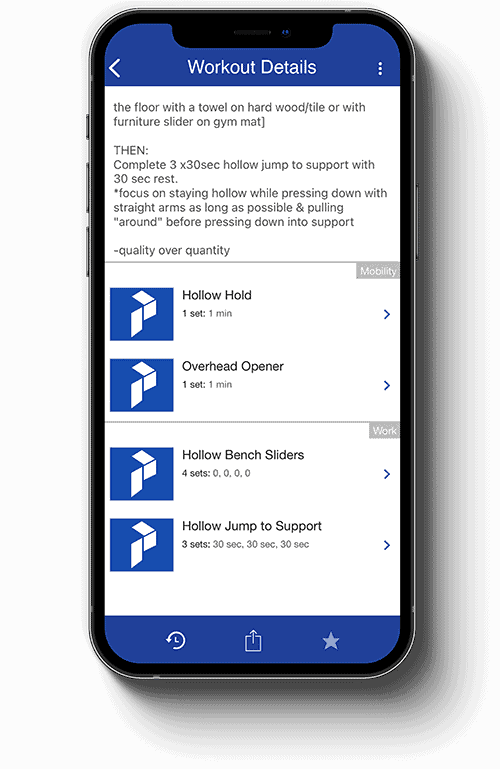 ABOUT PERFORMANCE PLUS
PERFORMANCE PLUS is supplemental programming aimed at helping crush your goals and prevent injuries.
Since 2015 we have been creating goal-based programs to help CrossFit athletes achieve things like getting and mastering gymnastics movements, fixing mobility limitations, and optimizing strength and endurance.
These programs are meant to be done with your current gym or competitive programs and generally take 10-20 minutes per day.
Our membership includes access to 40+ of these programs, our Competitive and Everyday Athlete CrossFit gymnastics programming, and coaching from Zach and Pamela in our private Facebook group.
Check out our 30-Day Free Trial to see how you can crush all your goals!
---