GET A FREE T-SHIRT WHEN YOU BECOME A MEMBER
Through July 21st, when you join Performance Plus Programming as an annual or 6-month subscriber, you get a FREE limited edition 4th of July T-Shirt.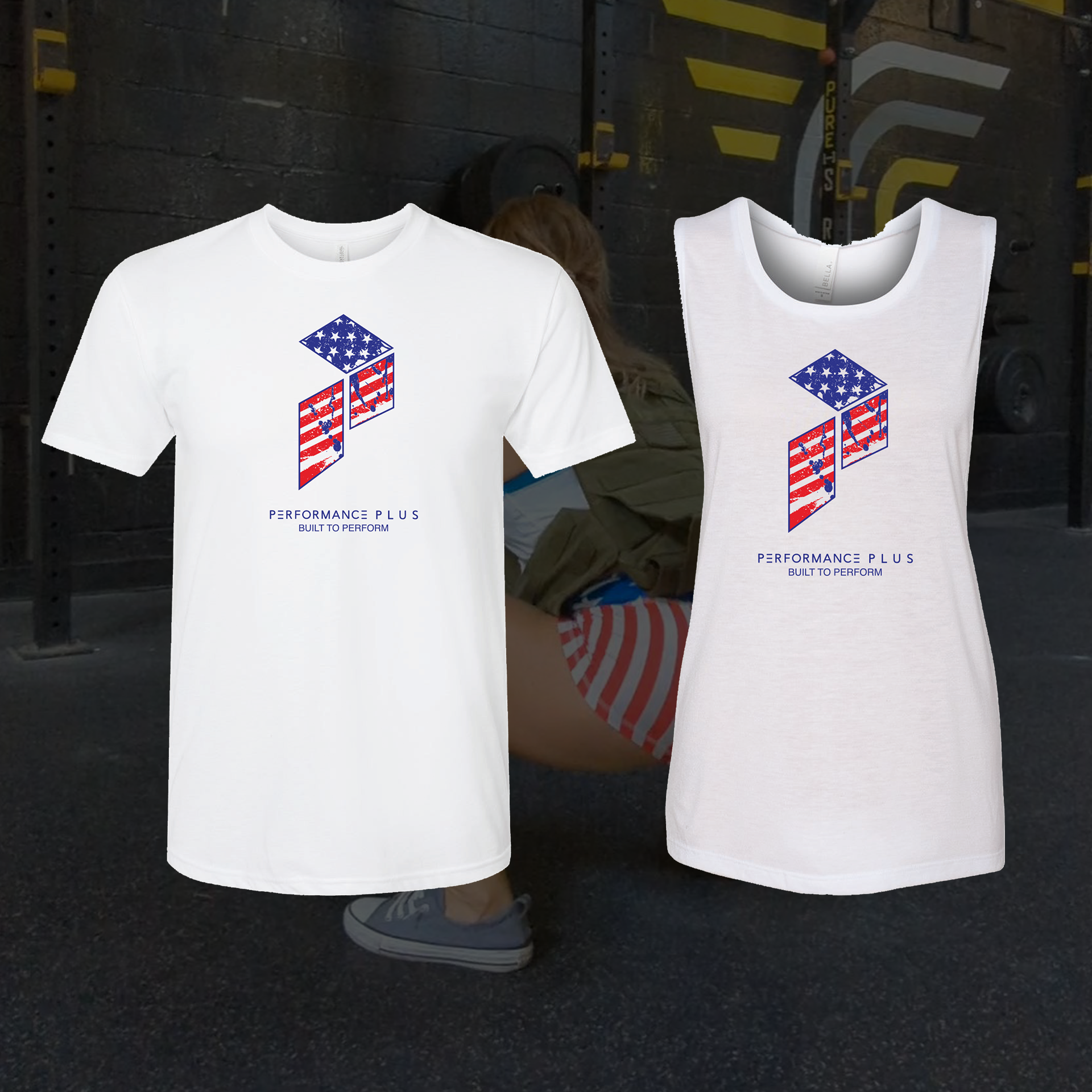 ---
Here is how the process works:
1. Subscribe at the link below as a 6-month ($99) or Annual ($179) member and start crushing your goals.
2. Order. Within 48 hours of ordering, you will be emailed a link to order your free limited edition tri-blend t-shirt. YOU ARE RESPONSIBLE FOR PAYING FOR SHIPPING.
3. Look Good while crushing your goals. Once the promo ends on July 21st the tees will be processed and shipped within 3 weeks, and you will be able to start crushing all of your goals in the gym in your new limited Performance Plus tee or tank.
Performance Training Done the Right Way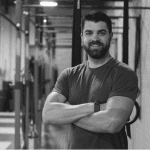 As a physical therapist, I see injuries happen from poor form and overtraining all the time. Athletes attempting bar muscle-ups without a solid plan get injured far too often, leading to them halting their skills training and ultimately not reaching their goals. Our program balances strength work, technique drills, and prehab exercises to build you up without breaking you down!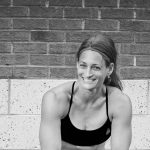 Pamela is an experienced CrossFit games athlete and a leader in the world of gymnastics technique. Her programming is used across the country by athletes of all levels. She knows first hand what it takes to succeed as an athlete.