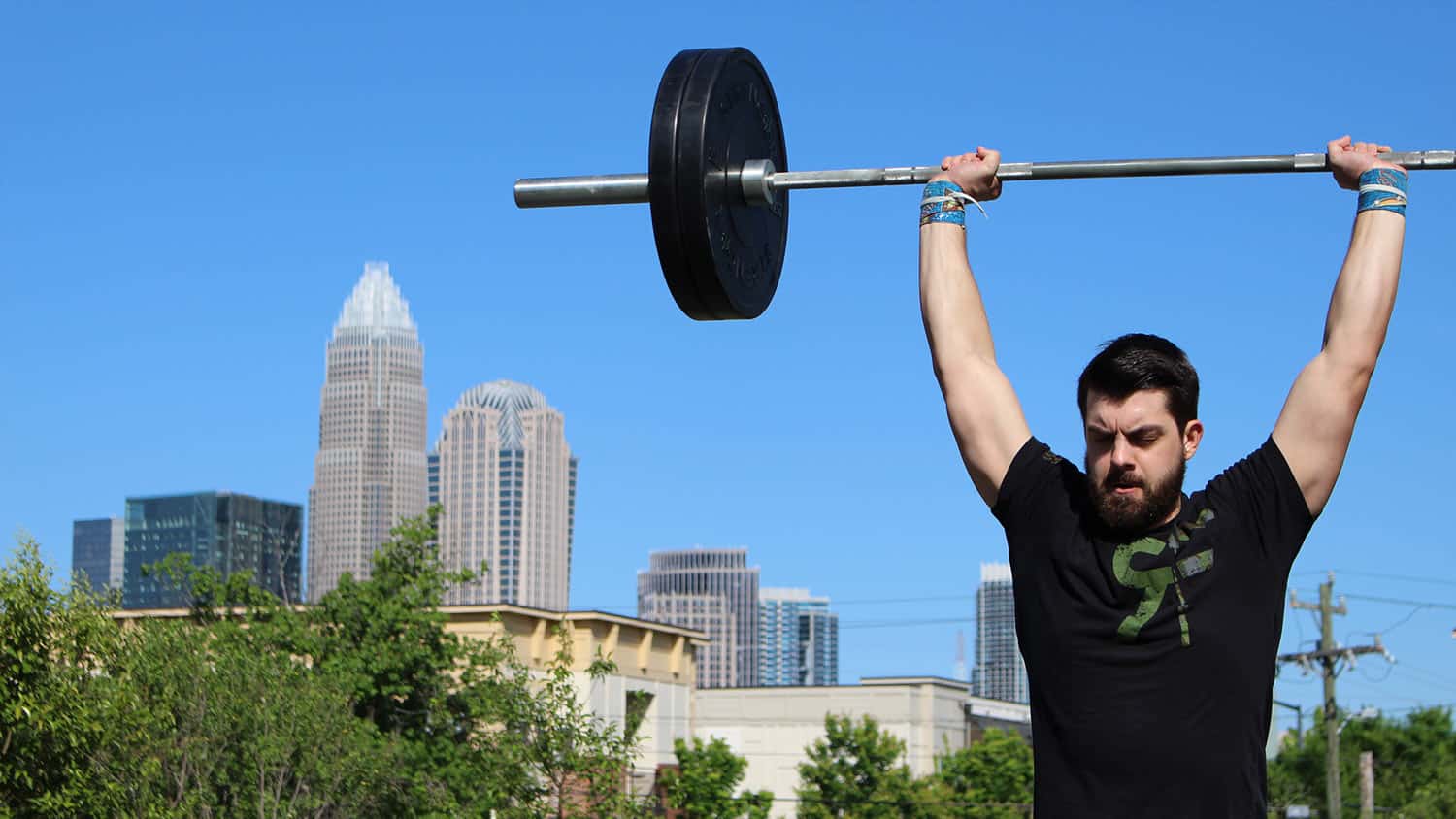 Edit Delete E43 – Pamela Gagnon Talks About The New Masters CrossFit Games Changes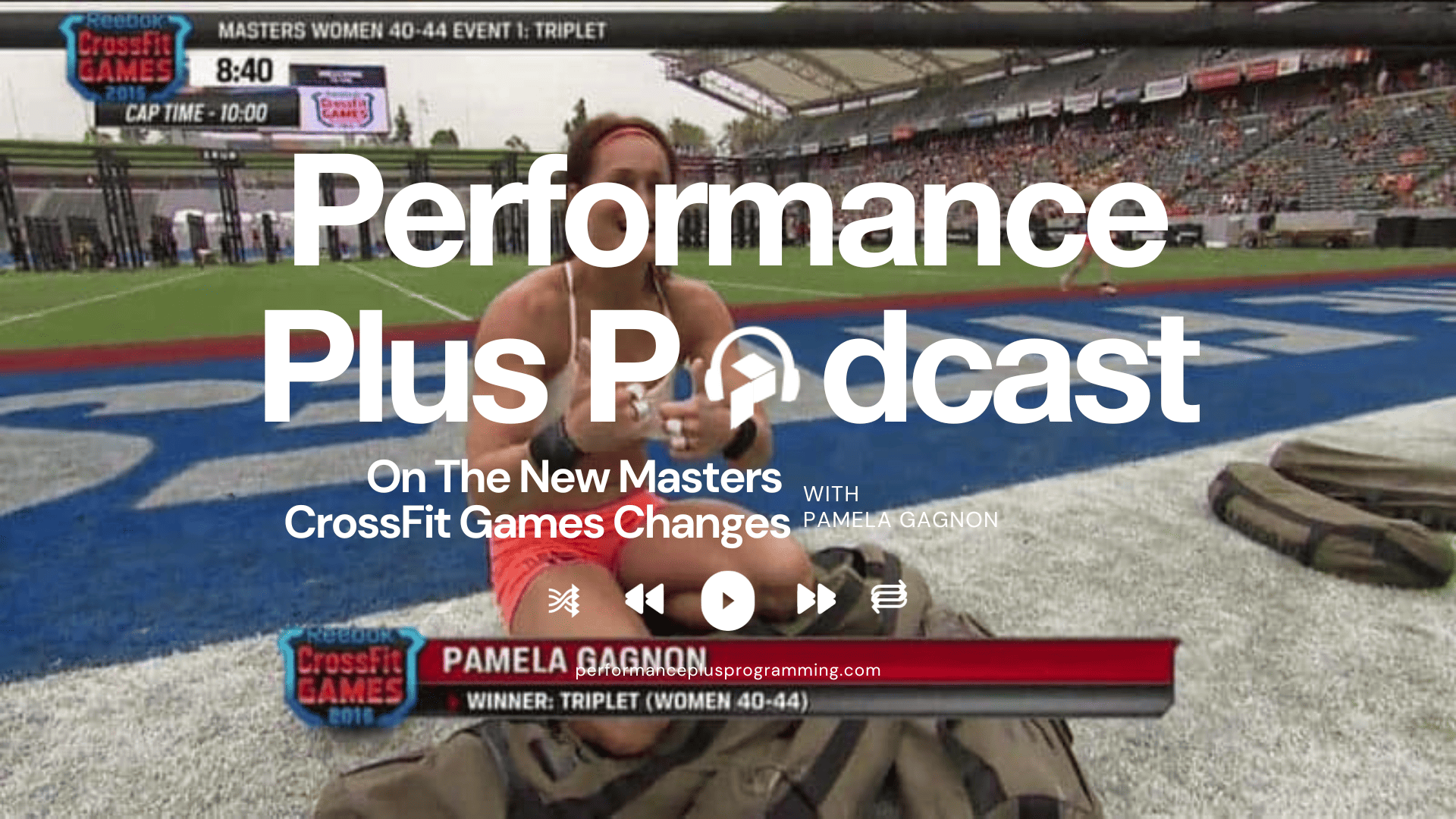 If you haven't heard, CrossFit HQ has significantly changed the upcoming CrossFit Games season. The Master and Adaptive Athletes will now have their own CrossFit Games that are run by Legends and Wheel WOD, respectively. The change has created quite a stir within the community, so we thought it would be fun to get our own Masters Games Legend, Pamela Gagnon, to give an opinion on the move.
Check it out!
If you enjoy what you hear, please share our podcast with others.
The Performance Plus Podcast is a short, actionable podcast that answers common questions from Performance Plus members and other athletes. Featuring Dr. Zach Log (The Barbell Physio), Pamela Gagnon, and hosted by Coach Johnny Bouchard, each short podcast episode will help you achieve your goals. Whether you are training for a competition or want to get stronger, our step-by-step guide is all you need to care for your body.
Follow Pamela @pamelagnon
Follow Zach @thebarbellphysio and his website.
Follow Johnny @coach_johnnyb
Ready to CRUSH all your goals? Try out the Performance Plus Programming membership for seven days FREE. Our membership gives you access to over 40 different skill-based programs to help you crush all your goals.