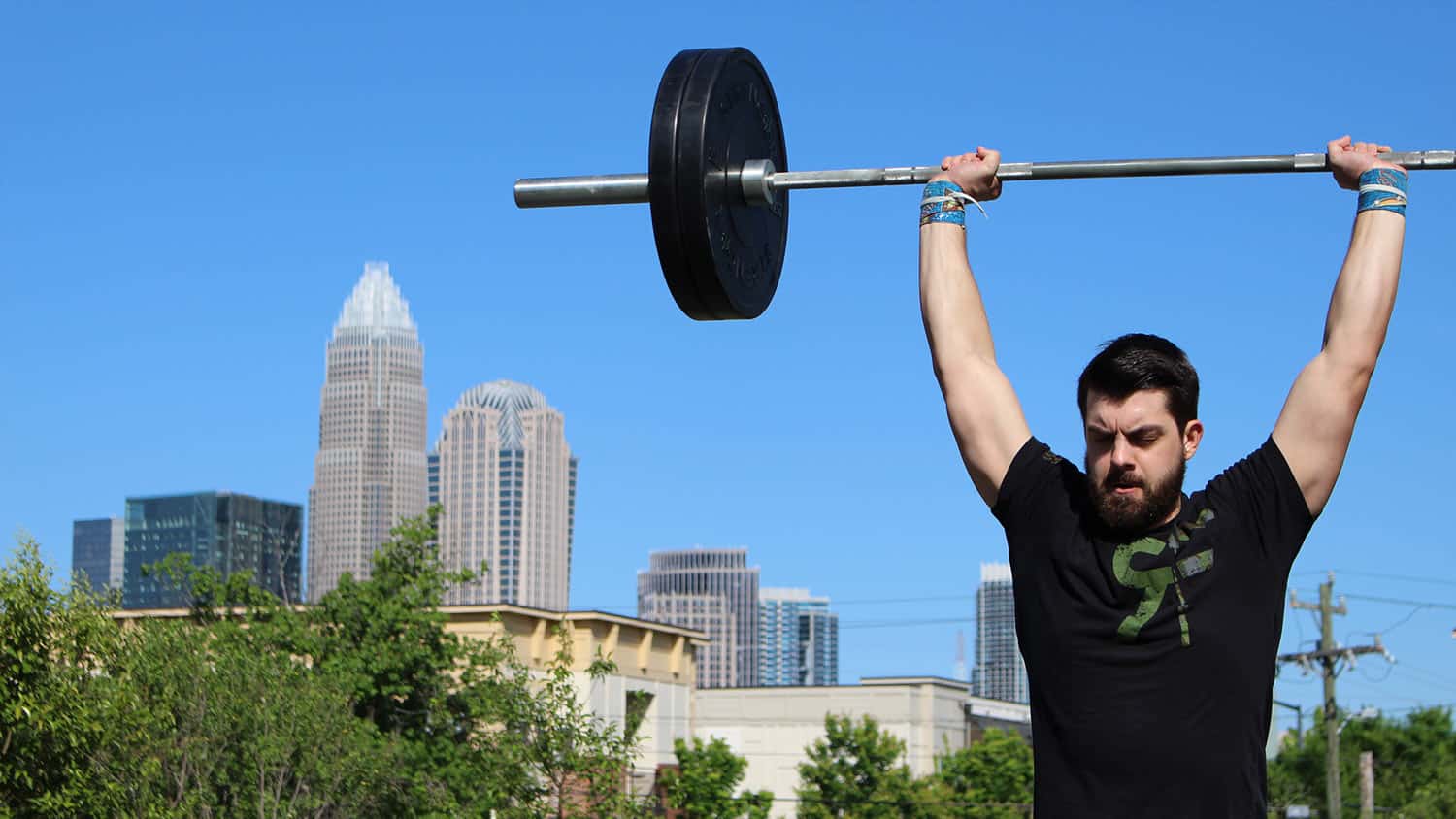 E9 – Preparing for the Open with Pamela Gagnon, Dr. Zach Long and Coach Johnny B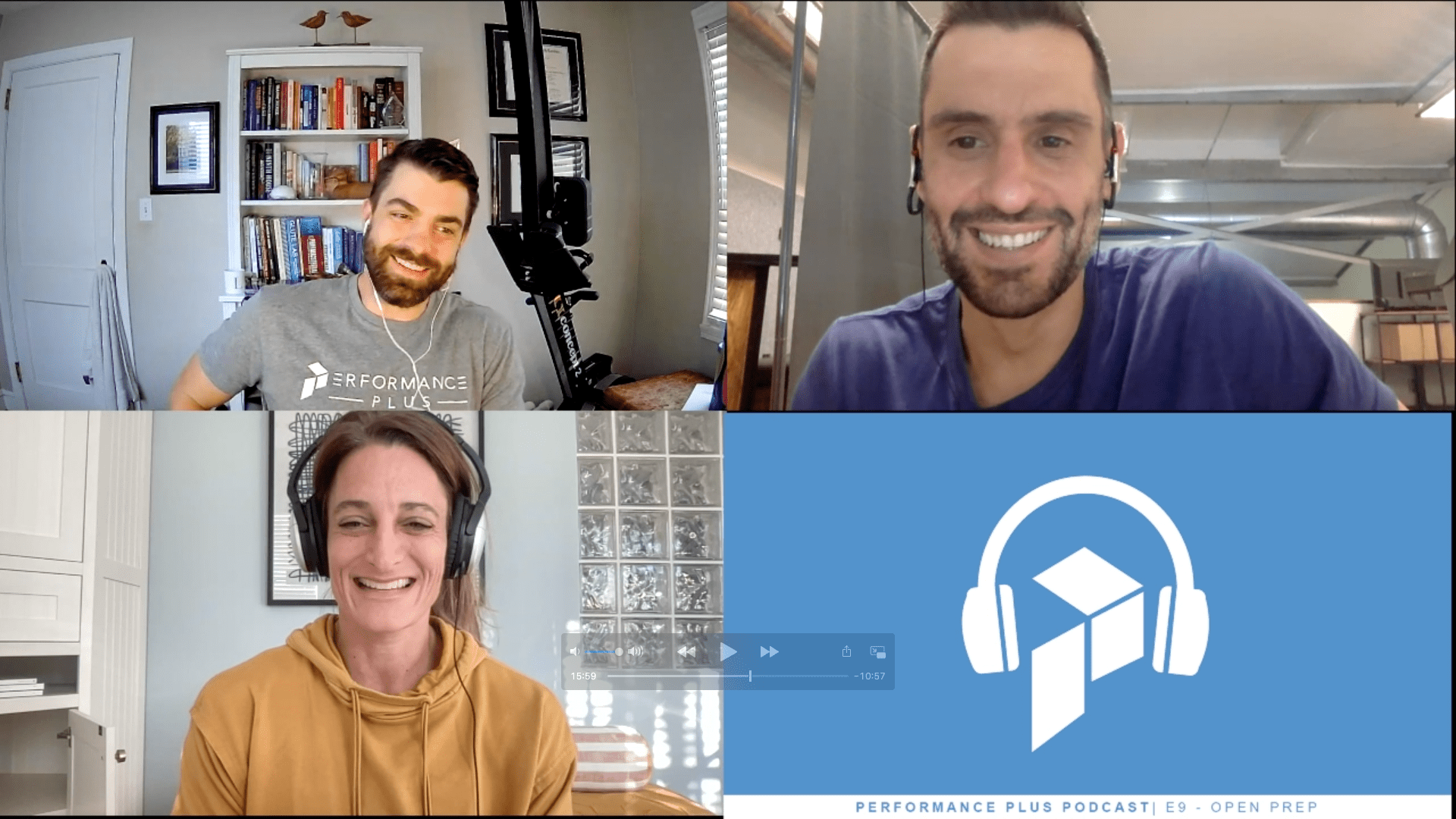 The Open is coming. We are less than two months away. So we thought it would be a good time for all three of us to jump on the podcast to discuss what you need to be doing to get ready for the Open.
Topics Include:
What movements do we think you should be working on
How to properly triage your strengths and weaknesses
What gains can you realistically expect to make in 2 months
What not to do in the Open
The FREE Performance Plus Open Prep Program
Our favorite and least favorite Open workouts of all time
Ready to crush the Open? Join this program to access the Performance Plus Programming Open Prep Program. In it, we will cover all the bases: weightlifting, gymnastics, mobility, and conditioning to have your body ready to crush the Open.
The best part the program is 100% FREE!
The Performance Plus Podcast is a short, actionable podcast that answers common questions from Performance Plus members and other athletes. Featuring Dr. Zach Log (The Barbell Physio), Pamela Gagnon, and hosted by Coach Johnny Bouchard each short podcast episode will help you achieve your goals. Whether you are training for a competition or want to get stronger, our step-by-step guide is all you need to take care of your body.
Follow Pamela Gagnon @pamelagnon
Follow Zach @thebarbellphysio and his website 
Follow Johnny @coach_johnnyb
Tune in each Monday for a new episode!