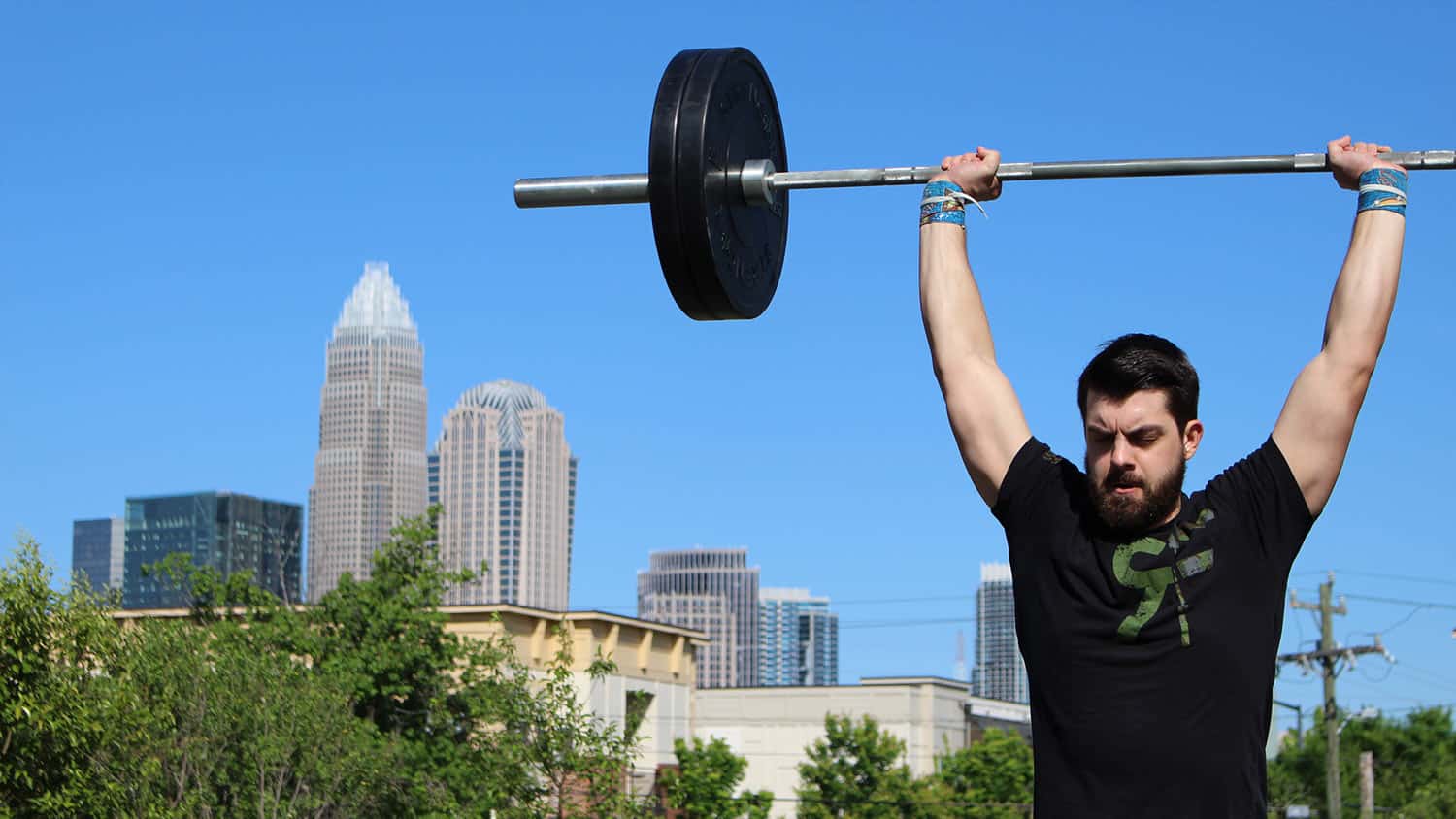 E8 – Gymnastics Conditioning Program with Dr. Zach Long and Coach Johnny B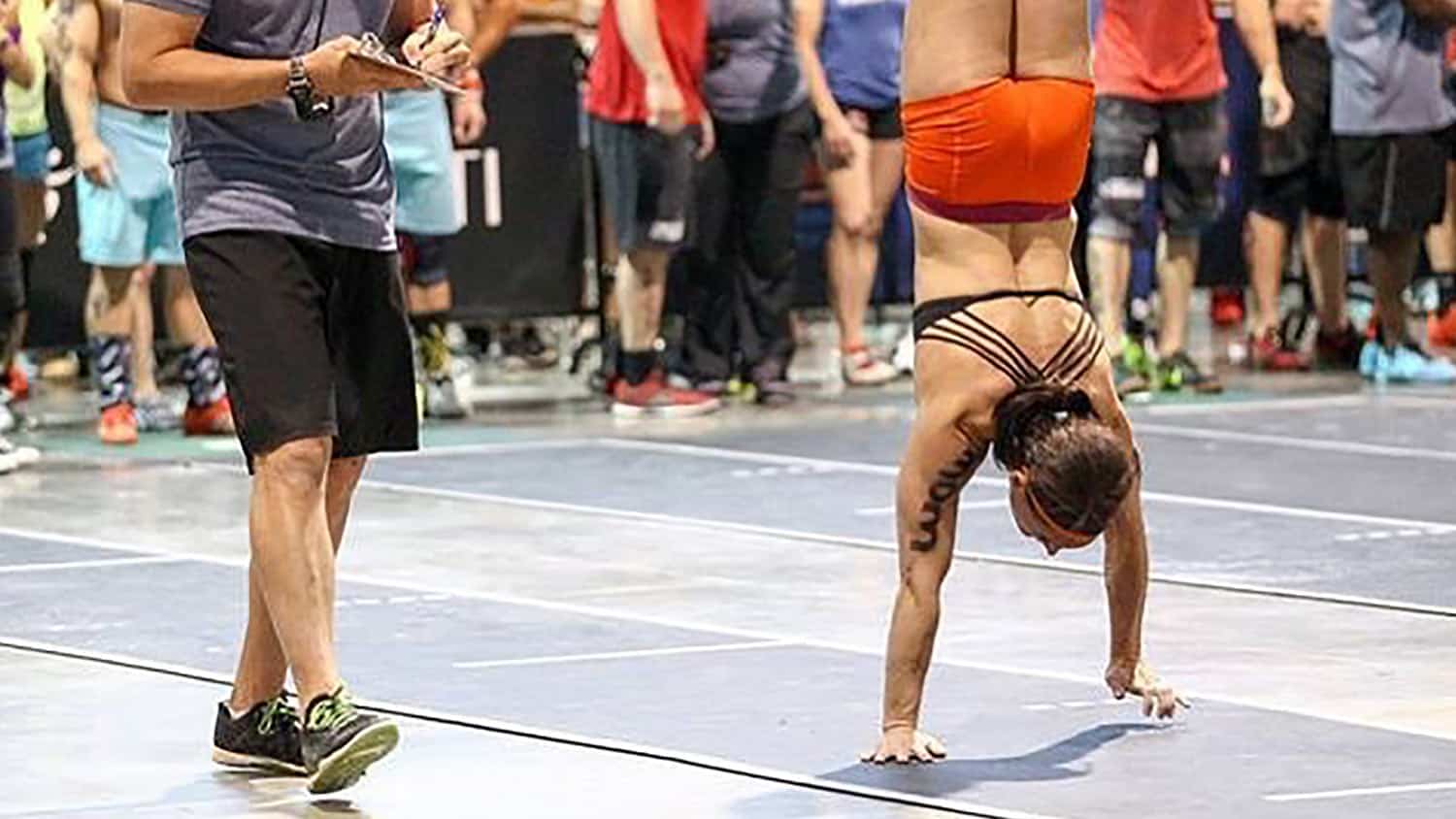 Do you have a hard time getting off the assault bike and doing muscle-ups? Are sets of 25 toes to bar in a metcon a problem? If so then you need to check out Episode 8 of the Performance Plus Programming Podcast.
On this episode Dr. Zach Long (DPT) and Coach Johnny B (MS, CFL3) sit down to talk about gymnastics conditioning for fitness athletes.
During the podcast topics covered are
-Workouts from the Performance Plus Programming gymnastics conditioning program
-The difference between muscular strength and muscular endurance
-The skill/strength continuum
-Pukie workouts
If your gymnastics fall apart when volume and fatigue are added make sure to check out our new Gymnastics Conditioning plan. If you can complete sets of 5 muscle-ups, 10 T2B, 12 kipping pull-ups but don't hold together very well during workouts, then this plan is for you!
The Performance Plus Podcast is a short, actionable podcast that answers common questions from Performance Plus members and other athletes. Featuring Dr. Zach Log (The Barbell Physio), Pamela Gagnon, and hosted by Coach Johnny Bouchard each short podcast episode will help you achieve your goals. Whether you are training for a competition or want to get stronger, our step-by-step guide is all you need to take care of your body.
Follow Pamela Gagnon @pamelagnon
Follow Zach @thebarbellphysio and his website 
Follow Johnny @coach_johnnyb
Tune in each Friday for a new episode!