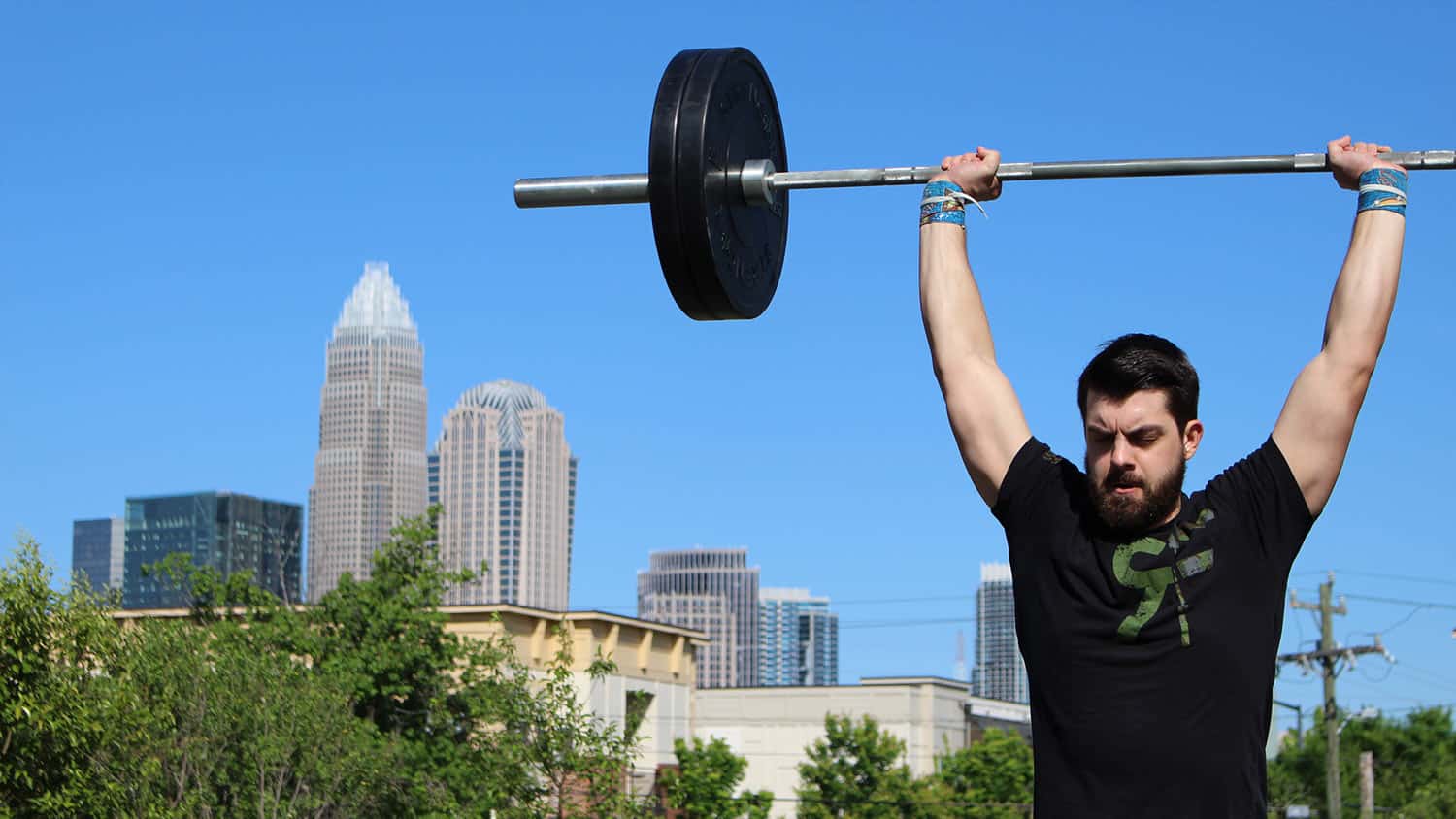 E6 – Diagnosing Squat Weakness with Dr. Zach Long & Coach Johnny B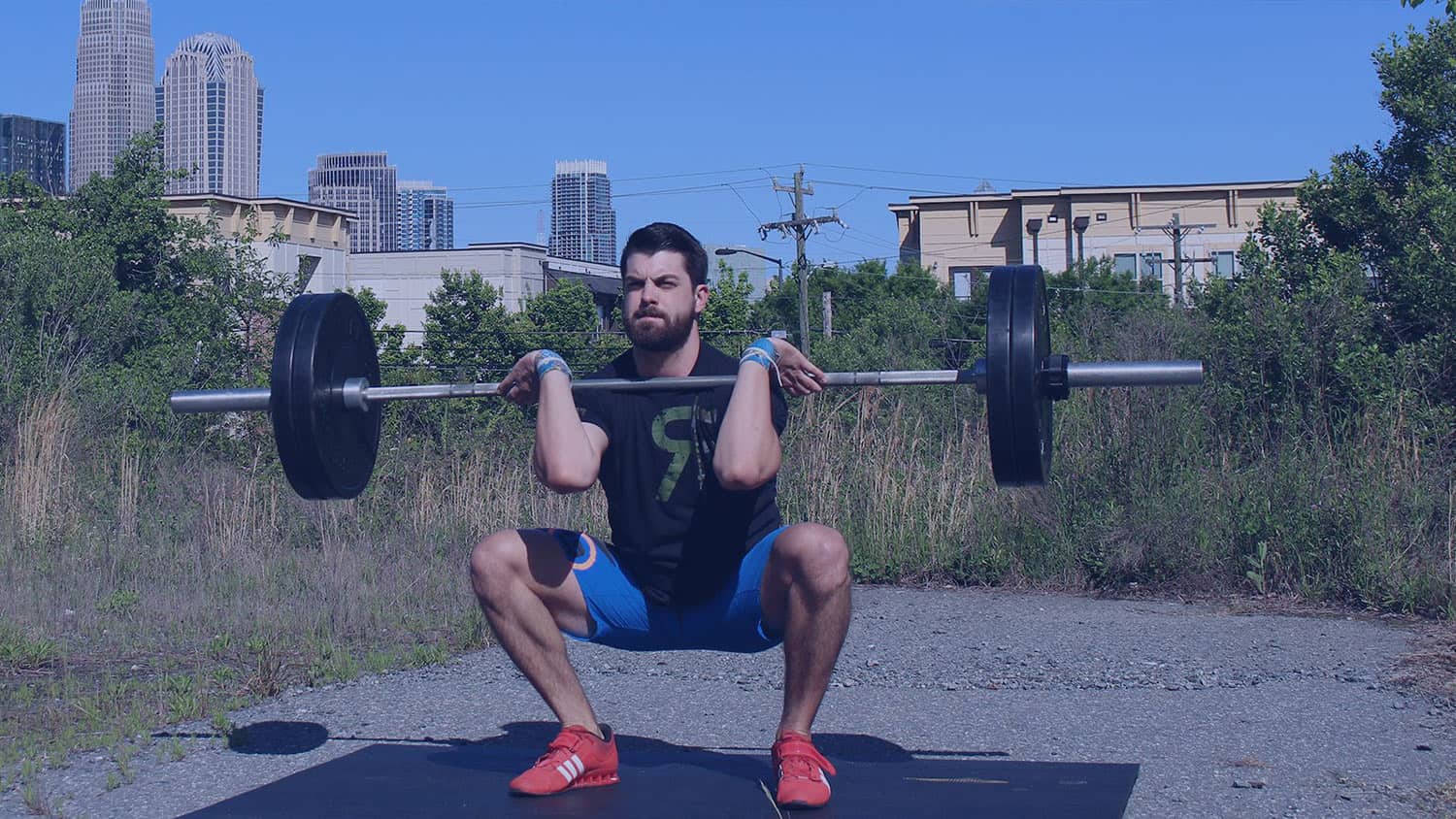 Have a funky hip shift when you squat? Wonder why you look like a coming out of the bottom of the hole during a squat? Are your glutes firing? Find out on Episode 6 of the Performance Plus Programming Podcast, where Dr. Zach Long and Coach Johnny B teach you how to diagnose weaknesses in the squat.
Topics Covered On This Episode
Why Evan Williams Burbon is better
How to eat tater tots and cut weight at once
The Good Morning Squat
The Hip Shift During Squats
The Knee Forward Squat
Valgus Knee Squats
How to correct all of these issues during the squat
Programs mentioned in the podcast: Bulletproof Glutes, Bulletproof Back, Squat Cycle, Ankle Mobility Overhaul 
The Performance Plus Podcast is a short, actionable podcast that answers common questions from Performance Plus members and other athletes. Featuring Dr. Zach Log (The Barbell Physio), Pamela Gagnon, and hosted by Coach Johnny Bouchard each short podcast episode will help you achieve your goals. Whether you are training for a competition or want to get stronger, our step-by-step guide is all you need to take care of your body.
Follow Pamela Gagnon @pamelagnon
Follow Zach @thebarbellphysio and his website 
Follow Johnny @coach_johnnyb
Tune in each Friday for a new episode!