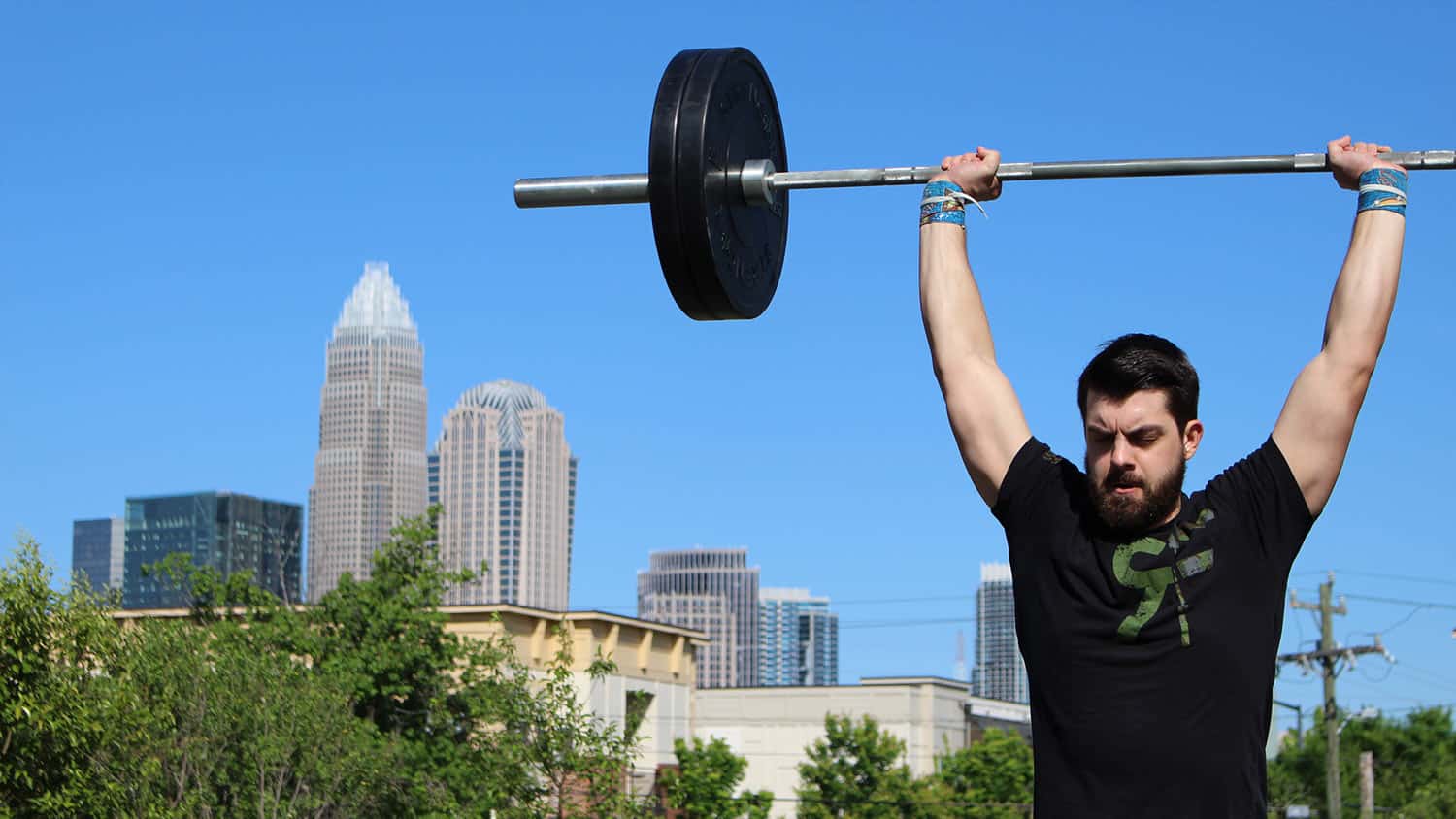 E22 – Ask Me Anything with Pamela Gagnon pt.1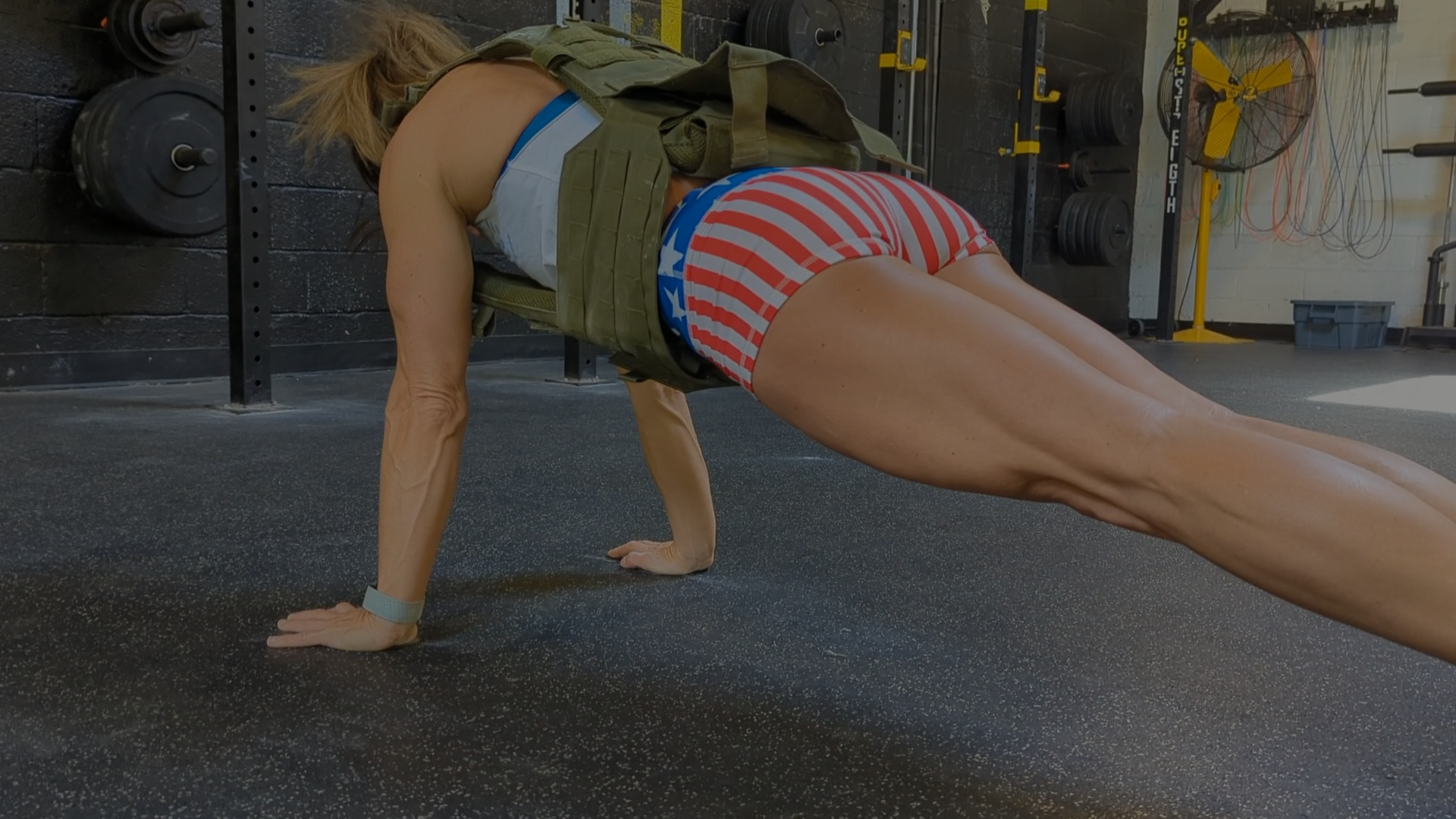 You asked the questions and now they are getting answered. Episode 22 of the Performance Plus Podcast is an Ask Me Anything with Pamela Gagnon. On this episode we 10 cover  different questions that were submitted by you via Instagram and email.
Pamela talks about learning to play the guitar
Better Jersey rock icon: Springsteen or Bon Jovi
Better Jersey TV Show: Jersey Shore or The Sopranos
Nanos or Chuck Taylors
The comeback of Inov8's
400m Run or 40 Cal Bike and why the air bike is hard for ladies
Favorite girl WOD
The one gymnastics skill everyone should have
Why the handstand is more important the pull-up
What is the worst injury Pamela has ever had and how does she prevent injuries?
The Performance Plus Podcast is a short, actionable podcast that answers common questions from our members. Featuring Dr. Zach Log (The Barbell Physio), Pamela Gagnon, and hosted by Coach Johnny Bouchard each short podcast episode will help you achieve your goals. Whether you are training for a competition or want to get stronger, our step-by-step guide is all you need to take care of your body.
Follow Pamela Gagnon @pamelagnon
Follow Zach @thebarbellphysio and his website 
Follow Johnny @coach_johnnyb
Ready to CRUSH all your goals? Try out the Performance Plus Programming membership for 7 days FREE. Our membership gives you access to over 40 different skill based programs to help you crush all your goals.
TRY IT HERE