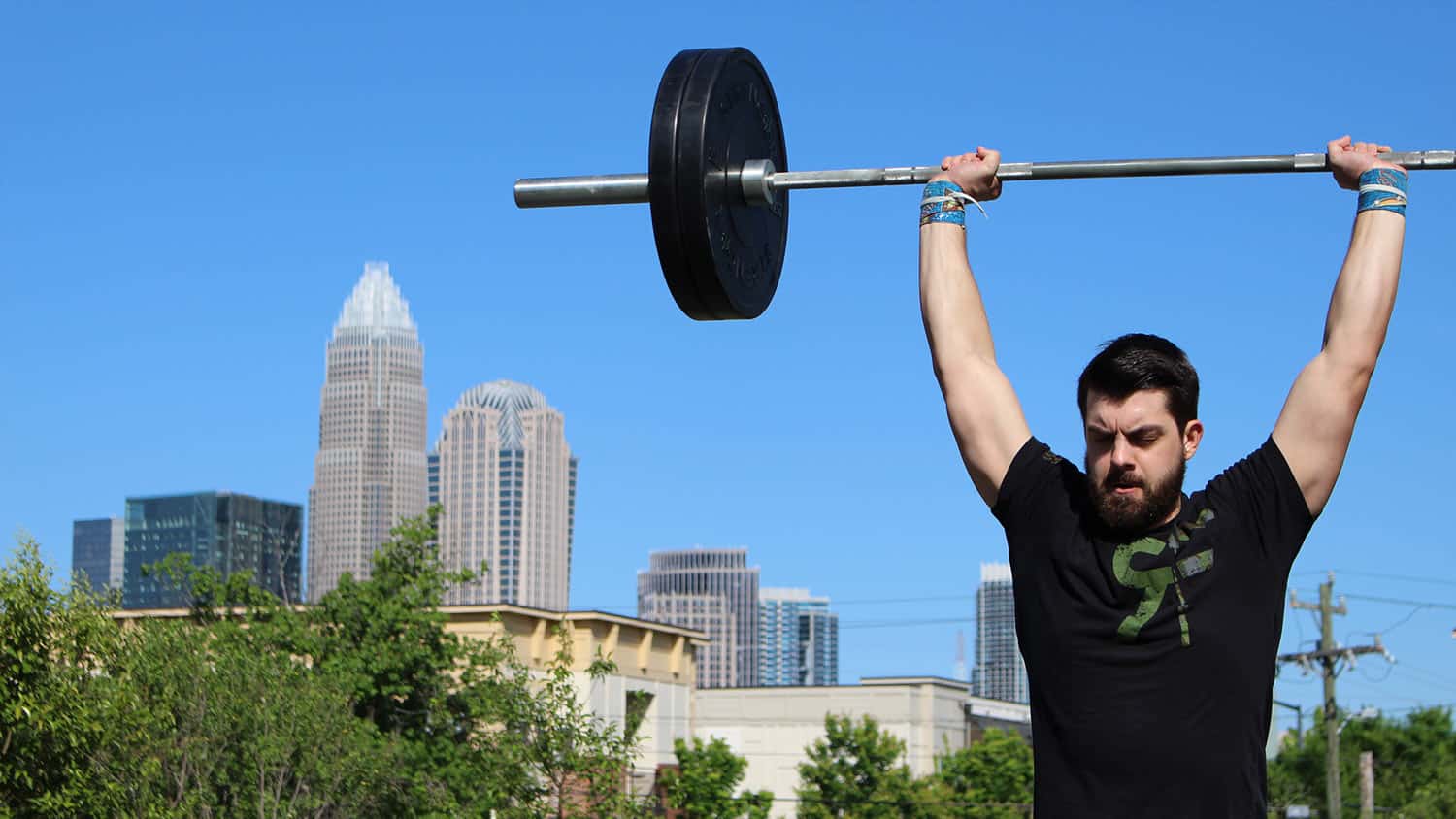 E21 – Metrics Your Should Be Tracking with Dr. Zach Long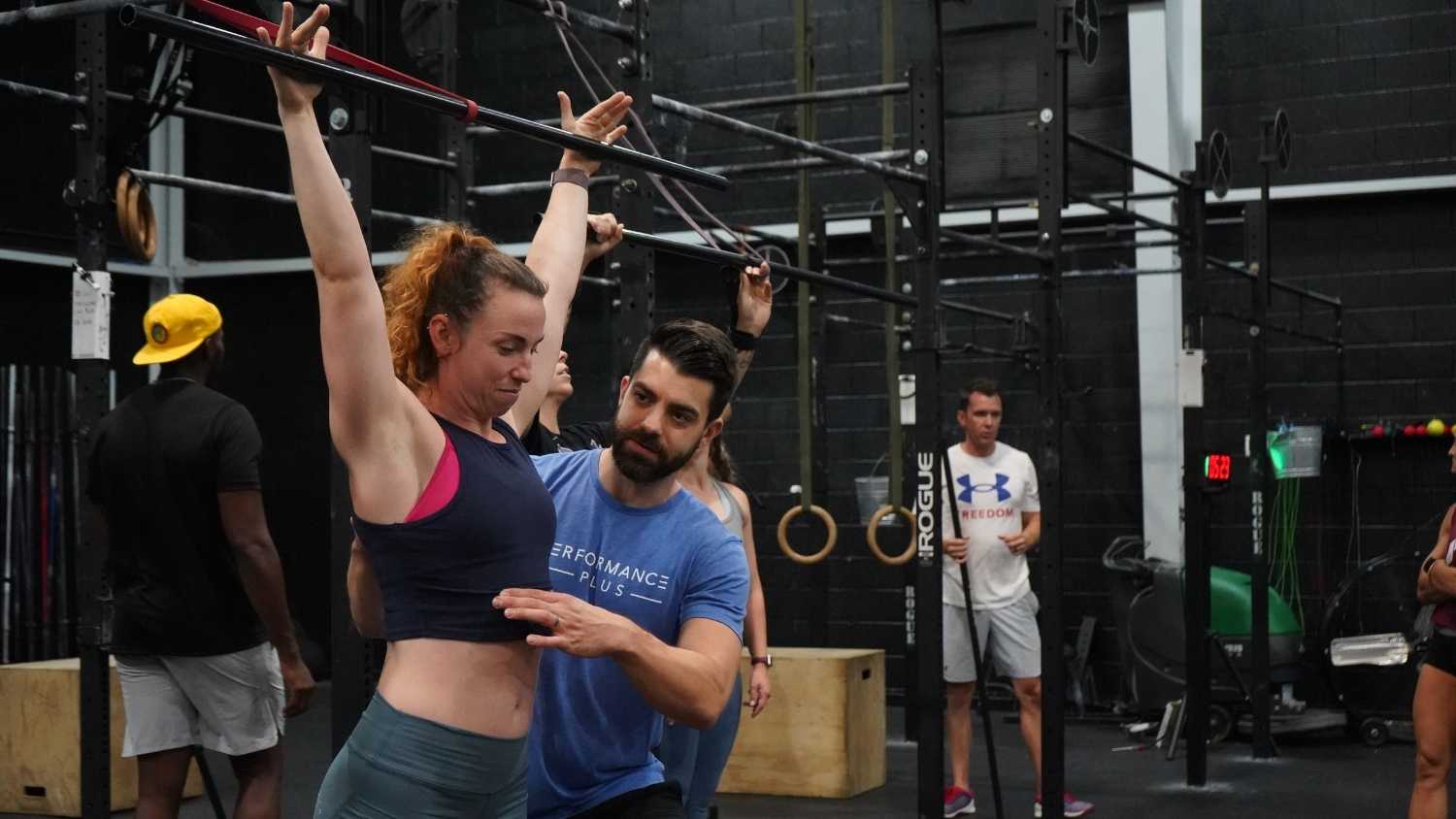 With the proliferation of wearables in the world there are million different metrics you can measure. So how do you know which ones matter? Tune into episode 21 of the Performance Plus Podcast to hear Dr. Zach Long and Coach Johnny B discuss important health and fitness metrics you should be tracking.
Topics covered on this episode include
What measurable matter
What devices are best for measuring things like sleep and recovery
What nutrition metrics are most important
What metrics you can ignore
The Performance Plus Podcast is a short, actionable podcast that answers common questions from our members. Featuring Dr. Zach Log (The Barbell Physio), Pamela Gagnon, and hosted by Coach Johnny Bouchard each short podcast episode will help you achieve your goals. Whether you are training for a competition or want to get stronger, our step-by-step guide is all you need to take care of your body.
Follow Pamela Gagnon @pamelagnon
Follow Zach @thebarbellphysio and his website 
Follow Johnny @coach_johnnyb
Ready to CRUSH all your goals? Try out the Performance Plus Programming membership for 7 days FREE. Our membership gives you access to over 40 different skill based programs to help you crush all your goals.
TRY IT HERE