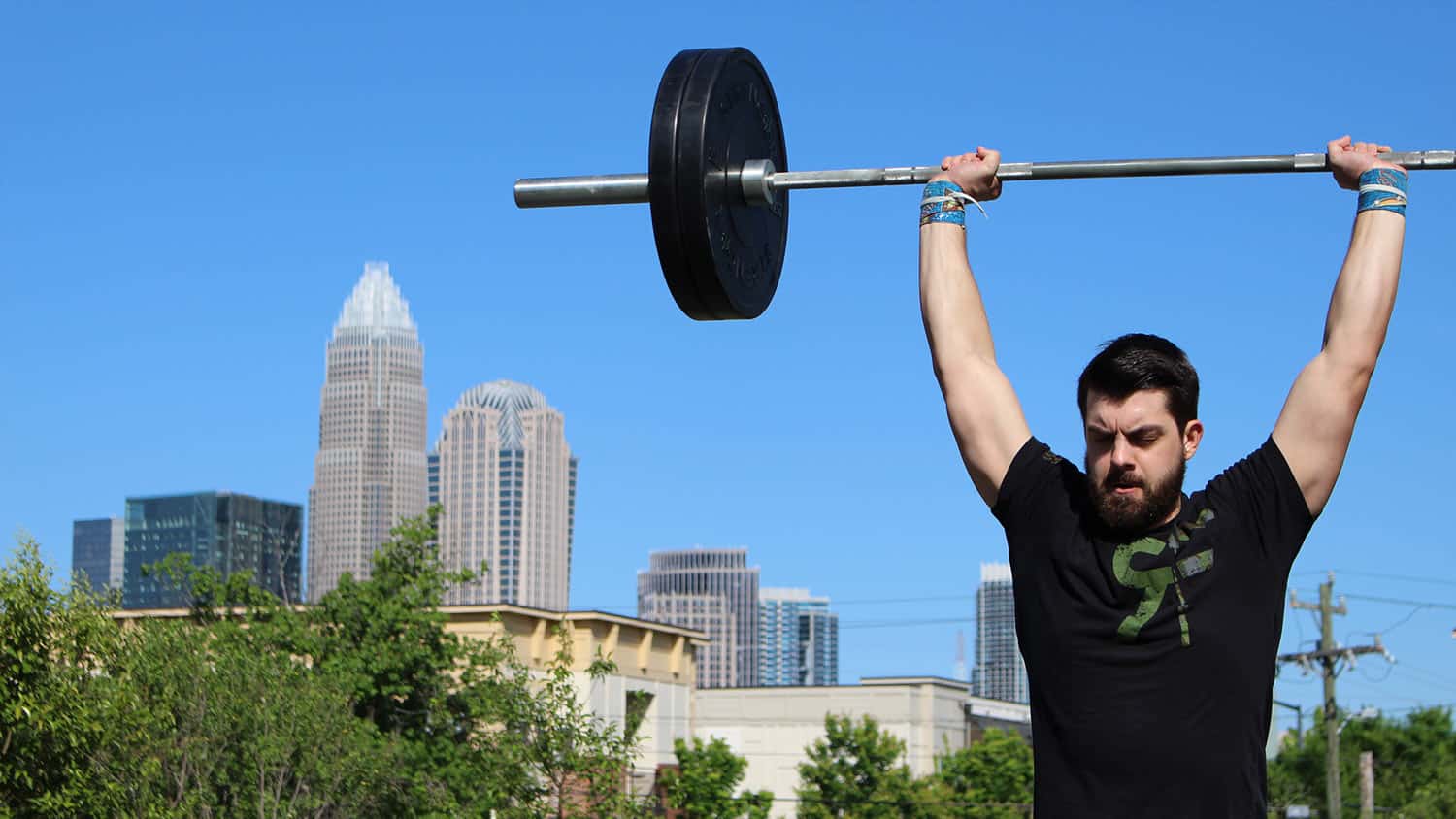 E19 – Ask Me Anything with Dr. Zach Long (The Barbell Physio) pt.1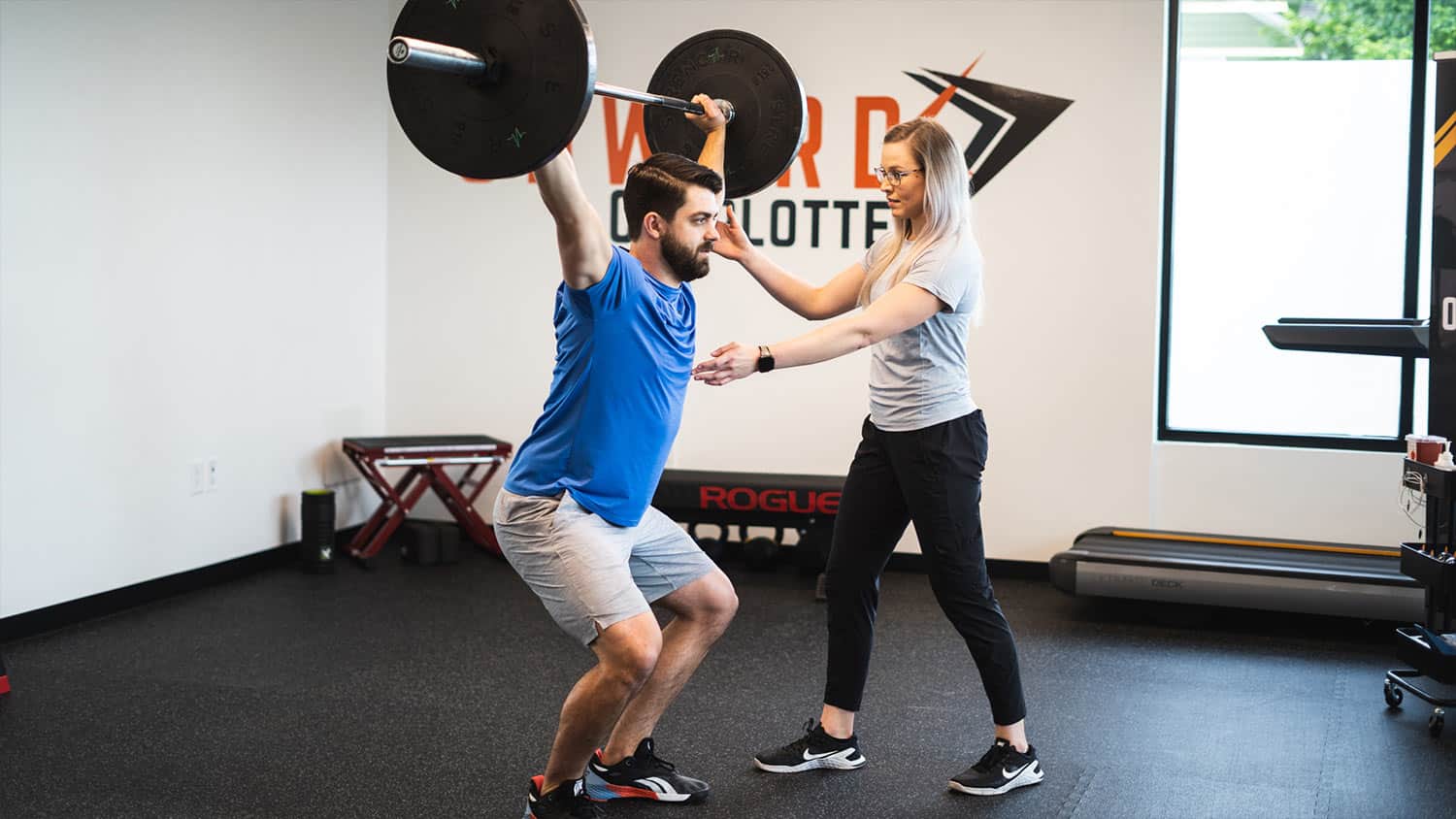 You asked the questions and now they are getting answered. Episode 19 of the Performance Plus Podcast is an Ask Me Anything with Dr. Zach Long. On this episode we cover 13 different questions that were submitted by you via Instagram and email.
Check out the episode to hear the following questions answered
Best way to measure shoulder mobility progress
Why would I feel my adductors more in the back squat
My back always hurts when I deadlift
Why did you go to PT school
How did you get your start
What's the story behind the Barbell Physio
How did you get into/find constantly varied functional fitness
How did you meet Pamela
What is the story behind the Performance Plus
Fran or Grace
Nano or No Bull
Froning or Fraser
You have written hundreds of articles, what is the one article you wish every trainer would read and why.
The Performance Plus Podcast is a short, actionable podcast that answers common questions from our members. Featuring Dr. Zach Log (The Barbell Physio), Pamela Gagnon, and hosted by Coach Johnny Bouchard each short podcast episode will help you achieve your goals. Whether you are training for a competition or want to get stronger, our step-by-step guide is all you need to take care of your body.
Follow Pamela Gagnon @pamelagnon
Follow Zach @thebarbellphysio and his website 
Follow Johnny @coach_johnnyb
Ready to CRUSH all your goals? Try out the Performance Plus Programming membership for 7 days FREE. Our membership gives you access to over 40 different skill based programs to help you crush all your goals.
TRY IT HERE