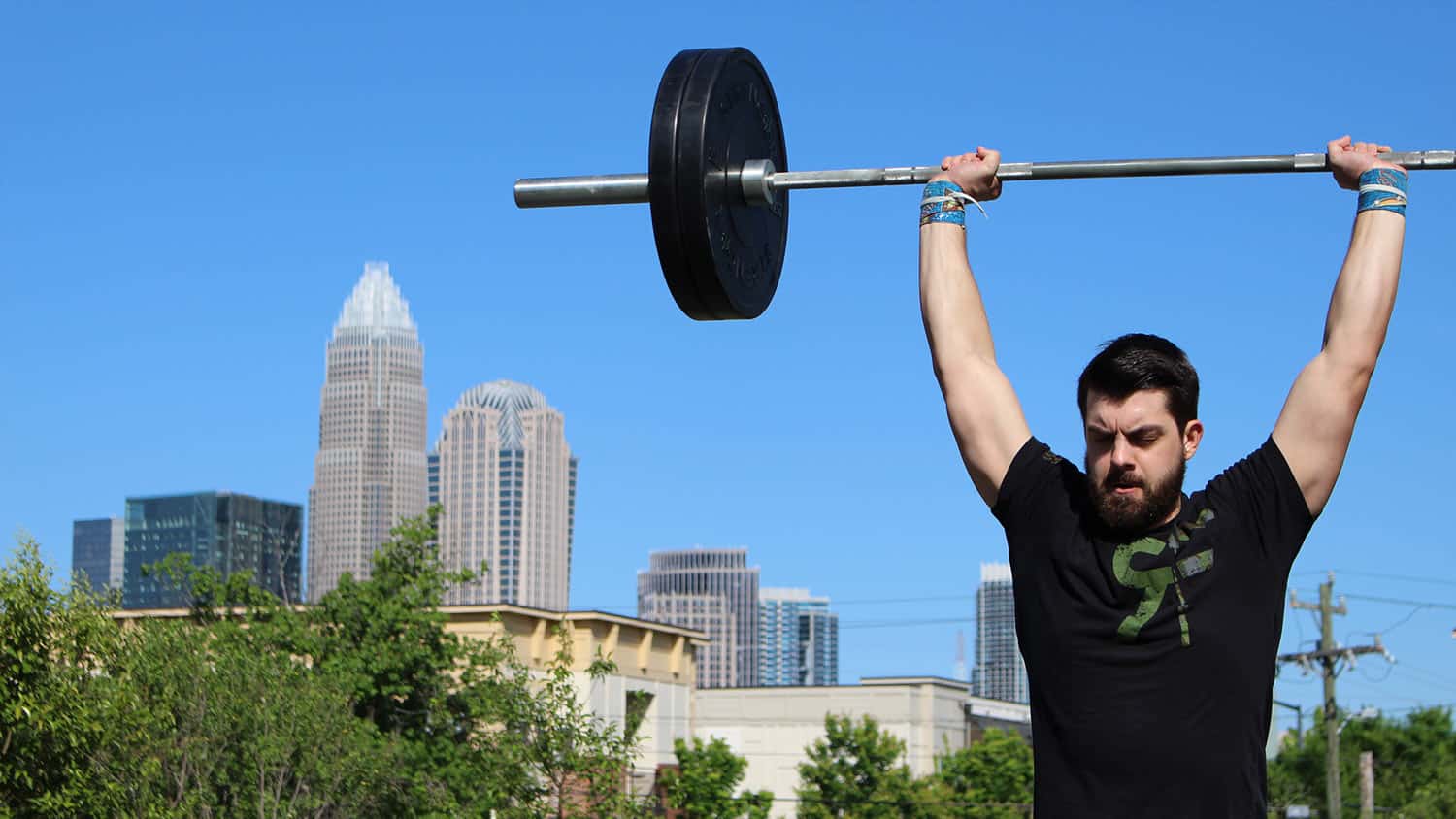 E16 – The Keys To Being A Successful Masters Athlete with Pamela Gagnon & Coach Johnny B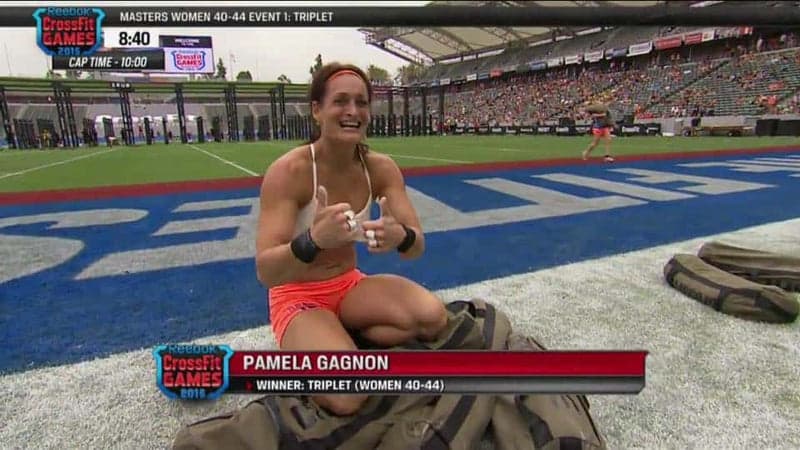 Like it or not, we all get old and will have to deal with the physiological and psychological changes associated with the aging process. However, to a very large extent we have control over the degree to which those changes impact our quality of life, because we are only as old as we believe we are. On episode 16 of the Performance Plus Podcast three time Games athlete Pamela Gagnon sits down with Coach Johnny B to share her keys to being a successful masters athlete. If you are over the age of 35 you need to check out this episode.
Topics Include
1. Why flexibility is key
2. How to be respectful of tweaks
3. The importance of good recovery habits
4. Why you can't ever give up as a masters athlete
5. How to scale modify volume/intensity
6. How to perform at a high level with out getting injured
The Performance Plus Podcast is a short, actionable podcast that answers common questions from Performance Plus members. Featuring Dr. Zach Log (The Barbell Physio), Pamela Gagnon, and hosted by Coach Johnny Bouchard each short podcast episode will help you achieve your goals. Whether you are training for a competition or want to get stronger, our step-by-step guide is all you need to take care of your body.
Follow Pamela Gagnon @pamelagnon
Follow Zach @thebarbellphysio and his website 
Follow Johnny @coach_johnnyb
Ready to crush the Open? Join this program to access the Performance Plus Programming Open Prep Program. In it, we will cover all the bases: weightlifting, gymnastics, mobility, and conditioning to have your body ready to crush the Open.
The best part the program is 100% FREE!