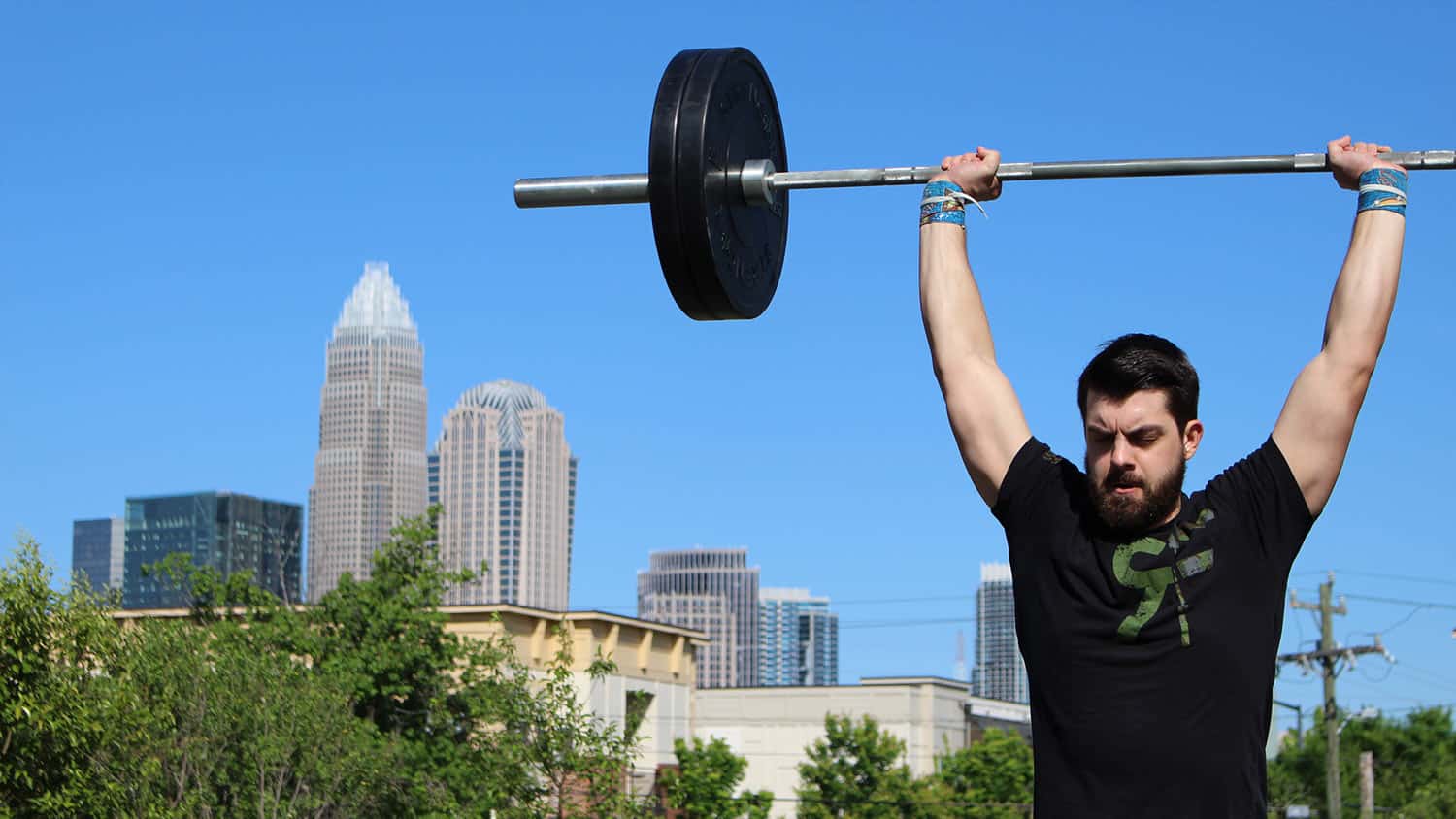 Become a Performance Plus Affiliate
Tell your friends & clients about the success you have had with Performance Plus and get rewarded for it
Are you a coach, athlete or clinician that uses Performance Plus programs in their practice or gym? Have you had success gaining mobility, getting that first muscle-up and love sharing it on social media? The PPP affiliate program offers you a way to make money by sharing you and your clients successes. We also give our affiliates special discounts and access to free swag.
Benefits Of Being A Performance Plus Affiliate
Our affiliates earn 30% of every sale they generate with their link.
Free Swag, Gear and Access
Our top affiliates get free Performance Plus swag, gear from partners like Rogue Fitness and Mayhem Nation. You also get early access to all our new programs.