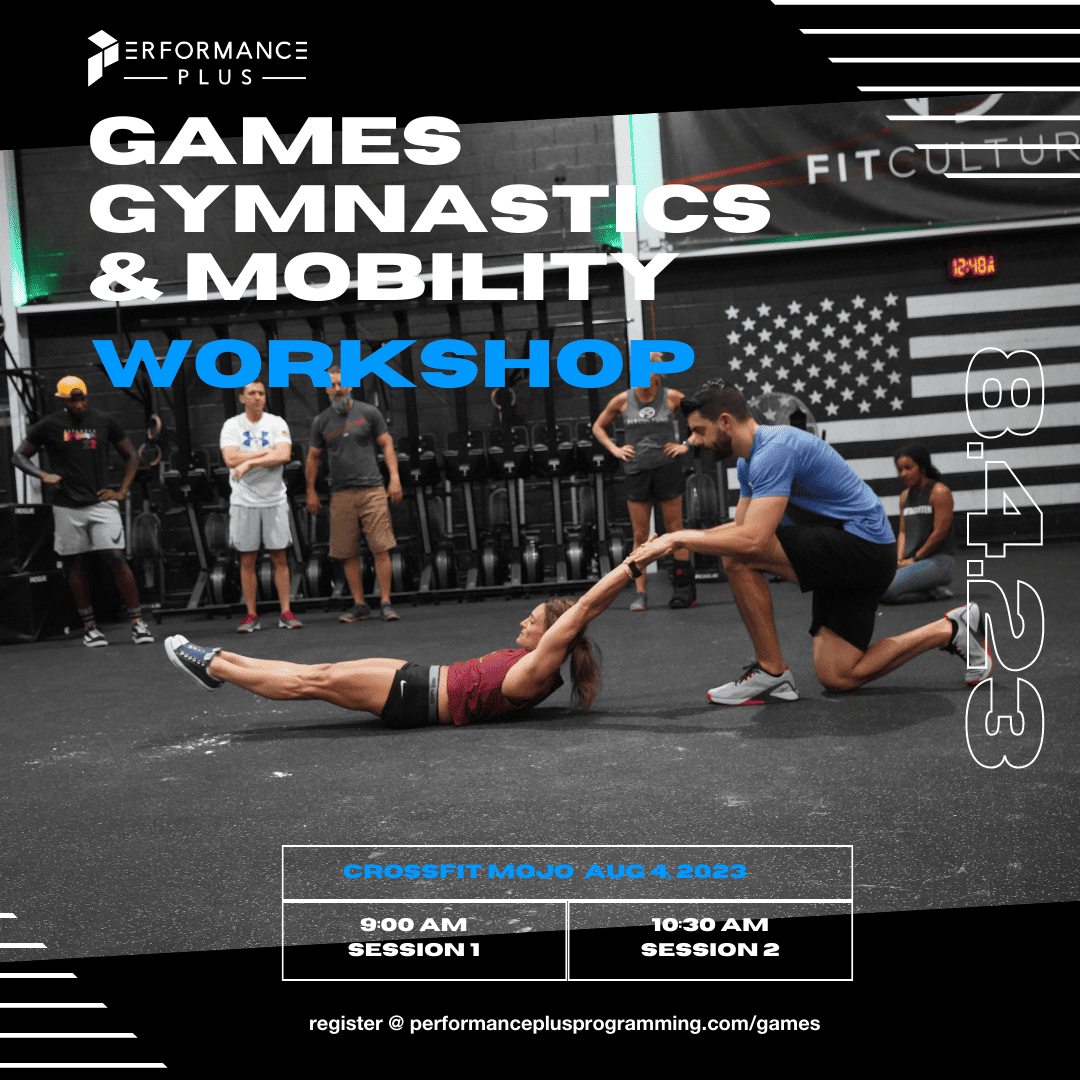 ---
Join Performance Plus at the Games
Join Pamela Gagnon and Dr. Zach Long for a Performance Plus workshop. During this 75-minute session, we will cover bar muscle-ups and toes to bar from strength, skill, and mobility angles.
We will have two sessions of the workshop at 9am and 10:30am session.
The workshop is being hosted by CrossFit Mojo, which is located at 6111 Cottonwood Dr, Fitchburg, WI 53719.
The workshop is FREE for Performance Plus members and $25 for non-members. We will check membership and collect money at the door.
Session 1 will start promptly at 9am and end promptly at 10:30am.
Session 2 will start promptly at 10:30am and end promptly at 12:00pm
Please email any questions to tech@perfomranceplusprogramming.com
---
The benefits of membership
Access to 40+ gymnastics, strength, mobility and endurance programs to help you crush your goals
App for your phone
Access to private facebook group to receive coaching from Pamela and Zach
Weekly CrossFit gymnastics programming (like a CrossFit class but body weight only)
---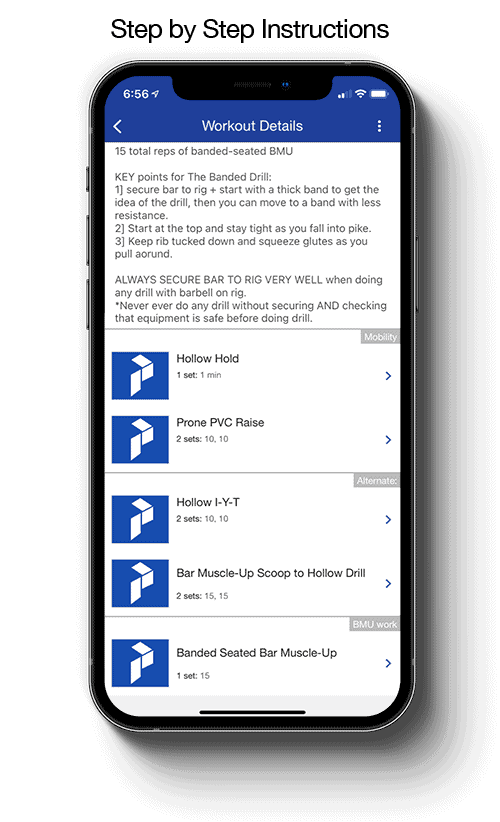 © 2023 Performance Plus Programming. All Rights Reserved.