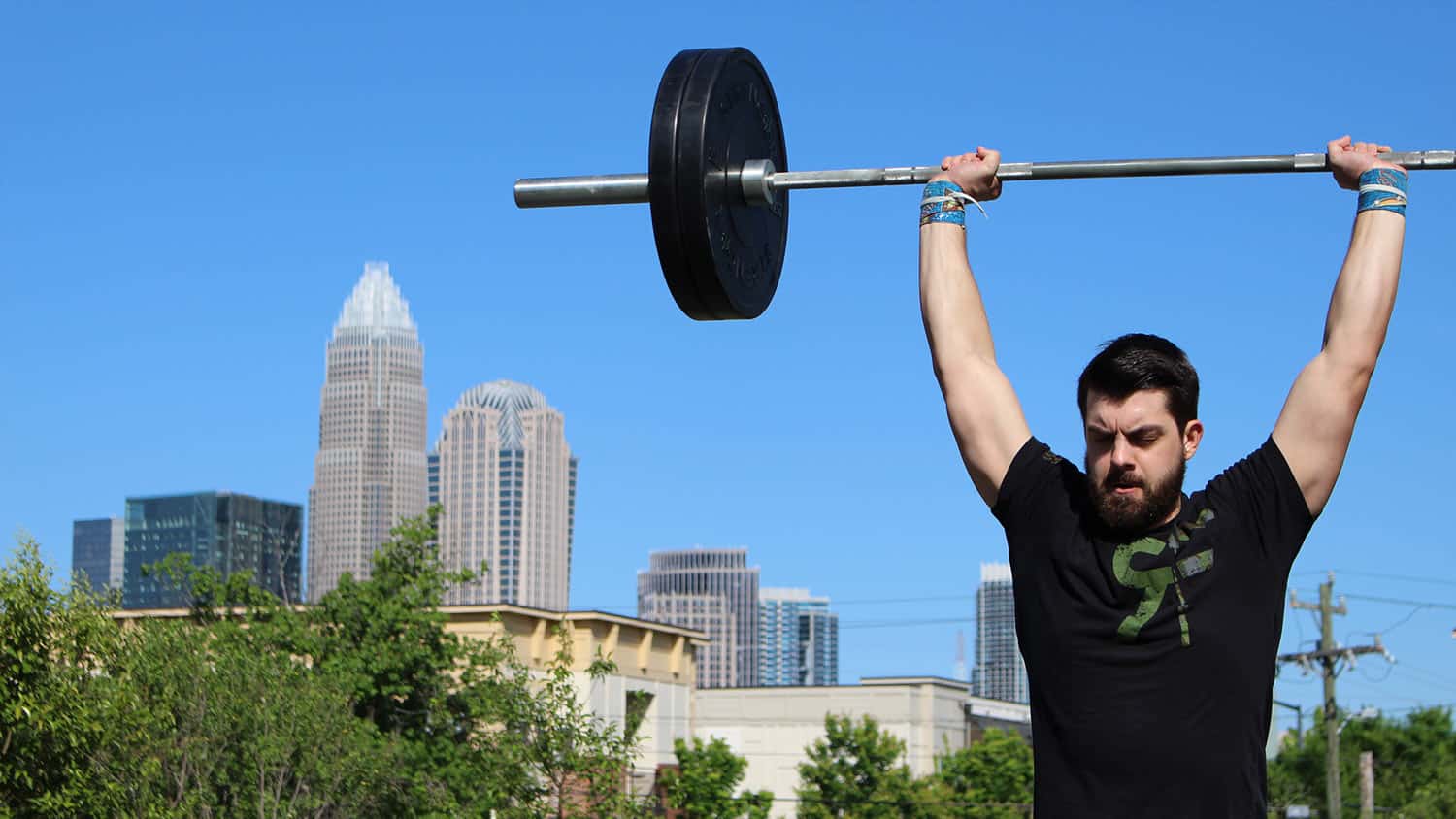 E17 – Injury Causes and Prevention for CrossFitters by Dr. Zach Long and Coach Johnny B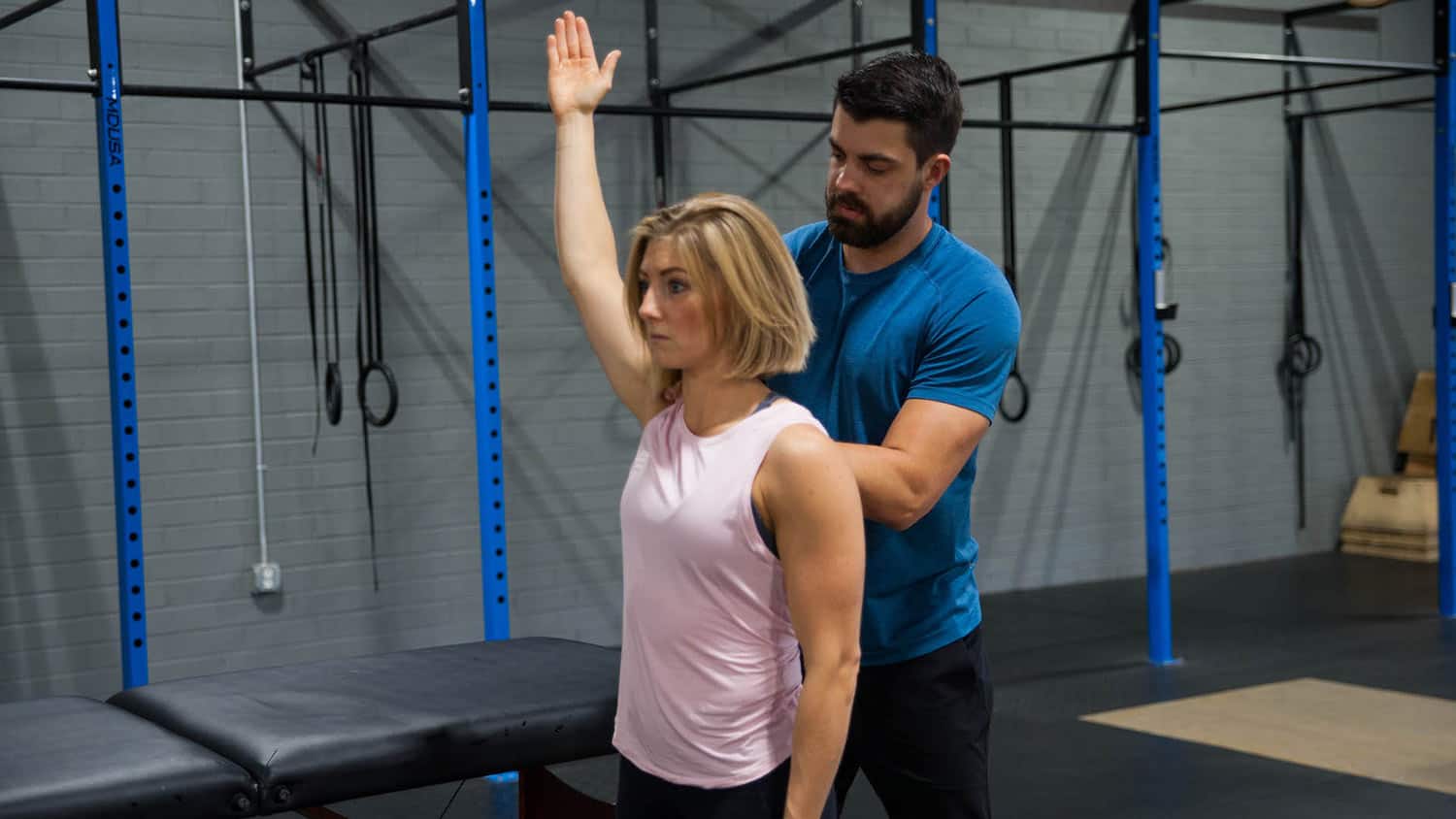 Does CrossFit cause injuries? How can injuries in CrossFit be prevented? These are common questions we get from members of our community. So on episode 17 of the Performance Plus Podcast, Dr. Zach Long and Coach Johnny B take a deep dive into the scientific literature to answer these questions.
Specific Topics We Cover
Did the Superbowl halftime show make you feel old?
Are injuries more common in CrossFit than other sports/activities?
What are the most common injuries in CrossFit (Back, Shoulder, Knee, Elbow, Wrist)
It seems that those within their first year of training and those who engage in this training modality less than three days per week and participate in less than three workouts per week are at a greater risk for injuries. Why?
Can injuries be prevented?
Research Articles We Reference
https://journals.sagepub.com/doi/full/10.1177/2325967118803100
https://journals.humankinetics.com/view/journals/jsr/27/3/article-p295.xml
https://journals.lww.com/nsca-jscr/Abstract/9000/The_nature_and_prevalence_of_injury_during.97557.aspx
https://journals.lww.com/cjsportsmed/Abstract/2019/11000/Impact_of_CrossFit_Related_Spinal_Injuries.8.aspx
https://www.ncbi.nlm.nih.gov/pmc/articles/PMC5358031/
https://journals.sagepub.com/doi/full/10.1177/2325967117745263
https://www.scielo.br/j/clin/a/4FtbB77jTQtQgPmt4KrBjJy/abstract/?lang=en
The Performance Plus Podcast is a short, actionable podcast that answers common questions from CrossFitters and other athletes. Featuring Dr. Zach Log (The Barbell Physio), Pamela Gagnon, and hosted by Coach Johnny Bouchard each short podcast episode will help you achieve your goals. Whether you are training for a competition or want to get stronger, our step-by-step guide is all you need to take care of your body.
Follow Pamela Gagnon @pamelagnon
Follow Zach @thebarbellphysio and his website 
Follow Johnny @coach_johnnyb
Ready to crush the 2022 CrossFit Open? Join this program to access the Performance Plus Programming Open Prep Program. In it, we will cover all the bases: weightlifting, gymnastics, mobility, and conditioning to have your body ready to crush the Open.
The best part the program is 100% FREE!